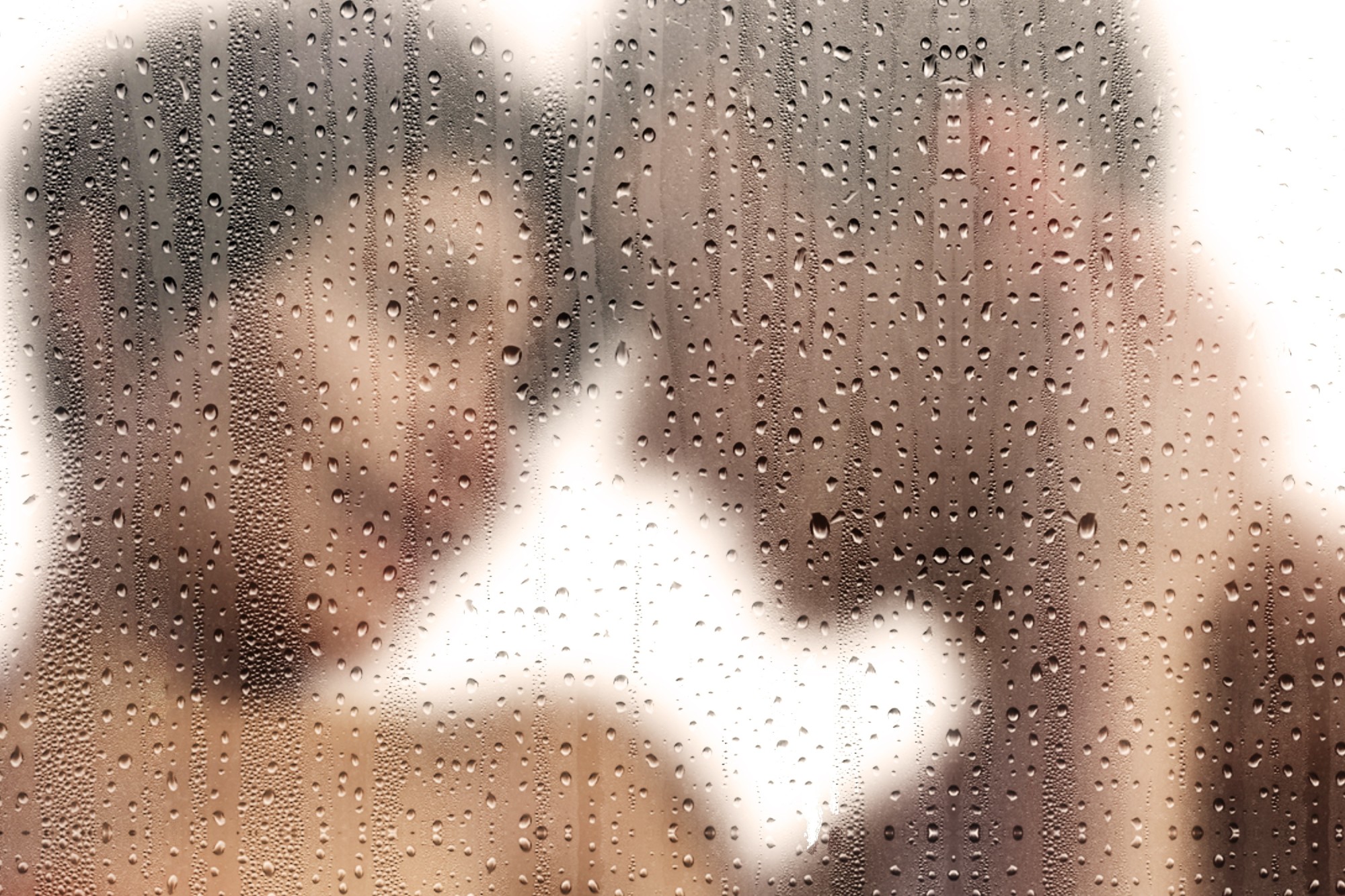 Do you want to try new things outside of the bedroom? Shower sex may be your next move. However, it is common knowledge that sex in the shower can be slippery, soapy, and sometimes underwhelming.
Here are some tips to make shower sex slippery in the right ways and far from disappointing.
Set The Scene
Nothing says sexy like candles from Aromance and rose petals. Ensure there is mood lighting and a playlist on in the background if that's your preference and you're good to go. Also, make sure your shower is clean as you don't want to be distracted by hairs in the plughole.
Use A Silicone-Based Lube
Silicone-based lube is a good lube for safe shower sex as it doesn't wash away as easily as water-based lubes and doesn't affect the integrity of the condom, like oil-based lubes. As well as not hurting yourself, safe shower sex includes the responsibilities and precautions that come with sex in the bedroom.
Waterproof Sex Toys
There is no reason why shower sex can't be even more frisky. Just make sure the toys you decide to use are waterproof.
There are many different types of sex toys, and some are naturally safe for shower use like dildos and cock rings. As long as they aren't vibrating. However, many electrically powered sex toys are waterproof just check the packaging before use.
Use A Non-Slip Mat
Use a non-slip mat as a precautionary measure as you are very likely to fall over during your shower together.
Use Your Hands
Using your hands adds an extra element of fun leading to good shower sex. This will help your partner get in the mood if being in the shower together isn't enough.
It is a good idea to keep both feet on the ground even if you have a non-slip mat. Many shower sex positions involve keeping both feet grounded. This will reduce your chance of injuring yourself and keeping your shower sex safe.
Yab Yum
If you want to get a little more experimental, try sitting down. The person Receiving sits on the floor while the other partner straddles.
Yab Yum is one of the best positions for safe shower sex as it will be harder to slip and slide than other positions. Some shower sex positions or your favorite bedroom position may require one person to be picked up or stood on one leg.
Standing Oral
This position is pretty self explicit as the receiver is standing while the other partner is on their knees. This is a relatively safe shower sex position. However, be sure to confirm that the partner giving is comfortable under the shower's stream as there is nothing worse than inhaling a tone of water.
Shower Sex
Now you should feel more confident in having a little fun while you wash up. With these tips and tricks, shower sex will be a breeze. Shower sex is a lot easier to clean up after you have finished so why not give it a go.
Check out the rest of our blog if you found this article helpful.