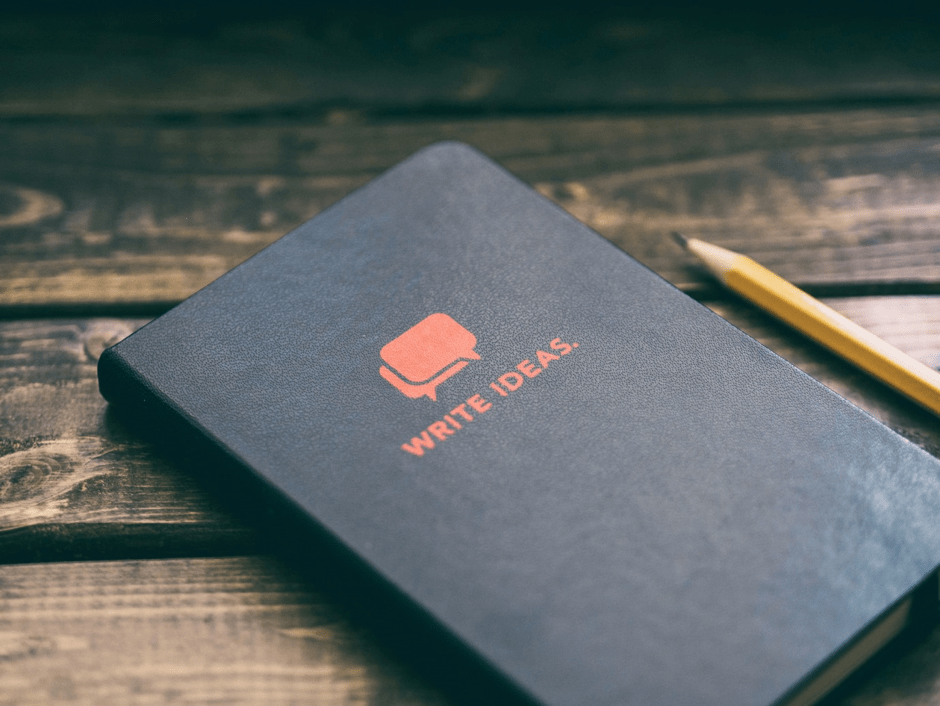 Writing blogs these days has become one of the most common things, and a lot of writers are emerging from nook and corner of the world. Most people want to write because they are passionate about writing, and only very few of them would want to earn a living through their writing. Considering these two aspects, it becomes important to find a flexible platform that allows one to write for both professions and also fulfil their passion for writing.
With the increase in the number of writers writing industry also came with an amazing idea like blogging. As we all know, initially, the blogging platform was only made in order to share knowledge, but, over a period of time with digital communication kicking in a lot of people started using the content to make money.
It is important to understand that blogging also has a lot of competition, and developing content that the readers like is very important in the space. The visitors in maximum would visit your blog only when there is meaningful content. There are a few tips that every writer should follow to become a successful blogger.
In this article, we are making an effort to help all the budding writers to discover a successful blogger in them. We hope that these tips would give you an enriching experience and also help you to monetize your blogs.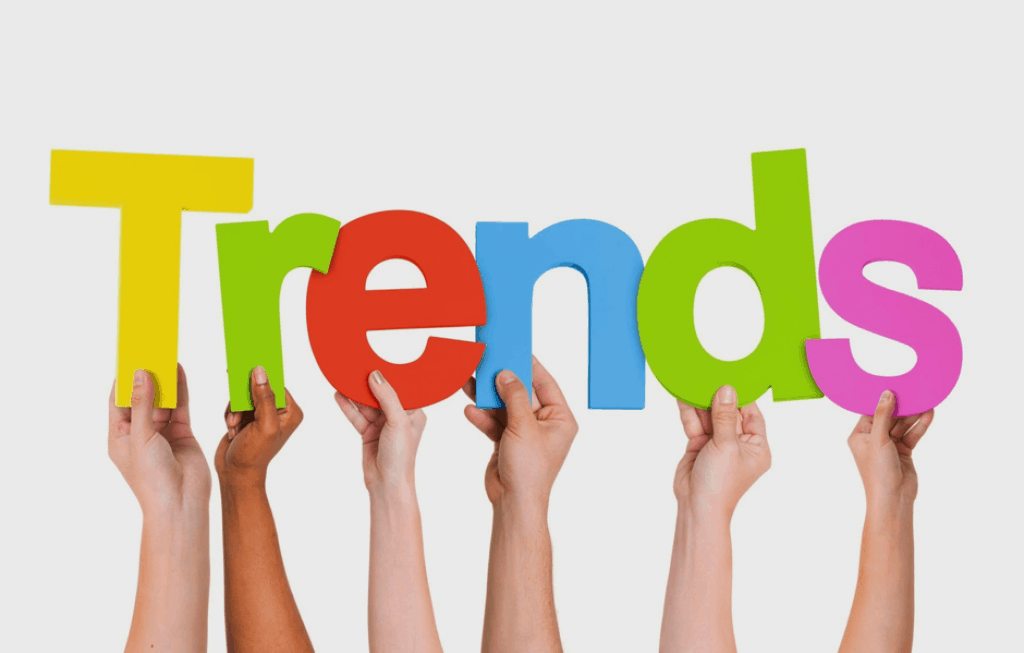 Following the trend as a blogger is one of the most important things to be done if you want to rise to Fame within less span of time. It is important to go through your competitor's blog posts and start working on your content. Analyzing the competitor's blog is always going to give you a better idea about a certain topic that you want to write.
Choose topics that are happening.
This is one of the common mistakes that a lot of bloggers do. Writing content for your satisfaction is not going to help you monetize your blog, and it is also not going to help you to become famous. When you want to be remembered as a successful blogger, it becomes highly essential to choose the topics that are not just interesting from your point of perspective but also from the reader's point of view. Only when you cater to a lot of readers, you would be able to make both money and Fame throw your blogs.
As writers, it is highly essential to keep sharpening your language skills. Though writing blogs do not require high language skills, it is essential to maintain decent language throughout the post. The words that you're weaving should convey appropriate meaning to the readers, and it has to be with respect to the context.
A sentence that falls out of context is never going to make any meaning to the readers, and it can also digress from the main topic. If you want to become a successful blogger, developing language skills is crucial.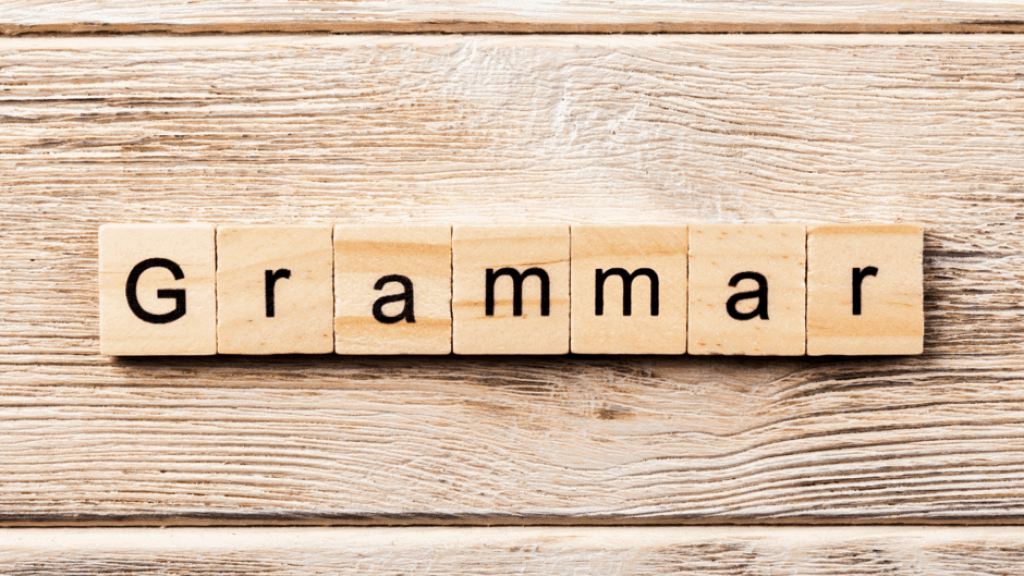 Do blogging gives you luxury and freedom to write and express the content in the way you want to without any particular format, as a writer it is always important to stick to the basic grammar rules of a language. As a blogger, you need to understand that you would be criticized by a lot of readers for the content that you produce.
When the sentences do not make any meaning grammatically, then the entire essence of writing a blog post becomes futile. The readers will also start losing their interest slowly in the block post that you write for them because unless and until they do not get what they want to read, they would not be visiting your blog again.
Of course, everyone has a notion that blogs are one of the easiest ways of presenting their pieces of writing to a large group of audience. However, the placement of the paragraphs in its right position and maintaining the structure is going to attract a lot of audience to your blogs.
The positioning and the structure of a blog are important because it is going to explain the relevancy of the information, and it is also going to connect one paragraph to another easily. With this, the entire activity of reading becomes interesting.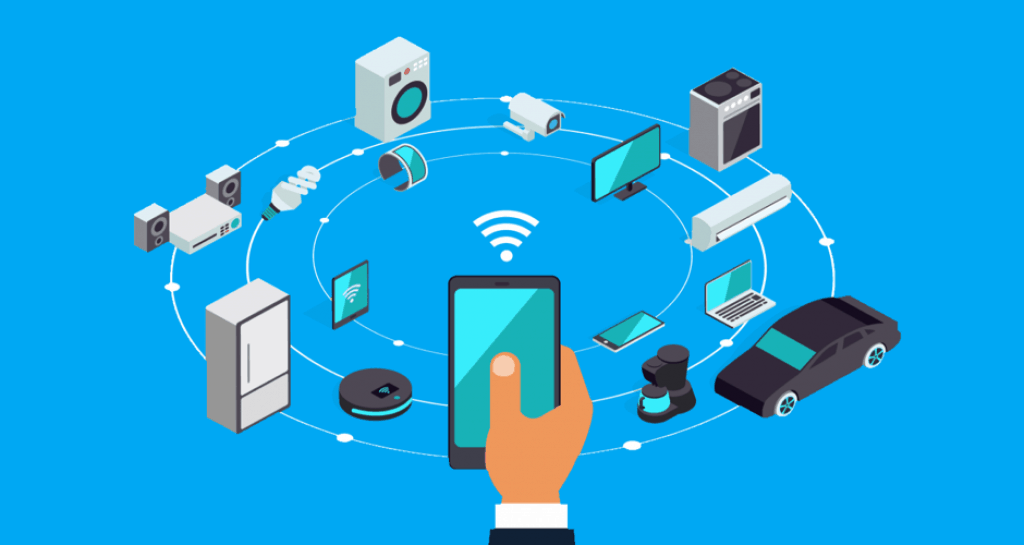 If you are astonished by visiting a blog and if you feel like revisiting it again, stop by and think through! Note down all the aspects of the block that seemed quite interesting to you. Most of the blogs like Huffpost, Business Insider, and Mashable that are interesting would always ensure to have a lot of data facts in them.
This is going to prove the credibility of the writer and also the data that they are giving to the readers. Once the readers are convinced, it becomes extremely easy for a blogger to become a successful one.
Well, these are the simplest tips and tricks that you can apply in your blog posts to become a successful blog writer.