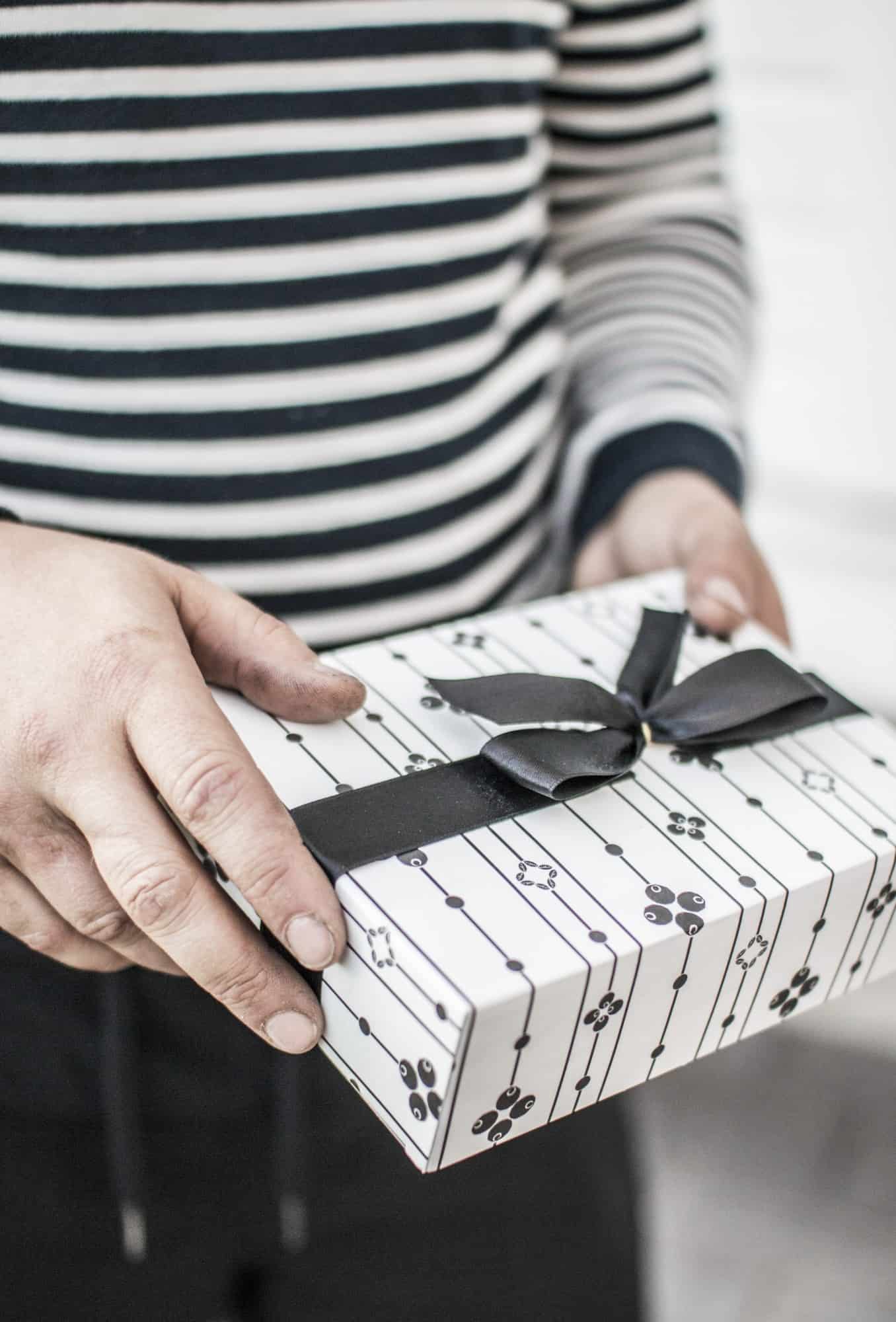 Father's Day is a time to celebrate the cool and awesome dads in your life. They put in a lot of hard work and handyman hours to provide for your family, it's time that you return the favor in the form of a gift.
Odds are that the dad in your life has several hobbies that they're into. Maybe it's working out. Perhaps it's woodworking. Heck, it might just be golfing every chance that they get.
Even if that's the case, you might find yourself struggling to find the right present. Here is a Father's Day gift guide to help with your search.
1. Aluminum Wallet
These days, the term "wallet" has a whole new meaning. There are several new ways to condense your dad's wallet that's as thick as a brick into a more compact and efficient model.
Enter the aluminum wallet, which has segments for all the different credit cards, IDs, and gift cards he might have. It also has a handy money clip to hold cash, which is a fan-favorite among most dads, to begin with.
Ridge wallet is the OG brand of aluminum wallets. It brings dad into the modern century with how he carries his cash. Plus, they come with RFID-blocking technology, which prevents people from reading your credit card numbers.
2. Fedy Apparel
Perhaps your dad is as passionate about working out and maintaining a prime physique as possible. Maybe they've expressed interest in looking to get back on track with their diet and workout routines.
Either way, they're going to need prime workout material for the job! Something that's comfortable, efficient, and looks awesome. Hook them up with new Fedy apparel for their workouts to encourage all their hard work and dedication.
All of the Fedy clothes are cost-efficient and are made with a comfortable blend of cotton and polyester materials. The designs are simplistic, yet bold, which means they'll be loved by dads of all ages.
3. Fitbit Watch
While they're on that adventure for better health and fitness, why not give them a piece of technology that can help them improve?
Fitbits can help your loved ones track their steps and get a better idea of the calories that they're burning every single day. Better yet, there are many different forms of Fitbit watches that you can choose from.
If you want to hook them up with a new smartwatch, then consider the Versa Lite or Versa 2. They both offer a high-definition display with many different features such as tracking your workouts, playing music and activating daily reminders.
However, some of you might not want to be spending that much on a smartwatch with additional features that dad won't ever use. If so, you might consider the Fitbit Charge 4 for a lesser price point.
You can lower the price even further with a Fitbit Inspire or Fitbit Ace 2, which are base-level tracker models that still hold the step-counting and calorie-tracking features.
Of course, if dad has an undying loyalty to Apple products then you might want to abide by the Apple Watch. Be sure to compare the Apple Watch and Fitbit products to find the best fit for their needs.
4. Custom Beer Glass
Your dad might have several different beer glasses, but there's always one or two that he uses more than others. Why not give him a custom beer glass that he'll find truly special?
Beer glasses can be customized in many different ways. You might consider putting the names of all your family members on it or designing one that reads "George's Beer Collection" or "Jeff's Favorite Mug".
Heck, you might even consider putting a dad joke on there to make him laugh whenever he sees it. If you're strapped for time, then purchasing a beer glass with his favorite sports team will guarantee that it becomes his new favorite beer glass.
5. Grill Set
Dads take tremendous pride in grilling up the meat that their family eats at the dinner table each night. However, if they do so often enough, then their grilling utensils might be wearing thin.
If you're looking to set your dad up with a killer Father's Day gift, then consider putting together a package of grilling items. Look through different grill sets to find a style that you think he'll like.
Then you can take things up a notch by purchasing different rubs and seasonings for him to use on his meats in the future. 
You might even consider going in with the rest of your siblings on replacing his worn-out grill with a new one. Just be sure that it's as close to the old one as possible. It takes a while for men to get adjusted to the way their grill works.
6. Fire HD 8
Is your dad a bookworm? Does he travel often for his job? Do you constantly find him going to the bookstore for a new book to dive into? If so, then the new Fire HD 8 tablet from Amazon can help!
You can choose one with either 23 or 64 GB of storage for them to choose from. Not only can it store books, but it can also be used for watching videos, listening to music, and so much more.
They can enjoy Netflix, Disney Plus, Prime Video, Spotify, and Kindle in a tablet that will fit nicely into any carry-on bag.
Use This Father's Day Gift Guide to Your Advantage!
Now that you've read through the ultimate Father's Day gift guide, it's time to find the right present for your dad.
Think through their different passions and interests to find a gift that they'll cherish (and use) for years to come.
Be sure to read through our website for more articles on gift ideas, as well as many other helpful topics!