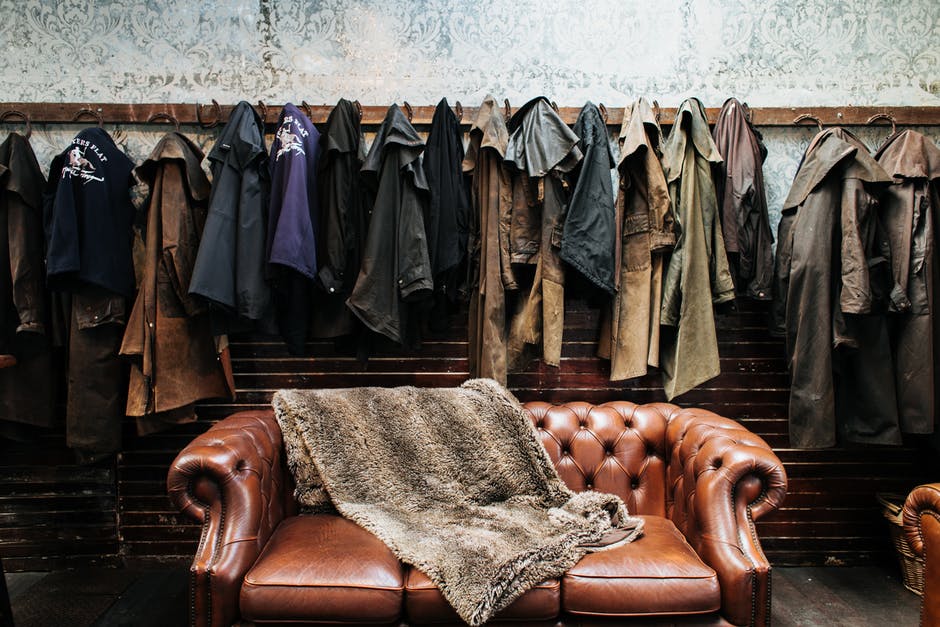 Las Vegas is a city known for its glamour and glitz, and the city has a unique style that is influenced by its desert location and casino culture. With its hot, dry weather and busy nightlife, it can be challenging to know what to wear in Las Vegas. However, with a little bit of preparation and an understanding of the city's vibe, you can be sure to dress appropriately for any occasion.
Keep reading to learn some fashion tips and what to wear during your trip to Vegas!
Dress Comfortably
Las Vegas can get quite hot during the summer, so it's essential to wear lightweight and breathable clothing to stay cool. Consider wearing fabrics such as cotton, linen, or rayon, as they're great for staying cool in the heat. Opt for loose-fitting clothing that allows air to circulate around your body, and avoid tight-fitting clothes that trap heat.
For footwear, make sure to wear comfortable shoes that you can walk in for extended periods. Sneakers and flats are ideal for daytime activities, while comfortable sandals or heels are perfect for nighttime events.
Pack Pool Attire
When heading to the pool in Las Vegas, you'll want to make sure you have the appropriate attire. First off, swimsuits are the most important piece and should be both comfortable and stylish.
For men, swim shorts are a great option; for women, bikinis or one-pieces are the way to go. Lightweight and stylish cover-ups are a great addition, as well as sandals.
When it comes to accessories, be sure to pack a hat, sunglasses, and a stylish beach bag to hold all your pool essentials, including sunscreen and a refreshing drink or two. With these fashion tips in mind, you will be sure to make a splash in the Las Vegas pool scene.
Bring Formal Wear
Las Vegas is known for its vibrant nightlife, and you might want to dress up for a fancy dinner or a night out on the town. While dress codes vary depending on the venue, it's always a good idea to pack at least one formal outfit for those special occasions. For men, a suit and tie are appropriate, while women can opt for a cocktail dress or a long dress.
Embrace Bold Colors
Las Vegas is all about glamor, and it's the perfect opportunity to showcase your bold and daring style. Don't be afraid to experiment with bright colors, sequins, and bold patterns. You can add a pop of color to your outfit with a statement accessory, such as a colorful bag or shoes.
If you want bold outfit ideas, you can try dresses with sequins. There are stores online where you can shop for sequin bodysuit. You can also go for a sparkly skirt and add a sequin clutch that you can dance the night away with.
Accessorize
Accessories are a great way to elevate any outfit, and they can help you stand out in a sea of people. Consider adding a statement piece, such as a chunky necklace or a bold pair of earrings, to your outfit. A hat or a pair of sunglasses can also add some flair to your look while protecting you from the sun.
Fashion Tips on What to Wear in Las Vegas
Fashion in Las Vegas is daring and diverse. With our fashion tips, you'll be sure to look great and feel confident during your Vegas vacation!
So what are you waiting for? Show off your style, and make sure to take lots of pictures to remember your outfits!
For more helpful articles, visit the rest of our blog today!