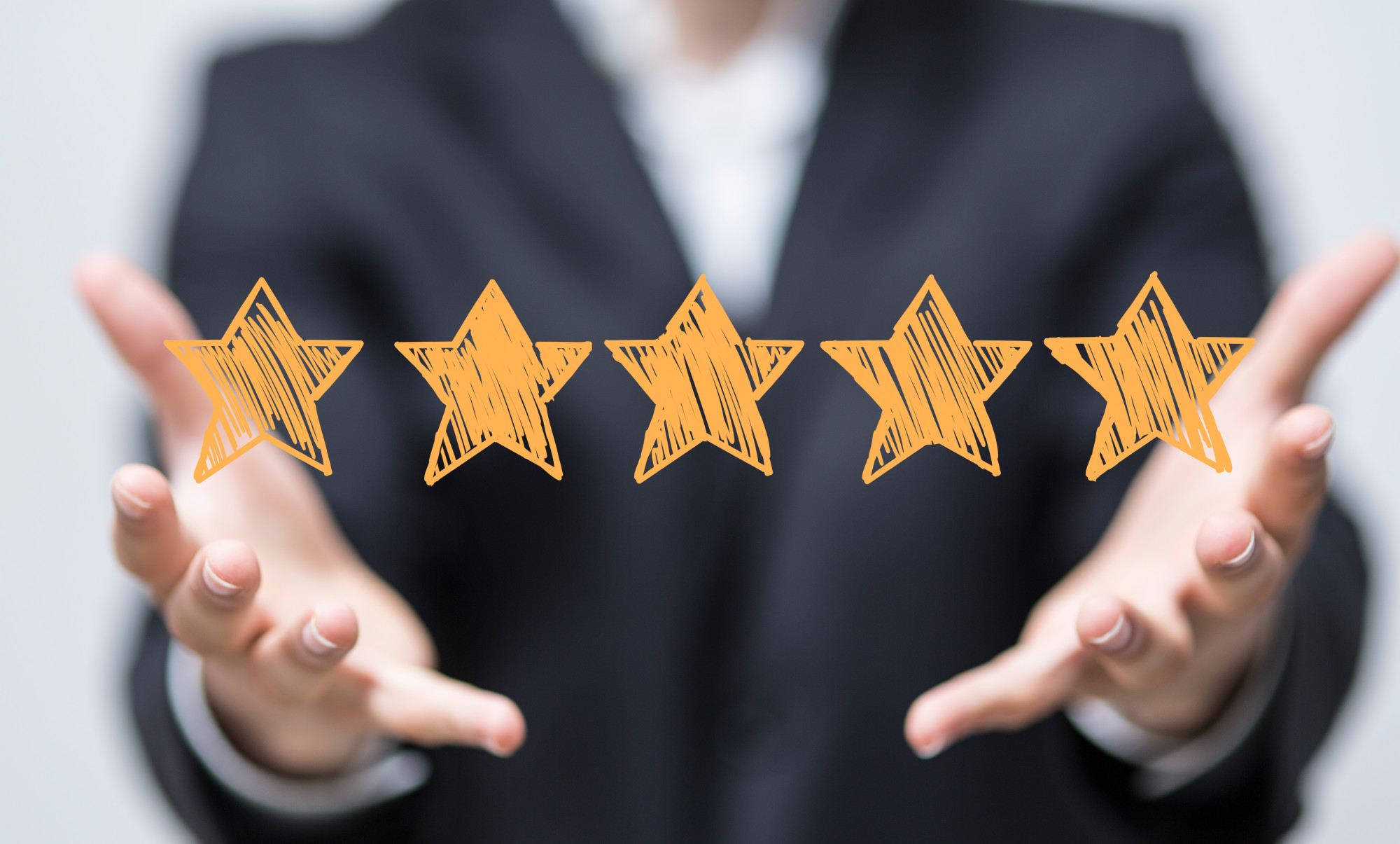 Diving into some of the top tips and strategies for managing Google reviews for your business. As a business owner, it's easy to understand the significance of having positive customer reviews online. Reviews play a large part in creating a consistently good reputation for your business. 
Customer reviews can give a person a good idea of the quality of service or of a product. They can also reveal how a business handles problems that come up. This can instantly influence a person's decision to use your service or purchase your product. 
Consider how often you check the reviews before buying products online. Or think about how often you scan through customer reviews and star ratings before going to a new restaurant. Checking the reviews on anything from a mechanic to a lawn care service, to a tutor for your kids can help you determine any potential red flags. 
Since Google is one of the most popular search engines, it's no surprise that it's one of the go-to platform for customer reviews as well. If you have a physical location or store, people can see what previous customers have said while they're using Google Maps too. So keep our tips in mind if you want to know everything to maximize your customer reach today!
Understanding the Logistics 
The first step to increasing customer ratings is honoring that these users can leave their very public reviews on Google maps and responding to them promptly. Google prevents any reviews that are too personal, off-topic, have explicit content, are irrelevant, or include any defamatory language from showing up. These policies are to prevent spam but they also keep reviews helpful and fair for other customers so keep these things in mind. 
If you want to easily manage Google reviews, you can hop on Google Maps. Once your Business Profile is verified, head over to maps.google.com and enter your business name. Then press enter or hit the Search button, click on Reviews, and click Reply on any of the reviews you want to respond to. 
Google Maps v. Google My Business
For Google My Business, go to business.google.com once your Business Profile is verified and sign in. If you have more than one listing, then make sure you select a location group first. If you only have one listing, click Reviews in the menu on the left-hand side. 
If you're using your mobile device, you can follow the same steps. For Google Maps, find your business name through the Search bar or tap the three horizontal lines on the top left. On Google My Business app, simply tap Customers and then hit Reviews.
Once you find a review you want to respond to, simply hit Reply. Write your response then you can hit Post reply. Keep in mind that all responses are posted publicly as your business though it may not show up right away. 
Responding to Negative and Positive Reviews Equally
When managing Google reviews, it's tempting to respond to any negative reviews right away. Before you do that, remember that your response should clear up any confusion, give enough context to the situation, resolve a problem, or otherwise let customers know that a real person is responding to them. Assess the situation and find out why the customer is upset, what happened, where your business went wrong or if there was any miscommunication first. 
Always be honest, polite and offer a genuine apology if they've had a bad experience so you can avoid having people avoid visiting your business. If your company made a mistake, own up to it and don't take it personally. You should also avoid taking responsibility for anything that may have happened out of your control. 
If your company made a mistake, you have an opportunity to clarify the situation and if you have any business policies involved so other customers who read your reviews can see them. For example, perhaps customers weren't aware that your business is cash-only and are dissatisfied that no ATMs were nearby. You can let them know publicly that your business will not be accepting credit or bank cards and prevent any future misunderstandings. 
Having the Right Action Steps
Avoid getting angry or taking any reviews personal is the best Google review advice you can get. No matter how unfair a negative review may feel, letting your emotions affect your response is one of the worst things you can do. It's your responsibility to reply courteously and professionally, just as you would in person. 
You can offer to resolve the issue by offering your contact information and/or follow up with the customer online so others know that their review isn't being ignored. You should also be responding to positive reviews too! Thank happy customers for their time reviewing your business and greet them by their name to customize your response in a polite way. 
Why Managing Google Reviews Is Worth It
It takes a lot of work to properly and effectively manage your Google Reviews but it's 100 percent worth it. It's imperative that you maintain your company's online reputation if you want to retain your customers and invite more in. Remember that those negative reviews should be handled with care the same way you'd handle the positive ones. 
Managing Google reviews doesn't have to be a stressful experience. If you respond to your reviews in a timely fashion and write every response the same way that you would in person, you'll be in good shape. 
For more information like this, check out the rest of our site!