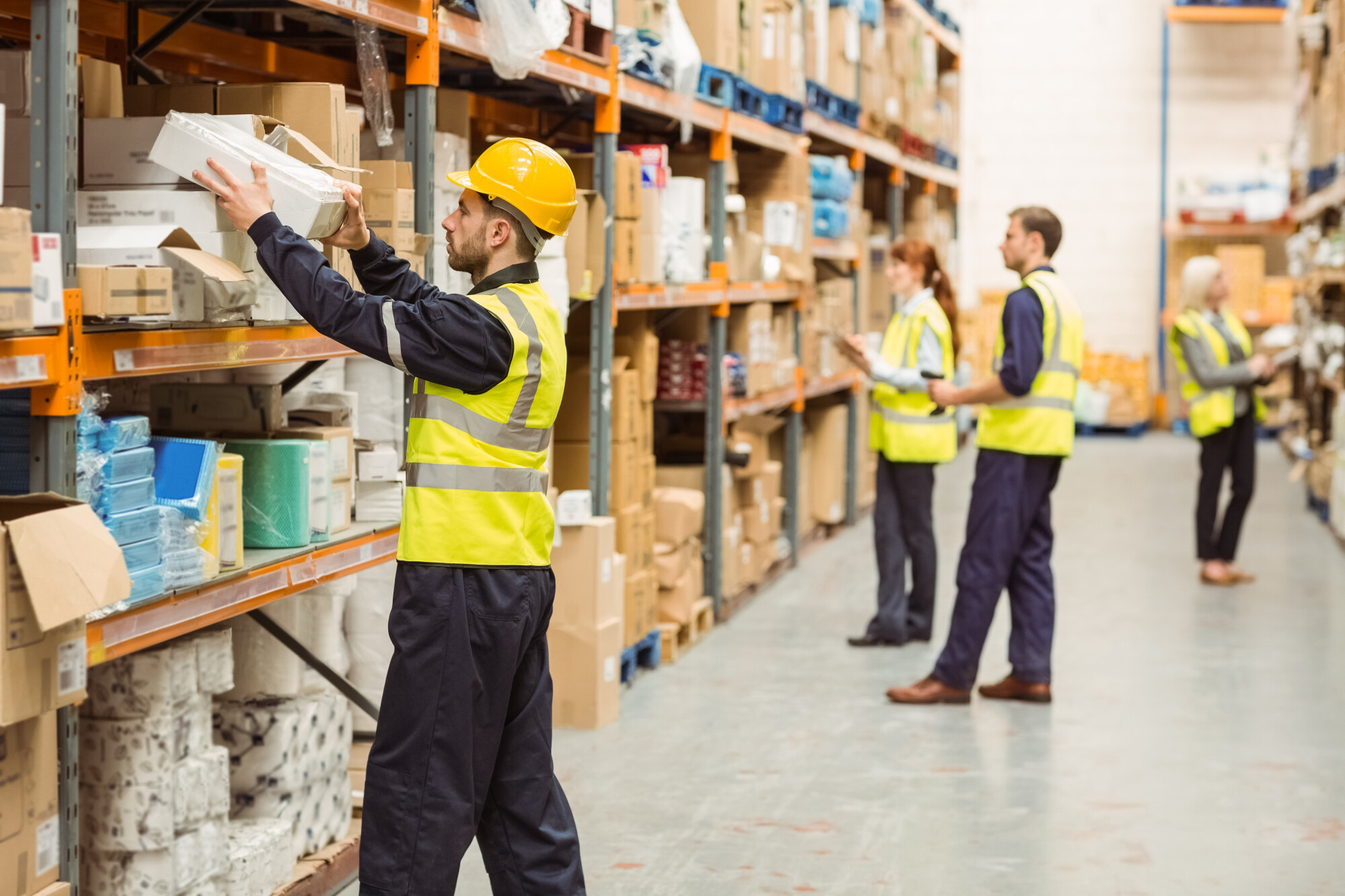 There were around 1.08M people employed in the warehousing and storage industry in May 2021. With such huge numbers of employees to look after, employers need to ensure they have the most up-to-date warehouse safety measures in place. 
But do you know the best ways to protect your staff when they're on-site? Failing to take the right precautions could result in serious harm or even death. 
Although safety guidelines continue to evolve, there are some critical steps you can take immediately to help keep your employees free from danger. 
Keep reading to learn how to increase your warehouse safety levels. 
Encourage a Tidy Workspace Culture
It's difficult to keep a safe workplace if there are goods and equipment cluttering your warehouse floor. Encourage staff to clean up the working area throughout the day, and invest in warehouse cleaning services. A professional company can design a custom program that keeps your premises in pristine condition.
Provide Warehouse Safety Training
There are multiple dangers in warehouses and not every staff member may be aware of all the risks. This could put both them and their colleagues in danger, especially if they drive forklifts or use heavy machinery. 
To maintain a safe warehouse environment, it's crucial to provide regular training for your team. This could be both in-person and online. It can also be helpful to keep a training manual on the premises for employees to refer to if they need further guidance. 
Regularly Inspect Your Warehouse Equipment
Keeping your equipment working optimally is a vital aspect of workplace safety. Should machinery have leaks, employees could breathe in toxic fumes. They may also get hazardous chemicals on their skin.
In addition, faulty equipment could start a fire or give electric shocks to workers. Having a staff member carry out frequent inspections can help identify equipment that needs to be fixed as soon as possible.
Have Clear Reporting Procedures
One of the best warehouse safety tips is to ask your employees to report hazards they come across while working. For example, they might notice a wet floor or a broken fire door that might have escaped your attention.
If they report these problems to a supervisor, you can then deal with these issues as soon as they occur. It may help to have several reporting methods such as over the phone and text messaging. A supervisor being on the floor at all times is also critical for having fast response times to hazards.
Enhance Your Warehouse Safety Standards
Increasing your warehouse safety standards can both protect your employees and make staff feel valued. Carrying out regular safety training is vital and you should keep your premises clean and tidy at all times. Asking employees to report issues can make it easier to respond to problems quickly, and keeping your equipment in good condition could lower the chances of unnecessary accidents. 
This can help you reduce the risk of harm occurring when your employees are working in your warehouse. 
For more helpful tips, check out our business posts before you go.