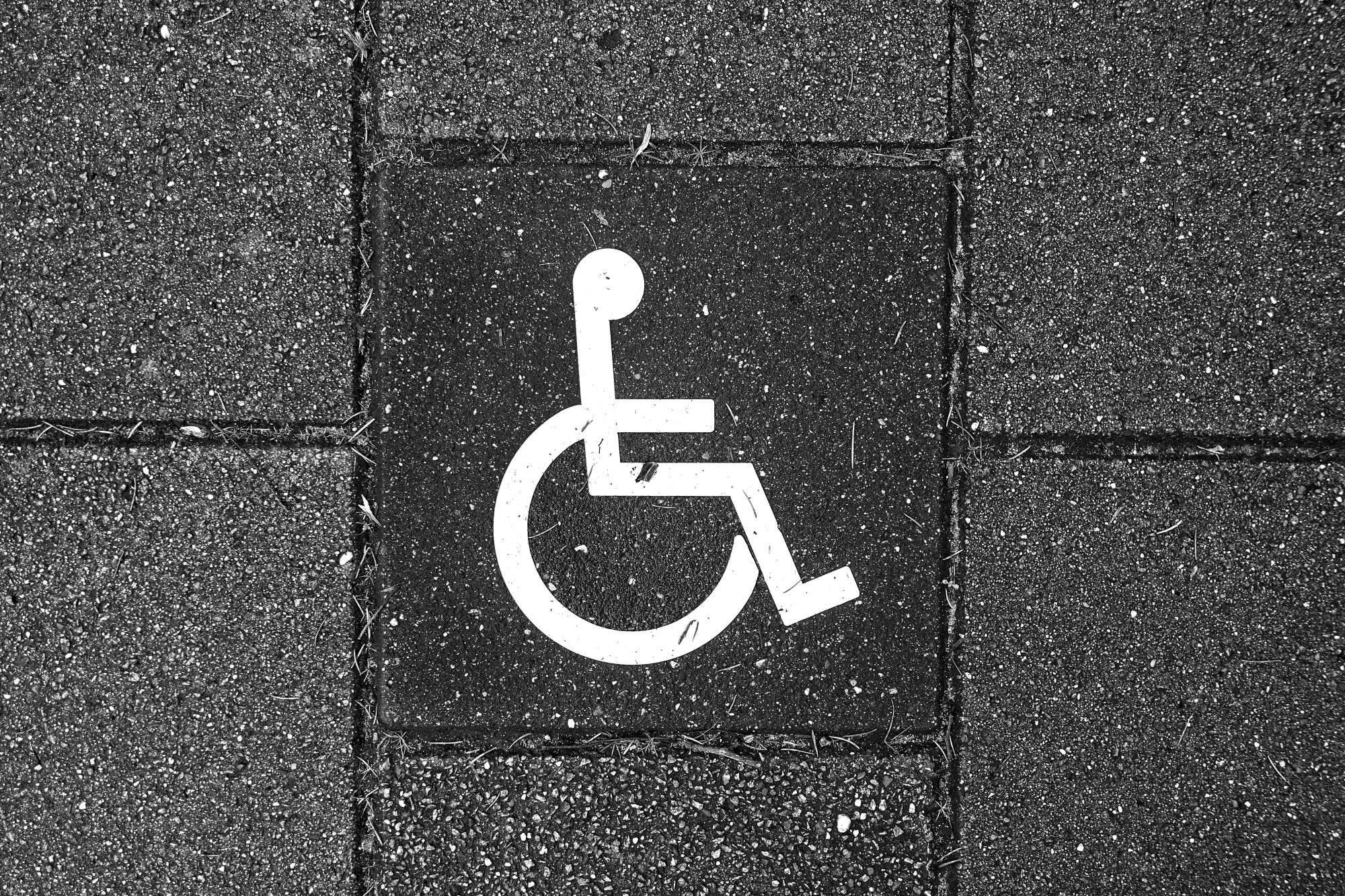 Getting around when you use a wheelchair can sometimes be a struggle, but at least wheelchair accessible vehicles are available to assist you in getting from one place to another.
As we know, however, they don't come cheap. How can we cover the cost of a mobility vehicle? Can it be covered by your health insurance? Read on to find out.
Will My Health Insurance Cover Wheelchair Accessible Vehicles?
Medicare and Medicaid cover over 100 million people in the US, with a couple of key differences. Medicare tends to cover people over the age of 65, or those under 65 with disabilities. 
In contrast, Medicaid covers low-income people and families. Although both are similar, what you're entitled to can differ by state so it's best to check to see what will be covered.
So, will your mobility vehicle be covered by Medicare? Most likely not, and the same goes for Medicaid, as they generally follow the same rules. 
Medicare covers some medical equipment, but they have to meet certain criteria and be deemed to be medically necessary. There's no guarantee that your wheelchair vehicle would be deemed as so.
What About Car Insurance?
What's the deal with car insurance where your mobility vehicle is concerned? In fact, it's pretty much the same as regular car insurance, so should anything happen to your vehicle, it will be covered.
Talk to your provider about what they cover, and make sure you have a clear idea of your car insurance policy. However, it's unlikely that your vehicle will be covered outside the event of an accident, so it might be worth looking elsewhere.
How Else Can I Get a Wheelchair Vehicle?
Even if Medicare or Medicaid won't cover your vehicle, there are other options for you. Consider contacting charities and nonprofit organizations such as the Muscular Dystrophy Association and The ALS Association, as they may be able to help you.  
You can also try to see if you're eligible for State or County grants. Although these won't available everywhere, it's worth looking into them as they can cover not only your wheelchair vehicle but a number of other adjustments to make your life more accessible. Apply for disability benefits to see what you're eligible for too.
Another option is to get in touch with the Vocational Rehab Agency in your state. Helping people living with disabilities get back into work is what they're there for, so they may be able to assist you. 
What If I'm a Veteran?
If you're a veteran, you might be eligible for Veteran's Affairs funding. You can go to your nearby Veteran's Affairs offices and grab some paperwork to fill out – you'll soon find out if you are eligible for the financial help. Alternatively, there are also some rebates for veterans that you may be eligible for.
Funding Help
So, although you can check if your health insurance and car insurance will cover wheelchair accessible vehicles, it's not likely.
Instead, consider the options we've mentioned. Which are most appropriate for you? Apply today!