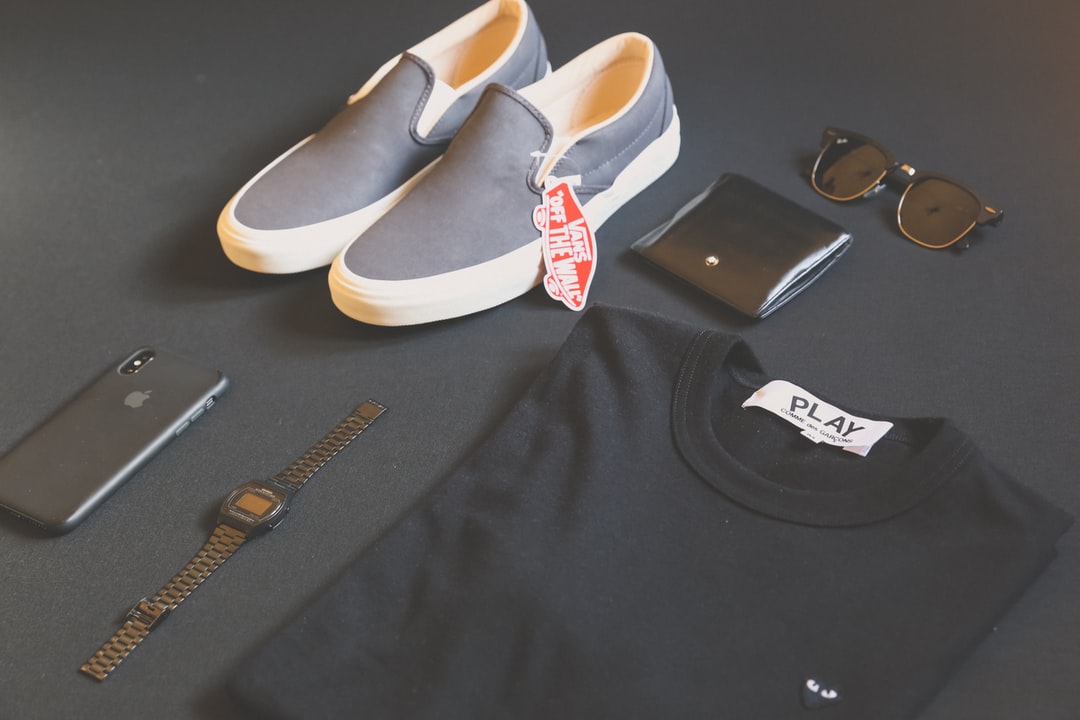 The contemporary dad bod is more popular than ever. In fact, a recent poll from Planet Fitness revealed that 69% of men with a dad bod feel confident in their body. It also showed that 70% of women find the dad bod to be an attractive look on a man.
All of this is to say that dad bods are here to stay. 
But, the key to rocking a dad bod is knowing how to dress a dad bod. You may think the world of clothing and appearances are beyond you, but dad bod fashion doesn't have to be a complicated subject.
This guide will tell you everything you need to know about dad bod fashion tips.
What Is a Dad Bod? 
The dad bod is exactly what it sounds like: a body shape commonly had by older men, usually dads.
But, there is no one-size-fits-all dad bod. A few shapes you may see that fall under the "dad bod" category include:
Triangle-shaped – larger on the bottom and narrower near shoulders
Oval-shaped – large belly and thighs
Shapely arms and legs with a larger stomach
Generally in shape, but with a layer of fat leading to a paunchier look
The only trouble with dad bods is that most men's fashion isn't made for this particular body type, despite its overwhelming popularity.
Still, there are a few tips you can follow for excellent dad bod clothing style.
Dad Bod Fashion: The Do's and Don'ts
There are a few things men with dad bods should avoid in general. These will emphasize the paunchiness of your body type without highlighting the other positive aspects of your build.
 These include:
Horizontal stripes that emphasize wideness
Busy, overdone prints
Avoid colored belts
Skinny-fit pants and tapered ankles
High-top boots (especially with shorts)
Instead, casual wear for dad bods should include colorful accessories that highlight your leaner features. These include bags, caps, and shoes. 
The best dad shoes should help slim down the legs by avoiding cutting you off at the ankle. Cutting your appearance off at the ankle can make your legs appear shorter and chubbier.
Styling a Dad Bod
Tailored suits, straight-legged pants, and well-fitting shirts for dad bods are all great ways to accentuate your figure in an appealing way.
Working with darker colors, such as black, navy, and dark gray, are all good ways to provide your abdomen with a slimmer appearance. It's also important for your clothes, especially suits, to be properly fitted and not too long.
It can be a good idea to get more formal wear, such as dress shirts for dad bods, tailored to properly fit you. 
The most important things to remember are to avoid bright colors and busy patterns, which can be overdone on larger men. You should also avoid overly-large clothes, which can swallow you and avoid showing off your leaner features.
Embrace the Dad Bod
Now that you know more about dad bod fashion, you can walk through life confidently, knowing that you look good.
For more clothes and styling tips, check out our Lifestyle section. You should be able to move through life confidently and with style. We can help with that.