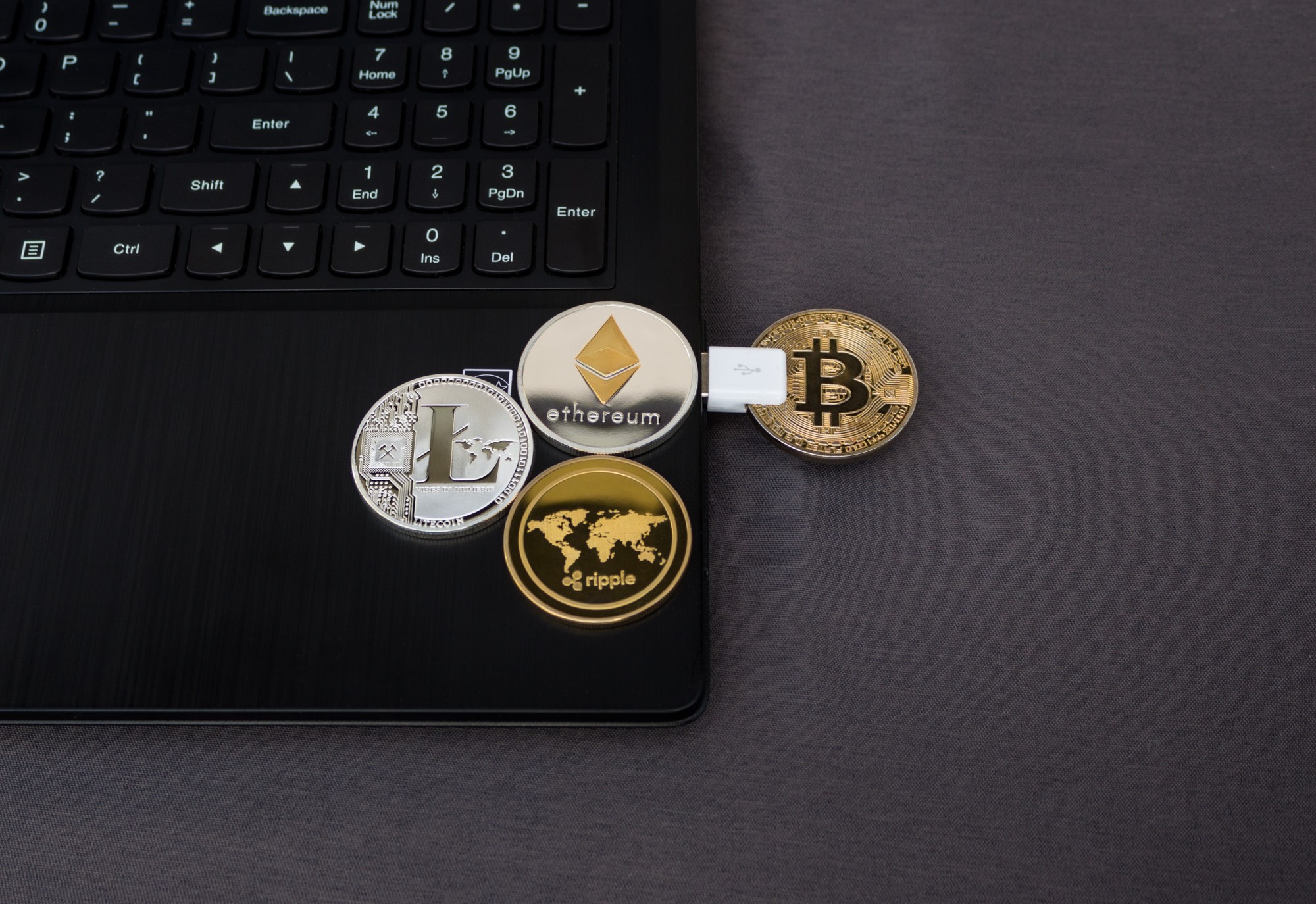 If you're investing in crypto, you need to know how to keep your investment safe. At its all-time high, a single Bitcoin was worth nearly $20,000. Losing access to your coins is disastrous.
Cryptocurrency security is, too many, somewhat unfathomable. What can you do to keep your cryptocurrency safe? What are the top cryptocurrency security tips?
In this guide, we're going to show you how you can secure your crypto and keep your fortune safer. Ready to get started? Read on!
1. Choose a Reputable Wallet
Choosing a wallet for your Bitcoin is a huge part of determining the security of your coins. A wallet from a less well-known source can jeopardize your security. 
No matter how attractive the offers or features they offer are, less-reputable wallets could be disguising malware. If this happens, you can wave goodbye to your coins.
Go to a decentralized exchange that has been around for a while and has shown itself to be trustworthy. Accept nothing less than top security and a great reputation when it comes to your investments. As this article about the Kucoin hack shows, choosing the wrong wallet can have grave consequences.
2. Don't Concentrate Your Crypto in One Place
You should not keep your crypto in one place. Let's say that you keep all your crypto stored in one wallet. If something happens to the exchange, that's all of your investment gone.
While losing any of your investment is going to be disappointing and upsetting, it's better to still have some leftover. Store your crypto in several wallets to lower the risk of losing it all.
3. Practice Good Cybersecurity
Good cryptocurrency security relies on many of the same principles as mainline cybersecurity. For instance, make sure that the passwords to your accounts aren't the same as any of your other passwords online.
Make sure that you have two-factor authentication enabled, to add another layer of security. Be mindful of phishing emails and make sure that you're always logging into the right website, with HTTPS encryption enabled.
4. Cryptocurrency Security Depends On Privacy
If you brag online about how much crypto you've got, you might not have it for too long. It's possible to steal crypto both online and off.
Even if you store your crypto in a cold wallet, in a safe at your home, burglars can track you down and steal your cryptocurrency. Keep your lips sealed about just how much you own.
5. Backup Your Private Keys
Without your private key, you can't access your wallet. Lose access to it and you'll lose your money: there's no way to get it back. Make sure that you backup your private key securely, either in the cloud or locally. 
Protect Your Investment
Cryptocurrency security is vital to protecting your investment. Follow the tips that we've outlined and the security of your account will be in a much better state. 
For more interesting and informative articles like this, check out the rest of our blog!