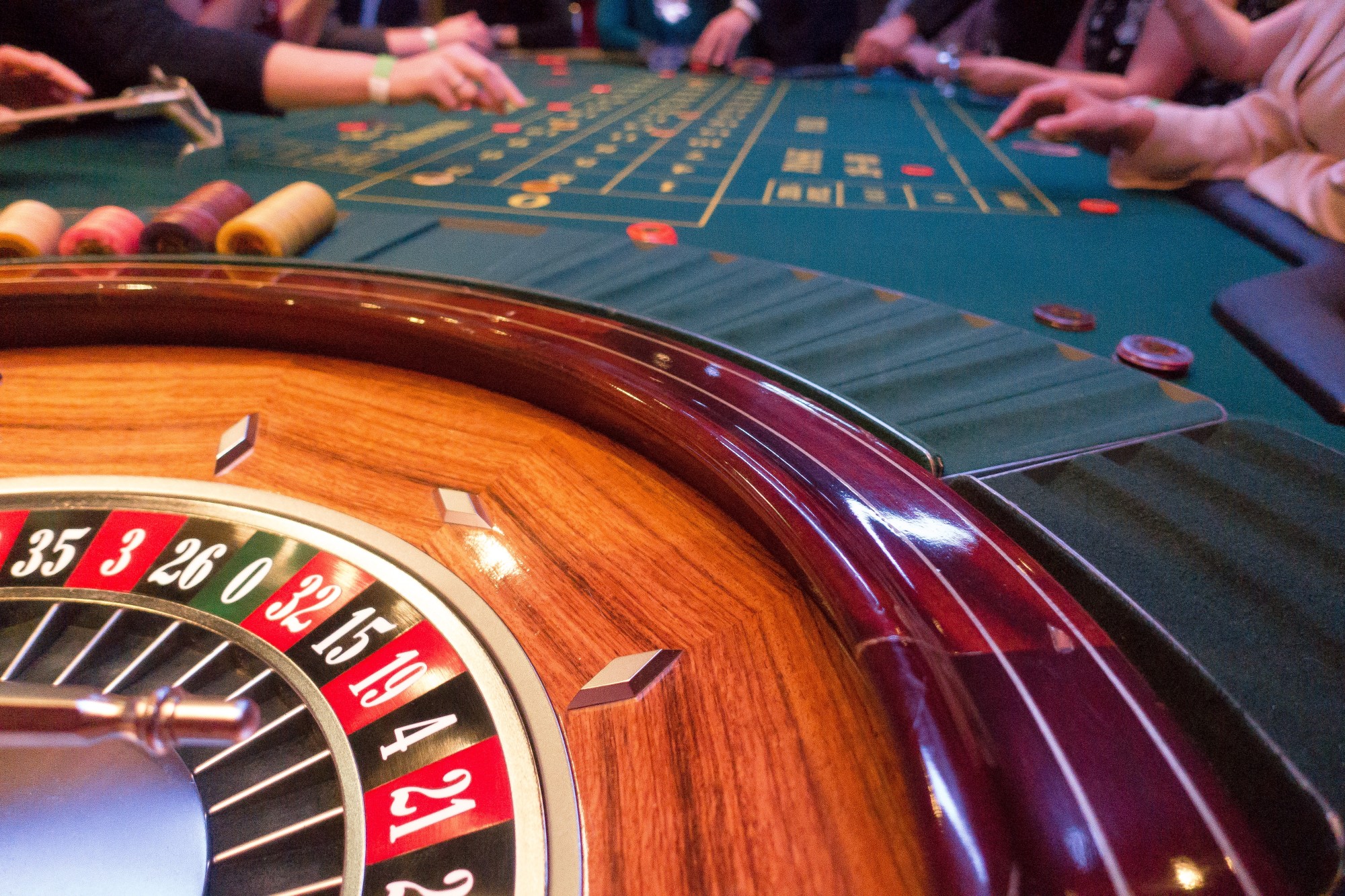 64% of Americans gamble. If you belong to this statistic, you may enjoy testing your luck while on vacation.
Thankfully, there are plenty of vacation destinations that will let you do just that. Whether you want a bustling city or a breezy coastal retreat, the perfect casino vacations are out there.
Do you need some inspiration? Keep reading to discover the best travel destinations in the world for gambling.
Las Vegas
Las Vegas is the king of casino vacations. The strip is lined with giant casino resorts where you can gamble all day long.
Heck—you don't even have to leave your resort! Each one is filled with bars, restaurants, shops, and shows. Some even have special activities. For example, The Venetian has gondola rides while New York-New York has an actual rollercoaster!
If you happen to win big, there are plenty of high-end restaurants, spas, and tours that you can splurge on.
Monaco
If you're looking for an international getaway, you can't go wrong with Monaco. Known as the world's most glamorous casino, Casino de Monte-Carlo is decked out with stained glass windows and crystal chandeliers.
Just make sure you dress to impress. Put on your nicest outfit, and you'll really feel like royalty when you're gambling here.
This is also the location for the world-famous Monaco Grand Prix. So, make sure you log into Unibet during your trip if you want to squeeze some sports betting in.
Atlantic City
Atlantic City may not be the most luxurious getaway, but it is the most budget-friendly.
Hotels, airfare, and activities here are affordable, so you can budget more money on what you really want to do—gambling! There are many different casinos to choose from as well as a beach and boardwalk that will keep you busy if you want to spend a day away from the casino.
Aruba
When you think about Aruba, your mind probably jumps to perfect weather and pristine beaches. While this is certainly true, Aruba is also known as a gambler's paradise.
Many of the island's glitzy hotels contain a casino and some are even open 24/7. The legal age to gamble in the Caribbean is 18, making this the perfect location for younger adults looking to gamble.
The best part about going to Aruba is the wonderful (and rare) combination of nice casinos and beautiful beaches. So, make sure you soak up some sun before gambling the night away. If you just so happen to win big, you can splurge by taking a Champaign cruise, chartering a yacht, taking a submarine tour, or getting a massage.
Your Guide to the Best Casino Vacations
Don't spend your hard-earned vacation days at your local casino. Instead, follow our guide to find the best casino vacations around the world. Whether you choose to go wild in Las Vegas or gamble by the beautiful beaches of Aruba, your perfect trip awaits.
Do you want some tips and tricks to make the most of your upcoming vacation? Then check out the rest of our travel blog page today!