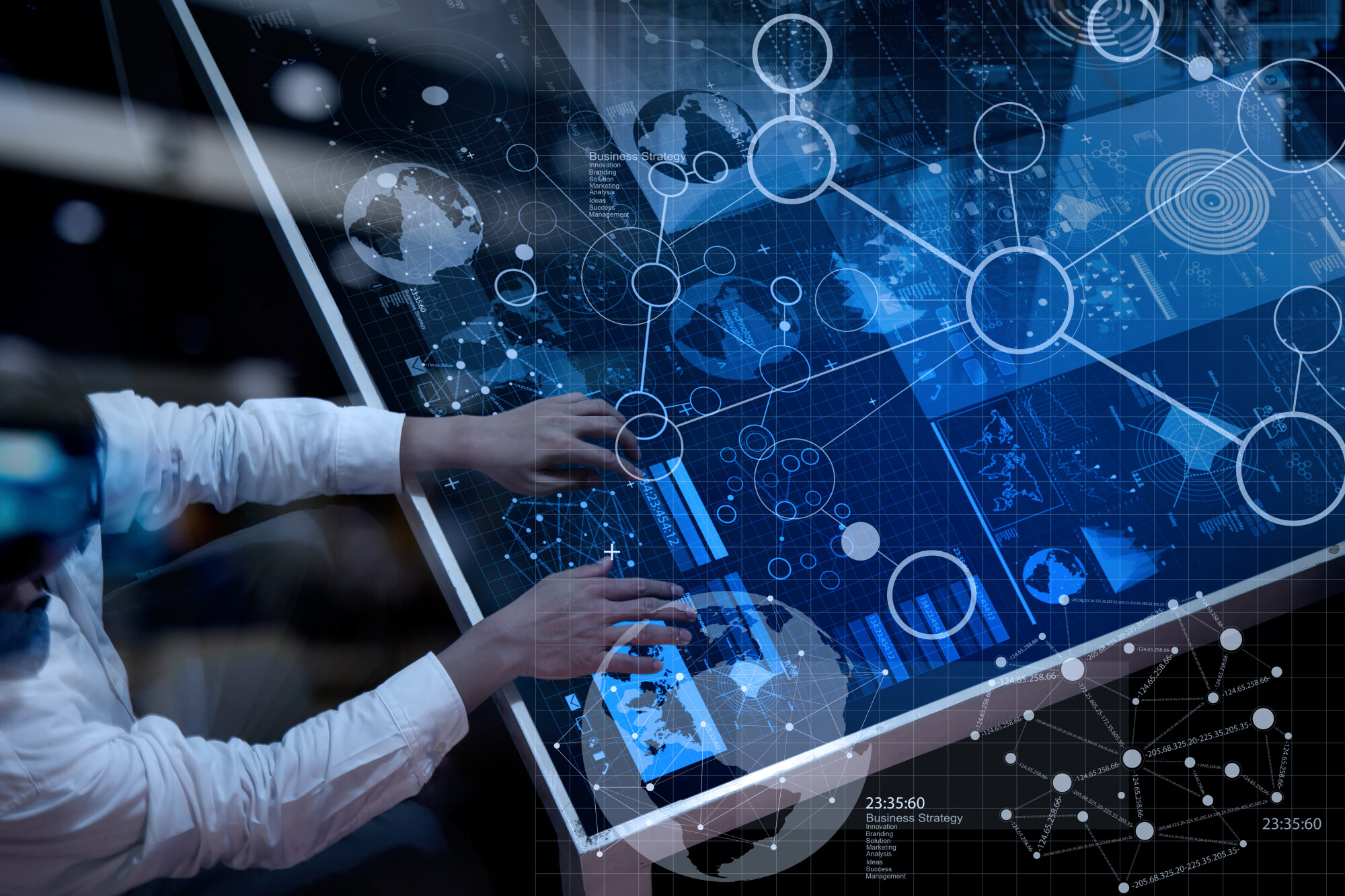 On average, businesses across the U.S lose around $20 billion every year to theft, which shows how common this problem is. 
Finding ways to protect your business is essential for minimizing losses and ensuring that your company stays afloat. But, if you're not sure where to start, it can feel overwhelming. Perhaps that's why you're here; you want to safeguard your business but aren't sure how.  
Sounds like you? Luckily, you've come to the right place. Here are the top business protection solutions to consider.  
Install an Alarm System 
One of the most effective theft protection solutions is installing an alarm system. The presence of it alone will deter thieves while giving you peace of mind. A major bonus is that most commercial security systems are affordable, making them the go-to for every company.    
Also, if you haven't already, make sure that it includes CCTV cameras. This will give you video surveillance so you know what's going on when you're not there. It also means that thieves are less likely to steal when they know there's a chance of getting caught. 
Limit Access to Certain Areas 
Aside from strengthening business security, owners should limit access to certain areas.
Make sure that customers can't enter the staff room and lock dressing room doors when unattended. It's also important to secure management offices and stock rooms to reduce the risk of theft. And don't forget to change passcodes when employees quit.  
Keep Track of Keys 
An underrated tip for theft prevention is keeping track of keys. It's important to know who has one so that if everything goes missing, you can narrow down the list of culprits. It's wise to hand out personalized key fobs so that you have control over which areas employees can enter.   
Check Every Entry Point When Leaving the Building 
Owners set on protecting businesses must check every entry point when leaving. Thieves are always looking for an opportunity, whether it's an unlocked door or an open window. Because of this, you and your team should lock and double-lock every entry point at the end of the day. 
Keep Your Business Spotless 
It's impossible to track inventory when every shelf or counter is cluttered. Another problem is that it's easier for thieves to steal an item without worrying about getting caught. Instead, limit the number of products and keep the rest in the stock room to prevent theft loss.   
Consider Your Business's Landscaping
Anyone stumped on security for business should consider outside the business. Pay attention to whether there are overgrown shrubs or trees that thieves can hide behind. You should also illuminate the area around-the-clock with motion-detection lights.  
Try These Business Protection Solutions Today
Hopefully, you'll incorporate these business protection solutions into your company and reduce the risk of theft.
There are many ways you can do this, such as installing an alarm system and keeping track of keys. Business owners should also maintain the business's landscaping and check every entry point before leaving. Good luck! 
Good post? Then, check out the rest of our blog for more content.