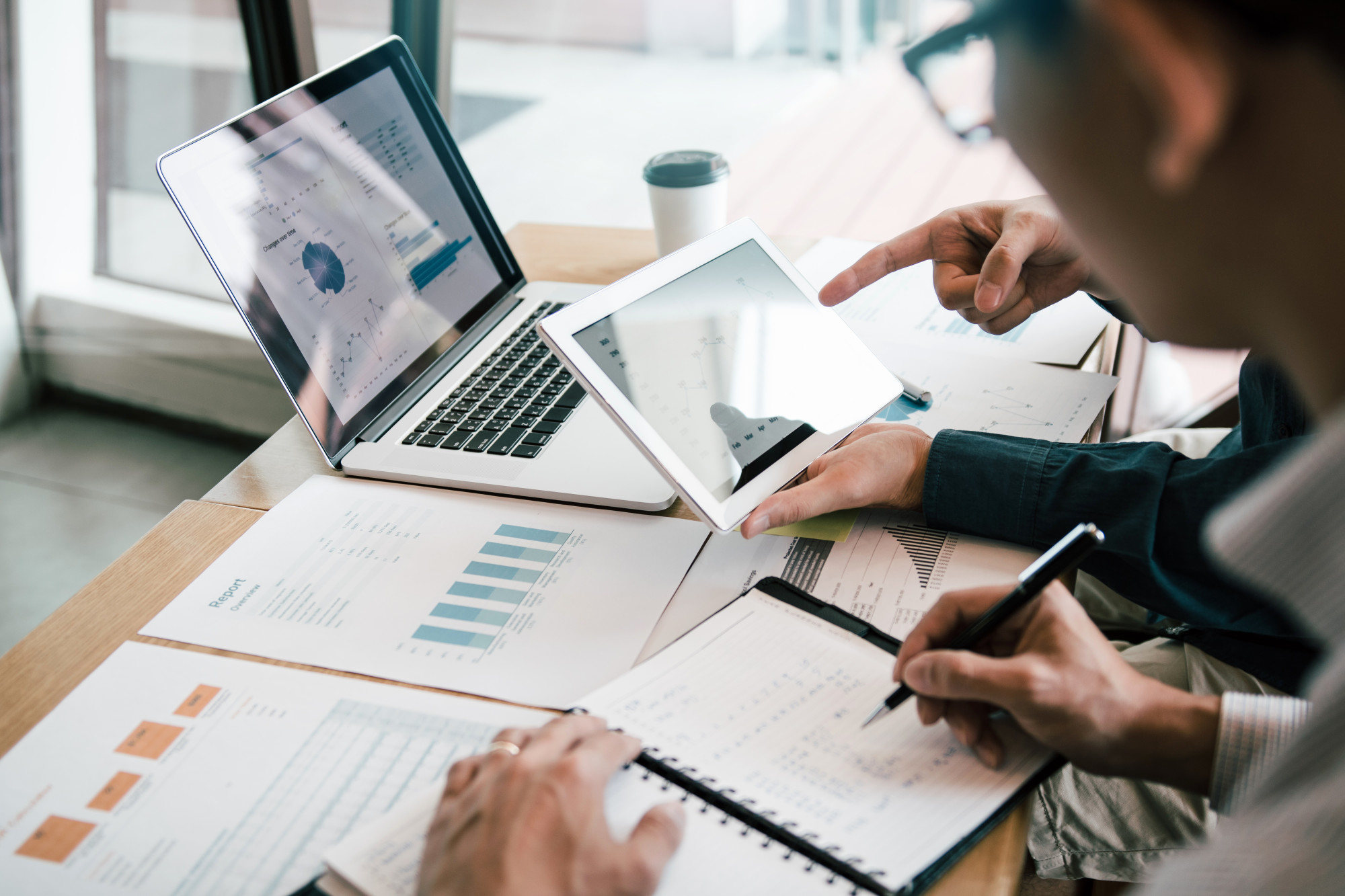 It's thrilling to finally take the leap and start your own business. You've been planning and dreaming for years, and actualizing your vision can be a feeling like no other. But it can be quite expensive, too. 
You knew of the costs going into the process: that's business finance 101. But do you know how to handle your business debts and get yourself back on track? Not every business makes the hurtle past their startup costs. 
Read on, and we'll walk you through some essential steps you can take to battle startup debt and boost your business growth. 
Reduce Your Expenses
The easiest way to handle your current debt is to re-evaluate your current expenses. Look at where your money is going each month. Is there anything that is unnecessary, or can be cut a bit? 
If you can find room in your budget to reallocate some funds, you can put that money towards getting out of debt. It's never easy to properly balance a budget, but debt payments are well worth putting some time into figuring out. 
You might have to ask yourself some difficult questions. Is there anything you have that you don't absolutely need for your daily operations? Or even better, are their current expenses that you can negotiate down in rate? 
If you need to get help fighting debt, you can look to a professional to comb through your budget and suggest areas where you might be able to cut corners.
Anywhere you can reduce cash flow, the better. You can always revisit these costs once you're out of debt, but you might find that you like your new circumstances just fine! 
Communicate With Your Lenders
It's easy to feel like money lenders are working against you. After all, a large amount of debt can really drive your stress up and can even threaten to bring your business down. 
But most lenders really aren't trying to put you out of business: they WANT you to pay them back, after all. Many are more open to negotiating or readjusting payment plans than you might think.
For starters, you can see if your lenders are open to lowering your current interest rates. A high interest rate can make it difficult to get out of debt if you're making small payments. Lowering this interest rate can help to make things much more manageable.
Consolidating your loans into one singular payment can also help to keep your monthly costs low. You can see if your lenders are open to combining a few short-term loans into one long term one. This might give you more flexibility in your repayment plan. 
If you're really in dire straits, your lender may also be open to letting you apply for a hardship plan. They would rather see some money back from you then none, so they may be open to giving you an extension or making some other form of negotiation. 
Business Finance 101: Startup Debt
Struggling with debt can be frustrating, but essential to learn how to deal with. In some ways, it should be business finance 101 for most small business owners. 
Need more finance help, tips, or tricks? Check out our financial page for more.