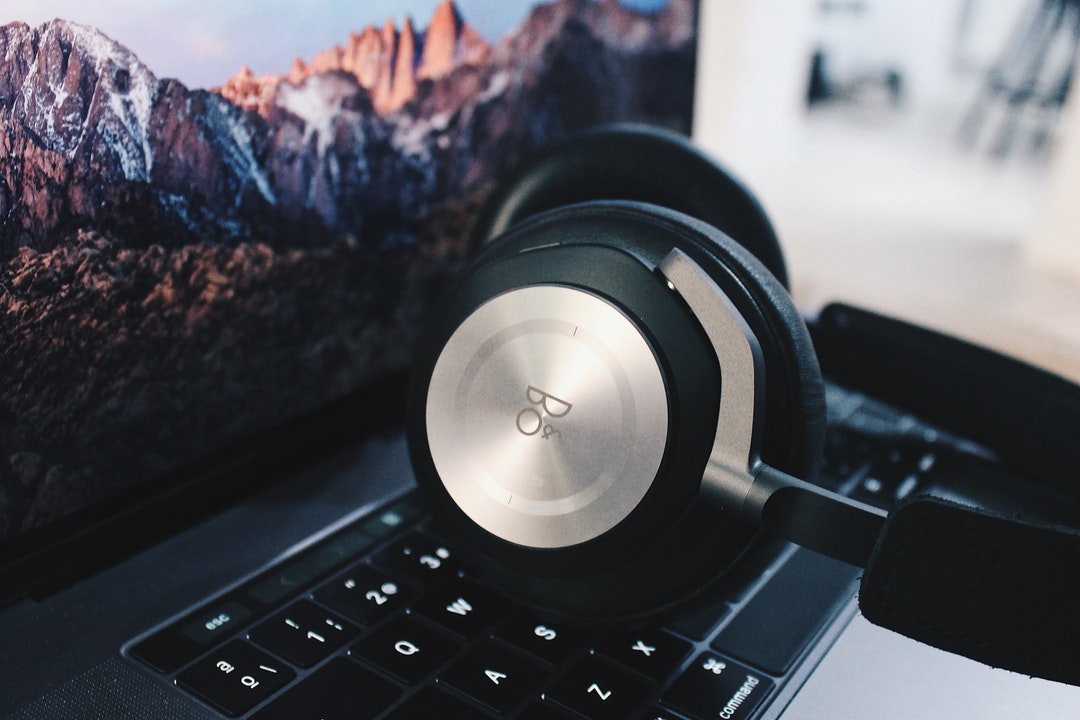 PornHub racked up 28.5 billion visitors in 2017 alone. That breaks down to 81 million visits every day!
And let's face it, who doesn't like to watch porn from time to time? While you may usually reserve porn for the bedroom, that doesn't mean you can't occasionally enjoy it in public.
If you're bored at work, you may just want to peep at those NSFW sites while in the office. Luckily, there are plenty of ways you can do this discreetly.
Do you want to know how? Keep reading for our top tips on viewing porn at work without getting caught.
1. Switch to Incognito Mode
Does your boss periodically check everyone's browser history? While you can get in trouble for being on social media or shopping online, you may end up in even more trouble if they find porn sites on your browser.
A quick solution to this is to switch to incognito or private browsing mode. When you do this, none of your online history gets saved, so your boss will never know.
However, it can be a pain to do this every time, and forgetting just once could get you in a lot of trouble. So, consider installing a different browser that only gets used for porn, reading erotic stories, and other online fun that your boss would frown upon. You can set the default mode to incognito, so nothing ever gets saved to your browsing history.
If your boss asks, you can just say you've never used that browser which is why the history is empty. Of course, you'll still have your work browser which will be full of work-appropriate content so your boss doesn't get suspicious.
2. Keep Your Back to the Wall
Perhaps even more awkward than your boss finding porn on your browsing history is for them to walk up behind you while you're watching it!
The easiest way to prevent this is to situate your desk in such a way that your back is against a wall or corner. If anyone asks, you can say that you just want to switch things up and find a more convenient setup.
3. Consider Your Surroundings
Even with your back and computer monitor facing the wall, you may not be entirely safe. Is there a window or mirror behind you? If so, they may reflect the images on your monitor to those standing in front of your desk.
Depending on the angle, these images may appear crystal clear to your coworkers. So, make sure you look at your desk from different angles before watching porn. You can pretend to organize wires or "accidentally" push your pencil holder off the side of your desk to do this without raising eyebrows.
4. Open Up Several Tabs
Unfortunately, your monitor will never be 100% safe from your boss and coworkers. Even if your back is against the wall, someone may ask to see your screen to talk about a project you're working on.
An easy way to see more porn at work and still keep it hidden from others is to open up several tabs. As you've probably already discovered, the titles on the tabs get shortened when you open too many.
Consider opening up a bunch of work-related tabs and keep your porn tab as the last one open on the far right. If someone wants to see something, you can click through tabs without raising any red flags. Leaving the porn tab at the very end ensures you won't accidentally open it in front of your coworkers while looking through the other tabs.
5. Use Headphones
Watching porn at work is only half the fun. If you want the full experience, you'll also want to listen to it.
The best way to do this is to use headphones. However, make sure the volume isn't up too loud, or you may not hear people approaching your desk.
If headphones aren't allowed at work, make sure you mute the sound before you press play. Even playing the video for a split second with the sound on will be enough to get caught.
However, if you're willing to take an extra risk, consider getting wireless earbuds. You can hide them under long hair or put just one in and rest that side of your head on your hand. Again, just make sure the volume is low so you can clearly hear if someone tries to talk to you.
6. Close It Before Doing Anything Else
Even if you follow all the above steps, you can easily get caught if you forget to close out of the porn site. You may think that this is obvious, but it's all too easy to get distracted at work and completely forget.
Then, you may accidentally click on the porn tab while showing a coworker something or close out of enough tabs so that the name of the porn site is clearly visible on the last tab.
Make sure you close out before you take a phone call, talk to a coworker, or leave your desk for any reason. You can always reopen that site later when you're bored again.
The Ultimate Guide to Watching Porn at Work
Watching porn at work can be a fun way to kill time or stick it to the man. But getting caught can lead to a lot of awkwardness in the office and disciplinary action.
The good news is that you can have your cake and eat it too. Just follow the guide above you can enjoy watching porn in the office while your boss thinks you're hard at work.
Do you want to start looking for your soulmate? Then check out these dating sites like OKCupid that you can use at home or at work.