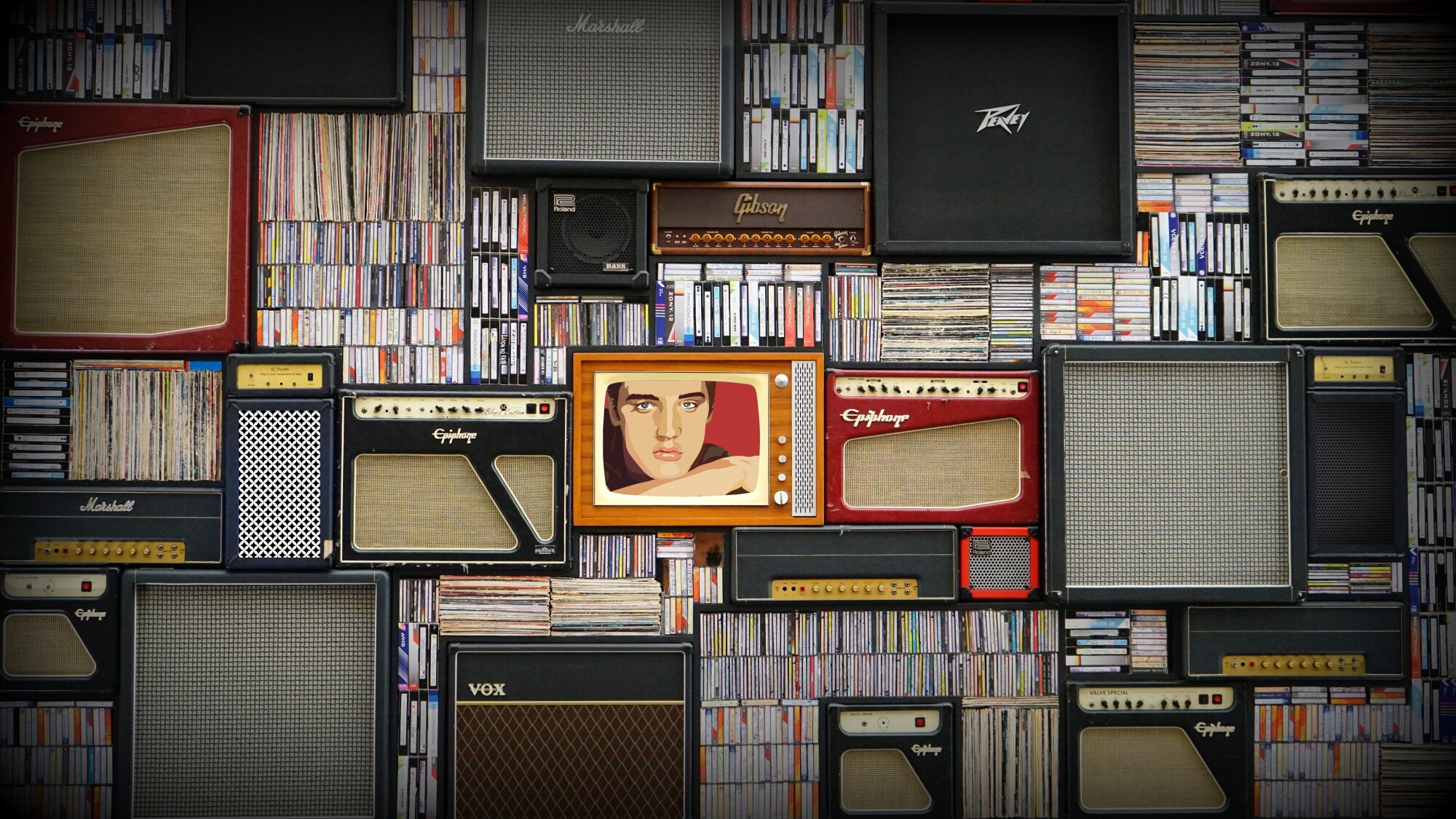 During the 1960s, television sets brought big news into homes across America. During this era, the sets carried news of the Vietnam War, protests, the first aired presidential debate, the Cuban Missile Crisis, and the assassinations of both Kennedy and Martin Luther King Jr.
With all of this chaos, the people needed something good to lighten the mood and make them laugh as a family. Television offered this as well!
Keep reading to learn about 5 popular 1960s tv shows that are worth a rerun marathon.
1. Gunsmoke
This hit began as the radio show Gun Law. It captivated people so much that they moved it to the screen as the series Gunsmoke and ended up an all-time favorite of 1960s Western tv shows.
This Western drama centered around James Arnes' character, a U.S. Marshal who struggled to keep order in Dodge City, Kansas. While the show offered grit and sorrowful moments, it portrayed the struggles well, and many Americans could connect with the sentiment during difficult times.
2. The Andy Griffith Show
The Andy Griffith Show took place in Mayberry, North Carolina, a slow-paced town. Humor filled an otherwise heavy plot of the sheriff and widower, Andy Griffith's life with his son, Opie, in his Aunt Bee's home.
Andy enjoys fishing trips with Opie but does not enjoy time with Aunt Bee very much at all. Take a look at the characters then and now!
3. Bonanza
There was nothing black and white about this show. The first Western to air in color also carried a colorful theme.
While most Westerns focused on the crime, Bonanza took a different take on this favorite American theme. A huge emphasis was placed on the altruistic behavior of Ben Cartwright and his three sons as they defended their ranch, cared for the community, and loved one another.
Much drama grew from the large personality differences between the brothers. But, overall, they were all refreshingly good people. 
4. The Beverly Hillbillies
Absurdity and laughter entered American living rooms when this sitcom aired. Of all the 1960s comedy tv shows, this one truly thought outside the box.
Jed Clampet and his backwoods farm family suddenly get rich when Jed accidentally strikes oil. They move and attempt to acclimate in the swanky world of Beverly Hills, California while dealing with an underhanded banker who wants their money.
As you can imagine, the two worlds collide. This series will make your belly laugh for sure!
5. Bewitched
Looking to step back in time with something a little more magical? Watch Bewitched.
This show follows the life of a witch who marries a mortal. The strife that comes about when trying to hide her true identity makes for many humorous moments and a cute love story.
Enjoy All the 1960s TV Shows
Whether you want a relatable storyline or absurd humor, reel your way back to the 1960s tv shows. They offer refreshingly clean humor, cute love, and sobering struggles that make for a great story.
Hoping to move through all the great shows from throughout the decades? Find more suggestions in our entertainment section.