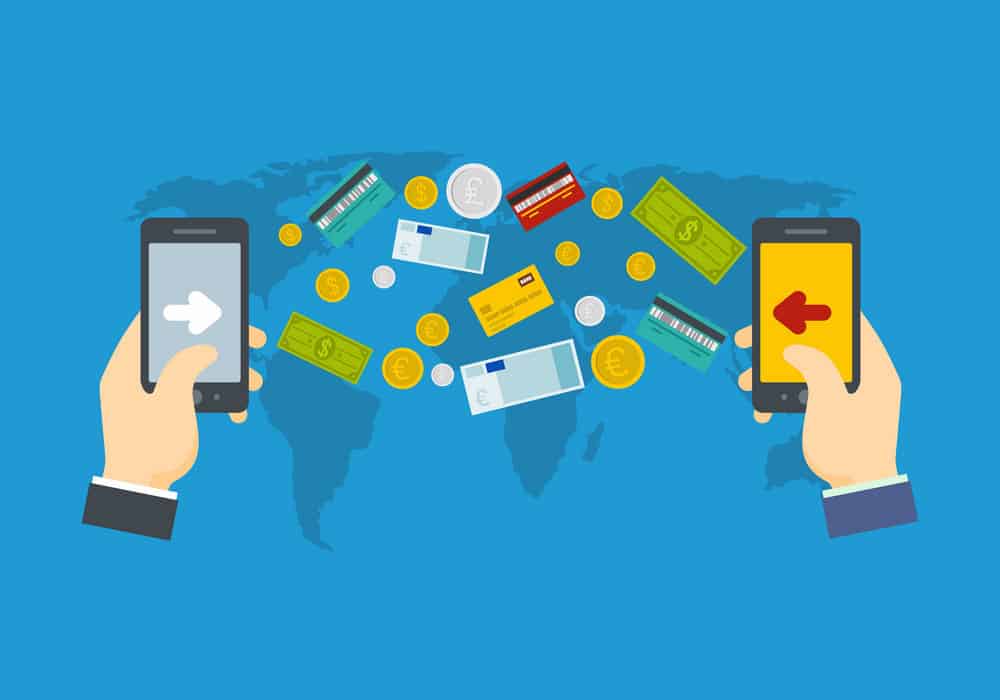 Mobile banking has revolutionized the banking industry of late. The number of people who make online money transfers has continued to soar in recent years while that of people who make bank transfers has decreased. Mobile banking apps ease fast cash transfers to people from all over the world. But, some people don't research before they choose a banking app. In this post, we discuss the six best money transfer apps in 2020.
1. Azimo
At times, transferring large sums of money to people in different countries is tricky. Azimo is a reputable international cash transfer service with several apps in the App Store and Google Play. The application updates you on the status of any transaction once you click the send icon. Besides, the app sends specific locations for certain geographical regions that help you make a successful transaction.it has more than 200,000 pick-up points globally and has exceptional customer service.
2. CashApp
CashApp is ideal for instant deposits. Square runs this mobile banking service and many small enterprises use it to process payments. You can link a debit card to receive or send money via CashApp. The app doesn't charge for personal account transactions. Even so, it charges business accounts a 3 percent fee per transaction. The app uses debit cards and it allows users to invest in stocks.
3. PayPal
The economy of gift cards has forced many people to look for affordable ways to send money. PayPal is popular among businesses. It has strict security measures that include entering your password whenever you open it. PayPal has a fast mobile transfer service that is available in over 50 countries. But, it charges people who make debit card transactions. You can send up to $10,000 through PayPal.
4. Venmo
Venmo is suitable for businesses and individuals. It allows individuals to make quick payments through their phones and allows investments to checkout payments. Venmo allows users to make fast peer-to-peer transfers to loved ones. It requires you to link your debit card or bank account to transfer money. Its unique User Interface makes Venmo popular among millenials.
5. WorldRemit
WorldRemit is recommended for making international transfers. It is available in more than 150 nations. Also, it is appropriate for Android and iOS users. The recipient can receive money as airtime top-up, mobile credit, cash or as bank deposit. WorldRemit processes payments within minutes.
Once a transaction ends, the app sends an email or SMS notification to the recipient and the sender. It has many operating licenses from different governments and it uses advanced technology to protect money. WorldRemit charges the sender fees based on the destination and amount of money they send.
6. Western Union
Western Union is one of the oldest money transfer apps. It allows smartphone users to transfer money using Touch ID. The application has a card-scanning feature that eliminated the need to enter your debit or credit card details manually. Or, you can use cash adds or make direct transfers from a bank account.
In the past, many people had to make long queues to make cash transfers. Now, you can send or receive money through your phone. Azimo, PayPal, CashApp,Venmo, WorldRemit and Western Union are the most popular mobile banking apps this year. They charge reasonable fees to send large sums of money to businesses and loved ones. Some apps use encryption to protect transaction details.