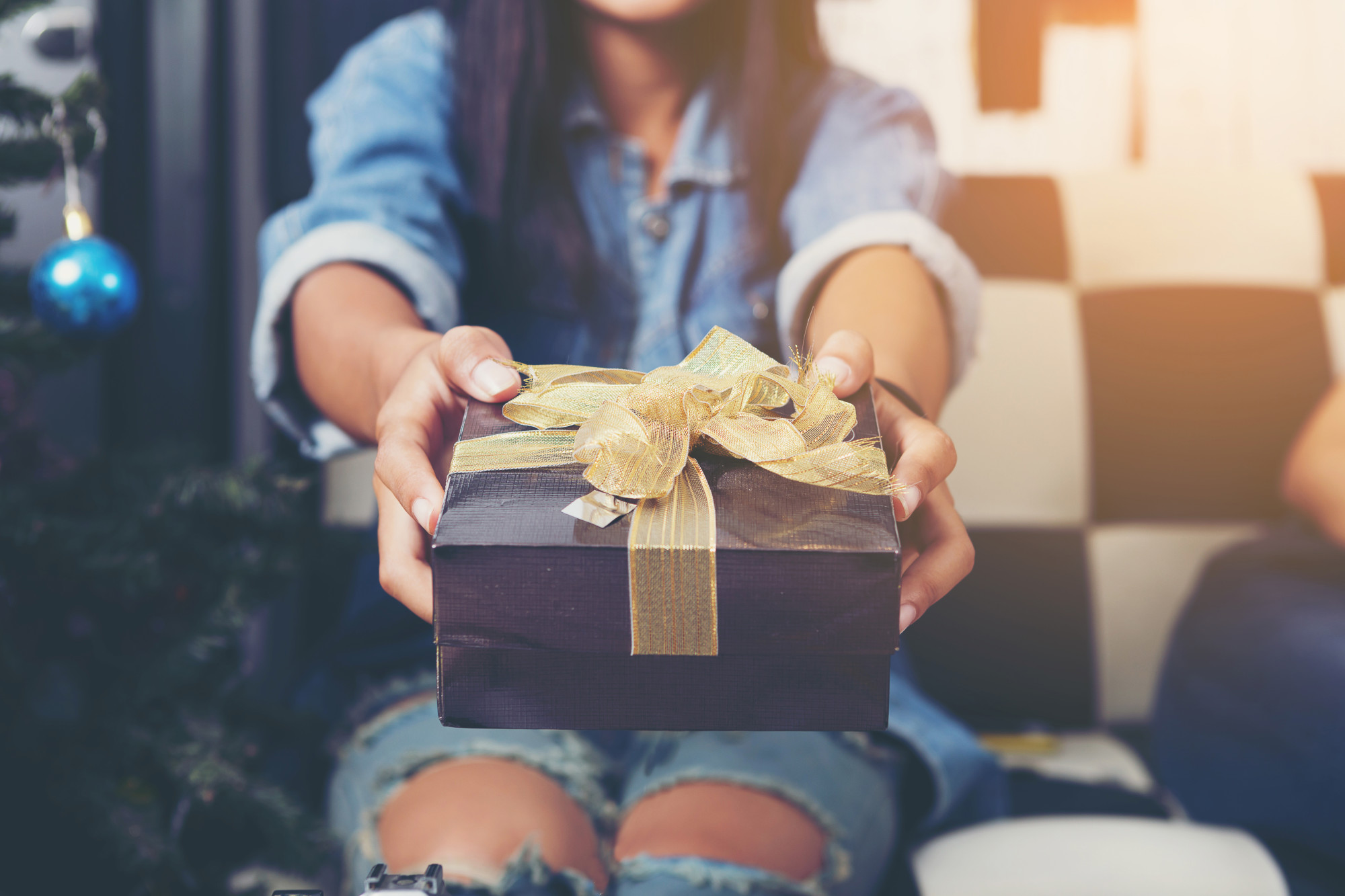 We've all heard those dreaded words: "I don't want anything this year." Or worse: "I'm happy with whatever you get me," which we know isn't always true!
When it comes down to crunch time, it can be hard to find the perfect gift, even for someone you care about.
Lucky for you, we've put together some strategies to help you think of the right present on the big day. Keep your recipient in mind and check out these tips to find something that works for you.
Send a Care Package
This isn't just for your remote loved ones (though it's great for them too!).
For a recipient in med school, a care package with study snacks and luxury spa items could be the perfect gift for her. For an aspiring writer, send notebooks, pens, and books on writing. If you want to make the effort last, you can always opt for a subscription box.
Make a List of What Interests Them
This one might sound obvious, but we often consider only one or two of our recipient's main interests as we deliberate on the perfect gift—but it's time to dig deep. Spend a few minutes writing down what your recipient likes, with as many things as you can think of.
For the world traveler, you might want to find some great travel gifts to get them wherever they want to go. For the craft beer enthusiast, try these clever gift ideas to further their passion. Whatever you choose, picking something aligned with their interests shows you care enough to notice what matters.
Go the Homemade Route
Sometimes, the extra time you spend on DIY adds a little love to the saying that "it's the thought that counts."
Craft a personalized card for your friend detailing your adventures together this past year. Write a letter to your grandmother explaining how she inspires you to be your best. Cute and practical homemade offerings might be the perfect gifts for mom.
Make an Event of It
Sometimes, the gift is about the time you spend together.
Pay for your friend's entry to a classic arcade for some old-school fun. If your father is an aspiring home chef, a cooking class might be the perfect gift for dad. Or you might buy your kids some truly perfect Christmas gifts, like a zoo or museum membership you can all use throughout the year.
Opt for a Practical Touch
What does your recipient actually need? You might want to upgrade a well-used bag, find them that book they've been searching for forever, or keep them from losing their phone charger by offering one that doubles as a bracelet.
Solving your recipient's problems is a great way to give them something they'll remember (and use!) for a long while.
When in Doubt, Cash Is the Perfect Gift
Giving cash isn't impersonal, as long as you do it right. Give them the perfect gift card based on their interests above, and spice up the packaging for a personal touch. Or send your recipient on a DIY scavenger hunt to make it an adventure!
Finding the Right Gift
In the end, finding the perfect gift is all about how well you know your recipient. Lean heavily on that list of interests, as well as their practical needs, to inspire the rest of your ideas.
Be sure to check out our blogs for more inspiration.