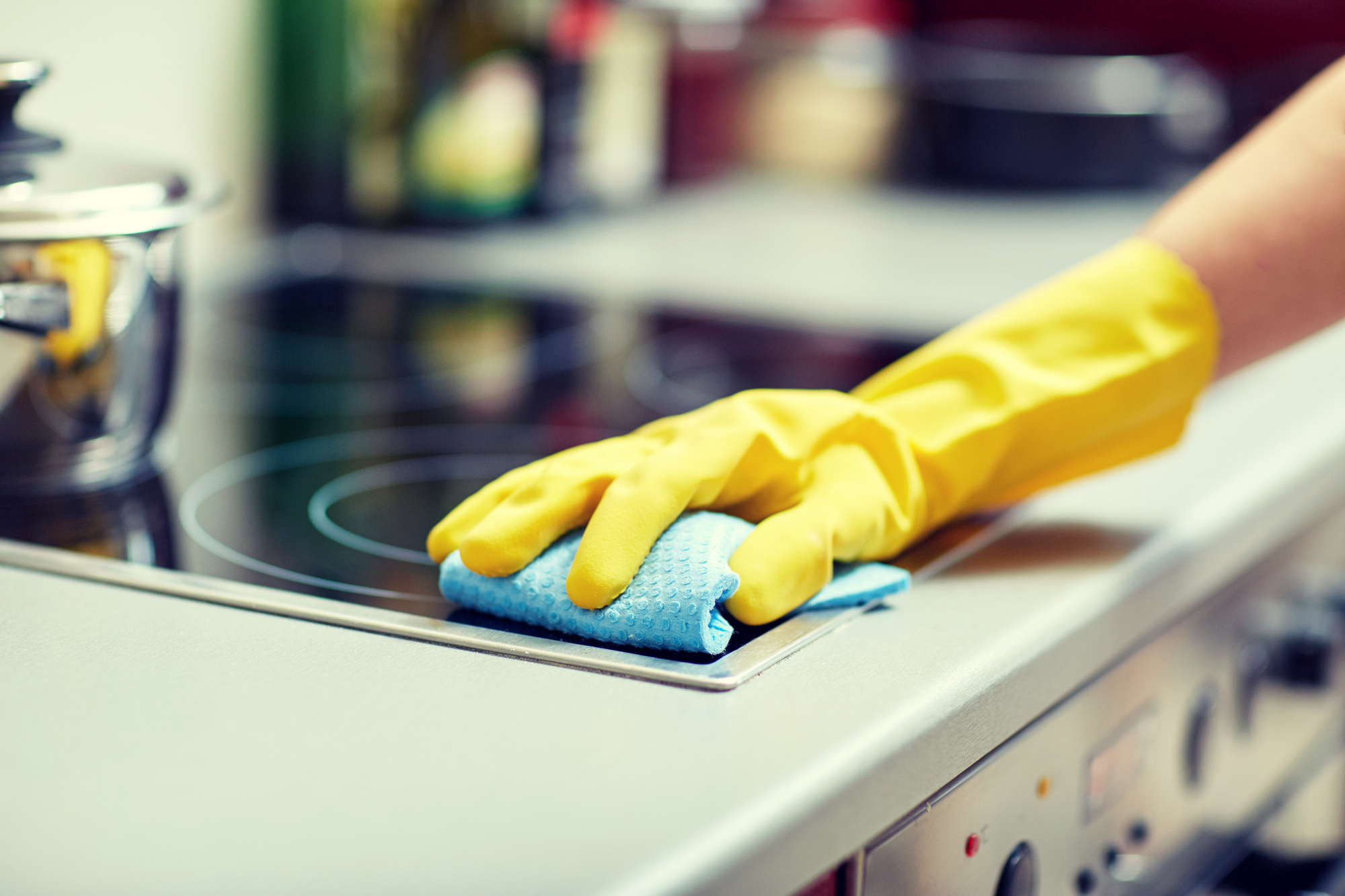 Imagine your daily life without some of your favorite household appliances. How could you go through days or weeks with no washing machine, dishwasher, refrigerator, A/C, or electric kettle? Let's be honest: it would be an actual nightmare.
At the same time, some of these life-savers can sometimes end up being a bit on the pricey side, which means you can't realistically keep buying new ones on a regular basis if they break down or malfunction. But what if you didn't need to? What if there was a way to up your appliance maintenance game so that your favorite household friends can last as long as possible?
Simply read on to find out not one, but five, easy but clever ways to make sure that your white goods are as durable as you'd need them.
1. Give Your Dishes a Rinse 
Of course, the whole point of having a dishwasher is, well, so that you don't have to wash dishes by hand. However, forgoing a quick (but super important) rinse before loading your dishwasher can have a detrimental effect on its long-term life.
2. Not Using It? Unplug It
This is as simple as they go: if you're not using an appliance, just unplug it from the power socket. This goes for both items that you rarely use, and for those that you use more often but not on a day-to-day basis.
3. Something Broken? Get It Fixed Instead of Replacing It
When one of your beloved appliances stops working, you might be tempted to rush into getting a brand new one as soon as possible. Hold fire, though! It's much better to have an expert look into it, as most small issues can be solved by a professional appliance repair company.
4. Keep the Load Bearable for Your Washing Machine
Are you guilty of overloading your poor washing machine most times you put on a cycle? Well, you might want to stop right now. Not only will this increase the chances of not getting your clothes washed properly, but it might also cause breakages and other issues that could prevent your appliance from performing at its best.
5. A Clean Refrigerator Goes a Long Way
Not only does a clean fridge help to prevent potential food hazards and cross-contamination problems, but it can also help to extend its lifespan. So, make it a habit to keep your refrigerator as clean and well-organized as possible, on a regular basis. On top of this, schedule a monthly or bi-monthly deep clean, remembering to remove every single item and unplug your appliance.
Become a Pro at Appliance Maintenance and Watch Your Household Items Live Longer
If you are serious about ensuring that your household items can continue to function for a long time, then simply follow our appliance maintenance tips and tricks, and you'll achieve this.
Did you enjoy our article? Then why not head over to our website to check out even more informative and inspiring content?