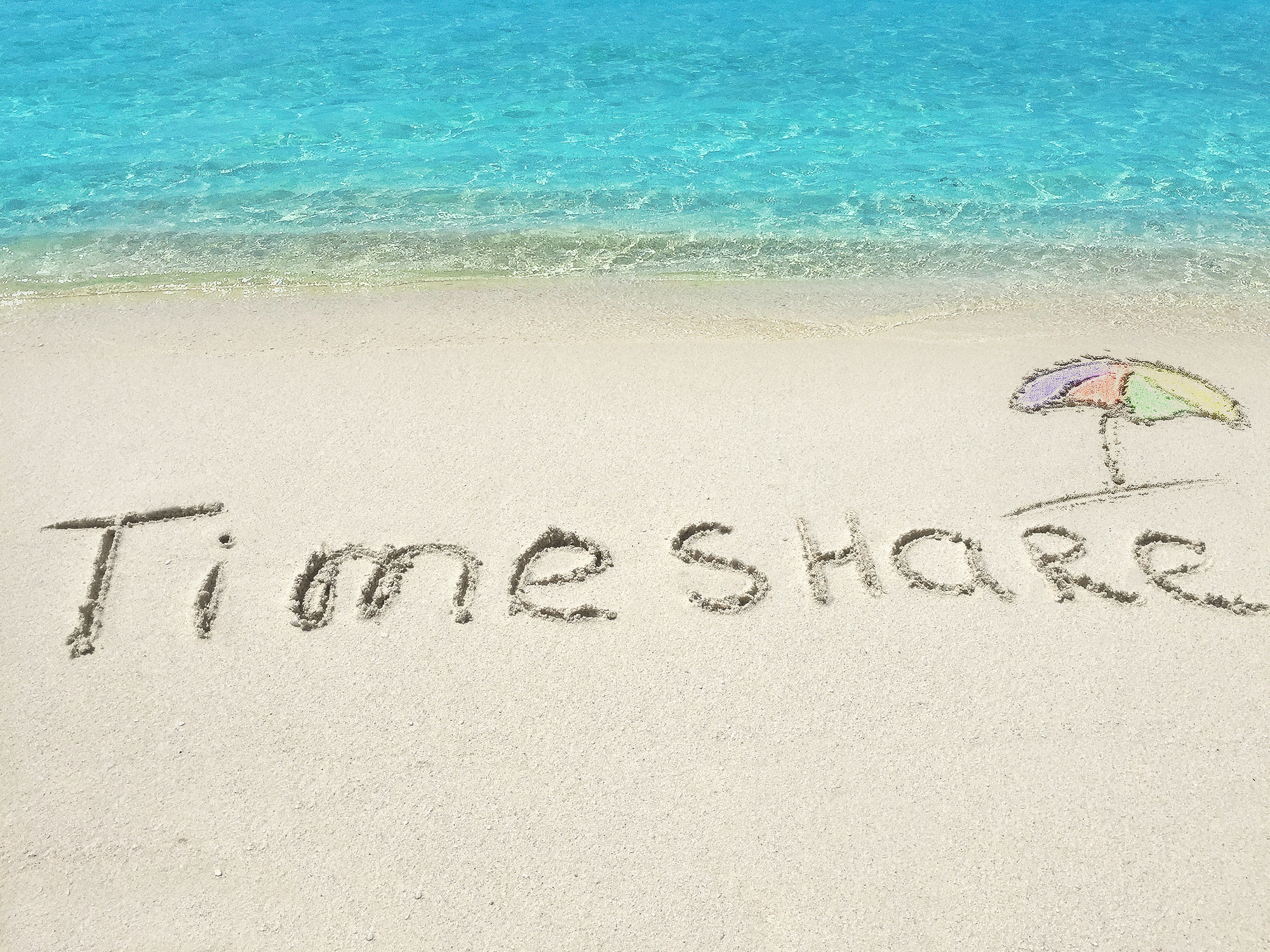 Timeshares as a concept can be divisive: you either love them or you hate them.
Some cynical travelers point out the industry's historically shady sales practices, like the dreaded multi-hour sales pitch. Other frequent vacationers continue to be happy with the opportunity to return to their favorite destination year in and year out.
Whichever camp you belong to, it's worth taking a second look at the pros and cons of a timeshare. These are the points you should consider.
Pro: Long-Term Savings
If you do, in fact, travel to the destination where the timeshare is located on a frequent basis, a timeshare may save you money over the course of your lifetime. Instead of spending hundreds or thousands of dollars each year on hotel rooms for you and your family, you'll earn a healthy discount—even if it means paying for future lodgings up front.
Pro: Luxury Accommodations
In comparison with the average hotel room, which often features a queen-size bed and sleeper-sofa, most timeshares come with multiple bedrooms and even multiple floors. They'll also include a full kitchen to make the most of your meals, as well as a living area so your guests can sprawl out together.
Pro: Ownership
For some, this is one of the more surprising pros of a timeshare. As long as you're buying what's known as a "deeded" timeshare, you actually own the place. You can gift it to someone else, leave it for heirs, rent it, trade it, or sell it. Make sure to check your contract for details.
Pro: Guaranteed Vacations
Many Americans don't take all of their vacation days each year. With a timeshare, however, that up-front investment can make you more likely to take a yearly vacation at least once a year, allowing you to build memories with your family and guests.
Pro: Less Maintenance Than Vacation Homes
Vacation homes are a tempting purchase, but many of them involve more maintenance fees and higher upfront costs—and that's before dealing with repairs, furniture buying, and maintenance. Timeshares, by contrast, come fully furnished and decorated, and you don't have to deal with the upkeep yourself.
Con: Potential for Scams
While many major timeshare companies have consumer-friendly ethics, the industry is host to notoriously sneaky sales techniques and scams. Salespeople often go for the hard sell, and getting out of a timeshare can be difficult even if you feel you've been pressed into signing a contract. In some cases, you'll need to seek out a company that specializes in timeshare exit strategies for more information.
Con: Less Flexibility
While it's true that some timeshares allow you to use systems to move your fixed-week vacation, it's not as flexible as deciding where and when you want to take a vacation each year. If you like open-ended vacations, this can be one of the more pressing cons of a timeshare, as it means you won't be able to use your timeshare if you opt for a last-minute trip.
Con: Poor Investment
If you're considering your timeshare as an investment property, you should think again. Timeshares don't appreciate in value like most real estate, meaning that you'll never be able to recoup the cost of it.
Con: Difficulty Reselling
Timeshares are yours to sell, but that doesn't make selling easy. Most of the time, there are far more timeshares on the market for resale than there are buyers, meaning you may have a long wait before a buyer comes your way.
Reconsidering the Pros and Cons of a Timeshare
Everyone has their own ideas of the pros and cons of a timeshare, but it's important to go into a sales pitch knowing the facts. If you've decided this option may be for you, be sure to do your due diligence and partner with a company that boasts all of the pros above. Otherwise, you may want to opt for a vacation alternative that works better for your needs.
Want more of the helpful guides to get you through your next trip in one piece? Check out our other insights for more info!