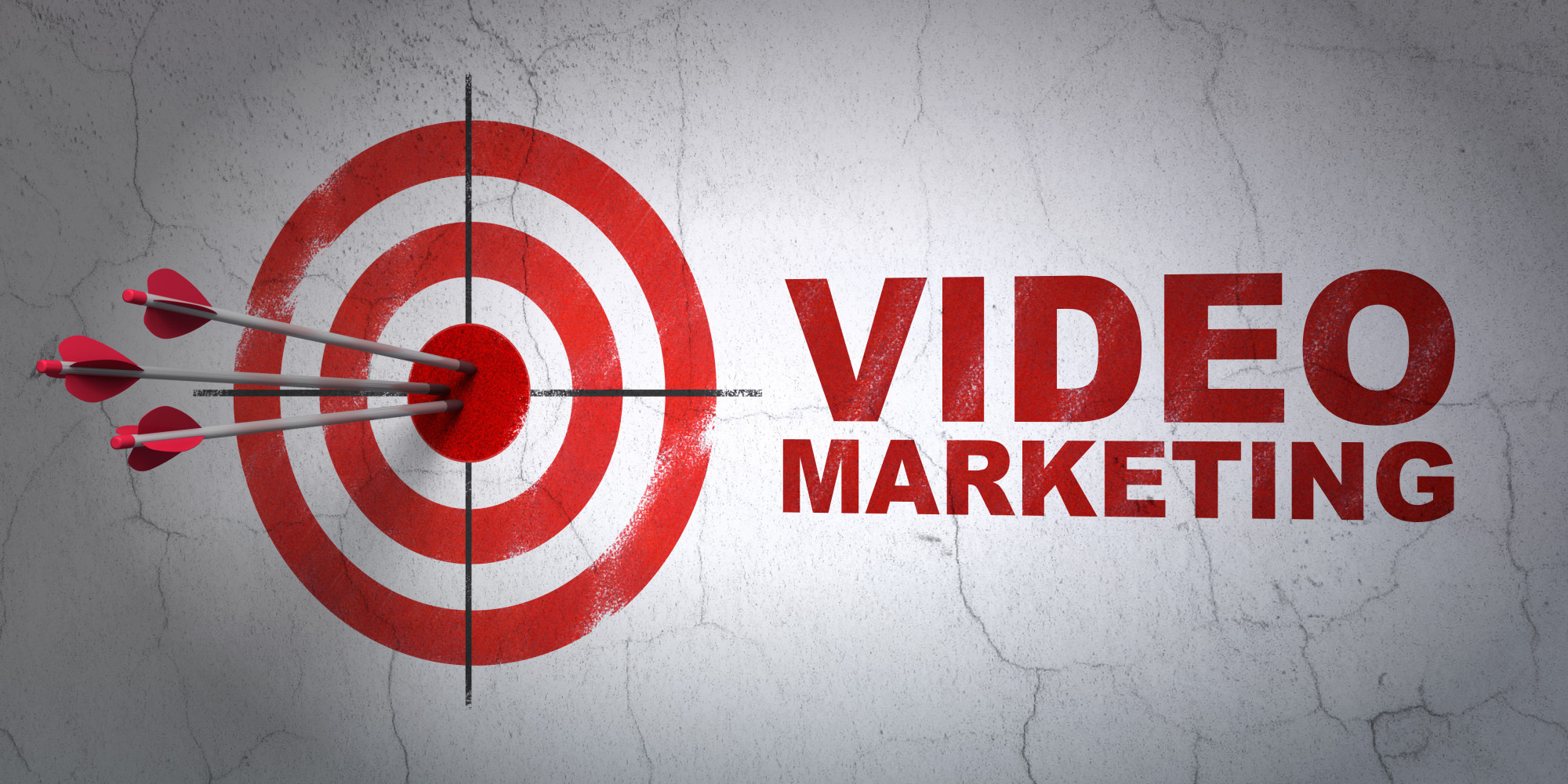 Hundreds of hours of video are uploaded to YouTube every minute. If you don't have a video marketing strategy together already, it's time to put one together.
Video marketing isn't just a good idea in 2020 and moving forward. Video is essential if you want to be able to keep up with your competition because of the many benefits of video marketing.
Continue reading this article to learn about those benefits and the power of video in your marketing strategy.
1. Your Customers Are Consuming Video
People are watching videos, and it's not just cute cat videos. If you think that people who are interested in your products and services aren't spending hours online watching videos, think again.
Even people buying B2B products and services are spending their time online watching videos.
Using educational videos as well as video ads to reach your customers will help you get in front of more of the people that matter.
2. Video Ads Make People Want to Buy
If you have an e-commerce site and don't have videos for each of the products or services, you're missing out on sales.
People like to see how something works and videos give them the best understanding of how something works and if it is the best option for them.
Even if you don't think your product or service can be explained well in a video, do your best to explain it in parts, at least. For instance, if you're selling an online course, you might not explain the whole course. Instead of trying to explain the entire course in the video, think of creating a video trailer for the course you're selling.
3. Videos Are Shareable
If you want to get the word out about something, you don't have to do it alone. Getting people to share your content is a great way to get in front of more people in your target market.
To make sure your video does well for people that have their sound off, you should make sure to have subtitles for your videos. You can read this post to learn more about why subtitles are important.
4. Video Is Easy to Integrate With Other Marketing Strategies
If you don't want to blow up all of your plans for your current marketing strategy, video isn't going to require you do that.
You don't even have to put in a lot of extra effort to create video content. People that are consuming your blog might want to consume the content through video instead of the written word.
You could take your blogs and turn them into videos that are included at the bottom or top of the post, so people have the option.
If you have a podcast, you could video record yourself recording the podcast. People like the behind the scenes kind of feel that gives, and it doesn't require too much extra work on your behalf.
5. Videos Increase Trust With Consumers
When people see you or someone from your company on video, it builds more trust for your message and brand. Creating text is a little easier to fake, but when you have a video that showcases your office, products, or services, it allows people to see and believe.
6.  Videos Speed Up Brand Building
When you create videos, you're able to convey what your brand personality is easier than through text or audio.
The more consistent you are with your video marketing, the easier it is for people to spot your brand when they see your content. People enjoy consuming content and buying from brands they recognize and trust.
7. Video SEO Can Gain More Views
Video SEO is a powerful tool to get in front of more people and gain more views.
When you create your video, make sure to optimize the video title with the keyword that you want to target. You should also put the keyword in the title and description of the video.
There are other methods to use to build and boost your rankings, but these are the basics that are going to help you get a foundation for getting found online.
8. Live Video Engages More People
Now that you're able to go live on video, people love to see people when they are on and can say hello.
Interacting with people that are on your live videos is key and can help build customer loyalty.
Figure out how to use live videos to show off new product launches, to answer questions live for your customers, and other things that make people want to interact.
9. Video Does Well on Mobile
Look around, and you'll see many of the people within eyesight are on their mobile devices watching videos.
People love watching videos on the go, and this isn't only for entertainment. People watch videos on their mobile to learn about new places to visit, what to buy, and more.
The Benefits of Video Marketing Are Clear
Now that you know more about the benefits of video marketing, you can't turn a blind eye to why you need to get started. Even if your videos aren't perfectly polished when you're starting out, it's better to get going and get a feel for video marketing.
Do you feel like you need more help with video marketing and other topics? Our site is full of articles that can help you as you're boosting your business.
Browse our site, find your favorite marketing section, drop a bookmark, and come back soon for more great reads.