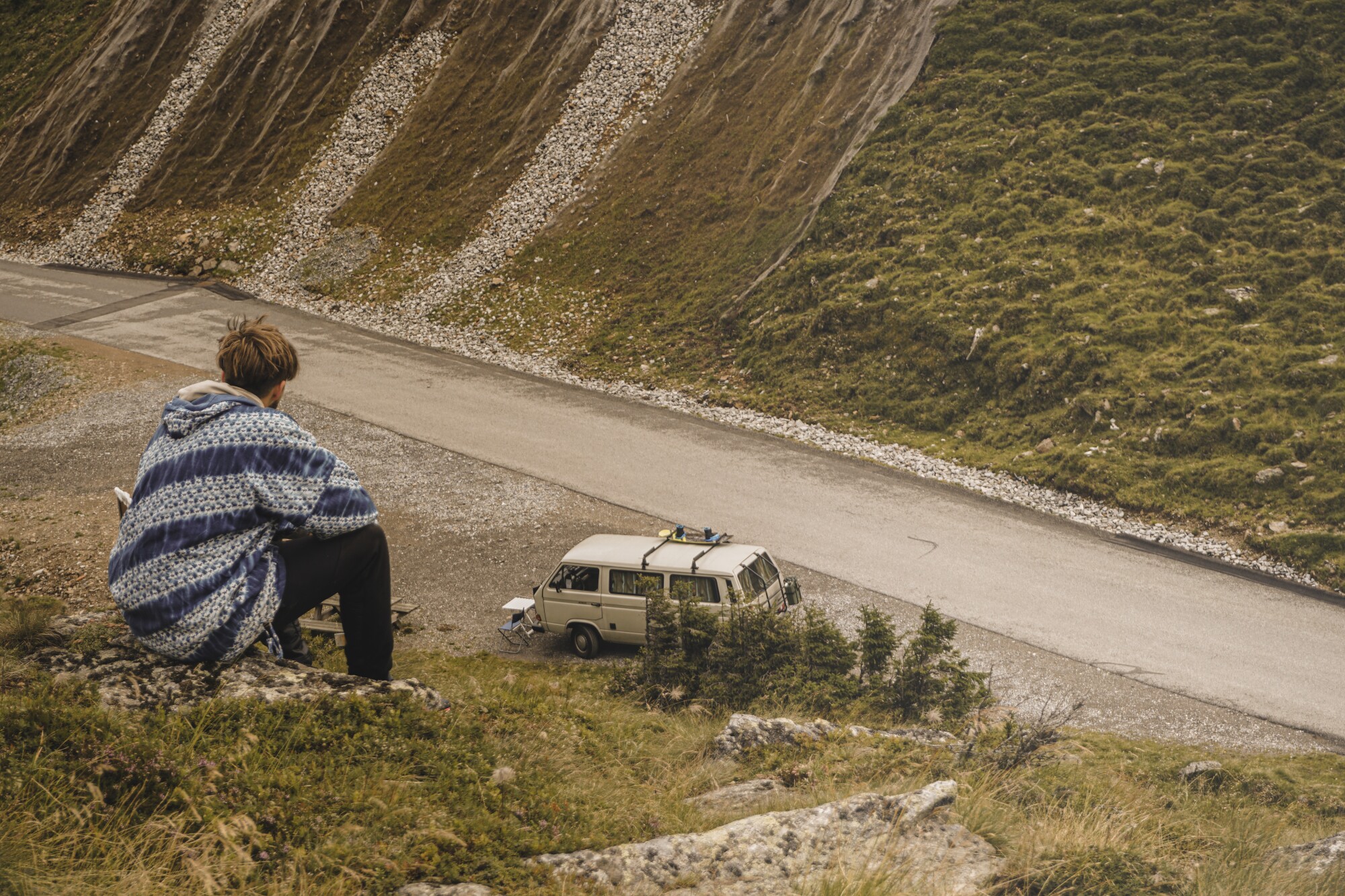 Living out of a van has skyrocketed in popularity over the past few years. In fact, the hashtag #vanlife has well over 10 million posts on Instagram.  But there are several things you should know before entering the van lifestyle.
Are you considering buying a van? Do you know the types of vans that work best for van life?
The following guide will explain everything you need to know about traveling in a van and making it your home. Read on to learn how to start your van journey the right way.
How to Buy a Van
It's crucial to start with a van that is already in great mechanical condition. You might be tempted to buy a used van for a few hundred dollars but that might end up giving you a lot of costly headaches down the road.
Vans typically cost a couple of thousand dollars up to $50,000 or higher. The upfront cost depends on your budget, whether the van is new or used, and the model. Visit recvan.com to get a better idea of available options.
Consider a cargo van as a budget-friendly option. Parts for this type of van are easy to find and affordable. Also, keep the interior simple if you're on a tight budget. It takes a lot of money to make your van look like those on Instagram.
Build Out Your Van
A $1,000 per month budget is realistic for van living, but it might require your build-out simple like previously mentioned.
First, build a platform bed and buy a comfortable mattress to go on top. You can store camping gear, bins, and duffel bags underneath the platform you build to maximize space.
Invest in a camping stove, 5-gallon water container, and cooler to create a simple van kitchen setup. You can easily build a countertop or table inside the van for meal prepping.
At this point, you'll have a minimal sleeping space, kitchen, and storage space. You can add on as much as you want from here, but doing these steps first covers the necessary basics. 
Locations for Living Out of a Van
Boondocking is free and involves parking your van on public land that allows dispersed camping. It's cheap and the off-the-grid feel appeals to some van lifestyle enthusiasts.
However, there are several benefits to parking at paid campsites. Boondocking typically places you far away from sights and entertainment. So, you'll end up spending time and gas money to get to them.
Paid camping areas are also great places to fill up on water, have a shower, and use free Wi-Fi at some locations.
It ultimately depends on what experience you're looking for in your van travels. Some even mix boondocking with paid campsites depending on the city they're in and the sites they want to visit.
Ready to Try Van Life?
Now you know that living out of a van is easy with the right planning. Remember, buy a van in good mechanical condition, prioritize the basics for your interior, and plan out where you want to stay before hitting the road.
Please check out the rest of our blog for more great travel tips and other fascinating information.