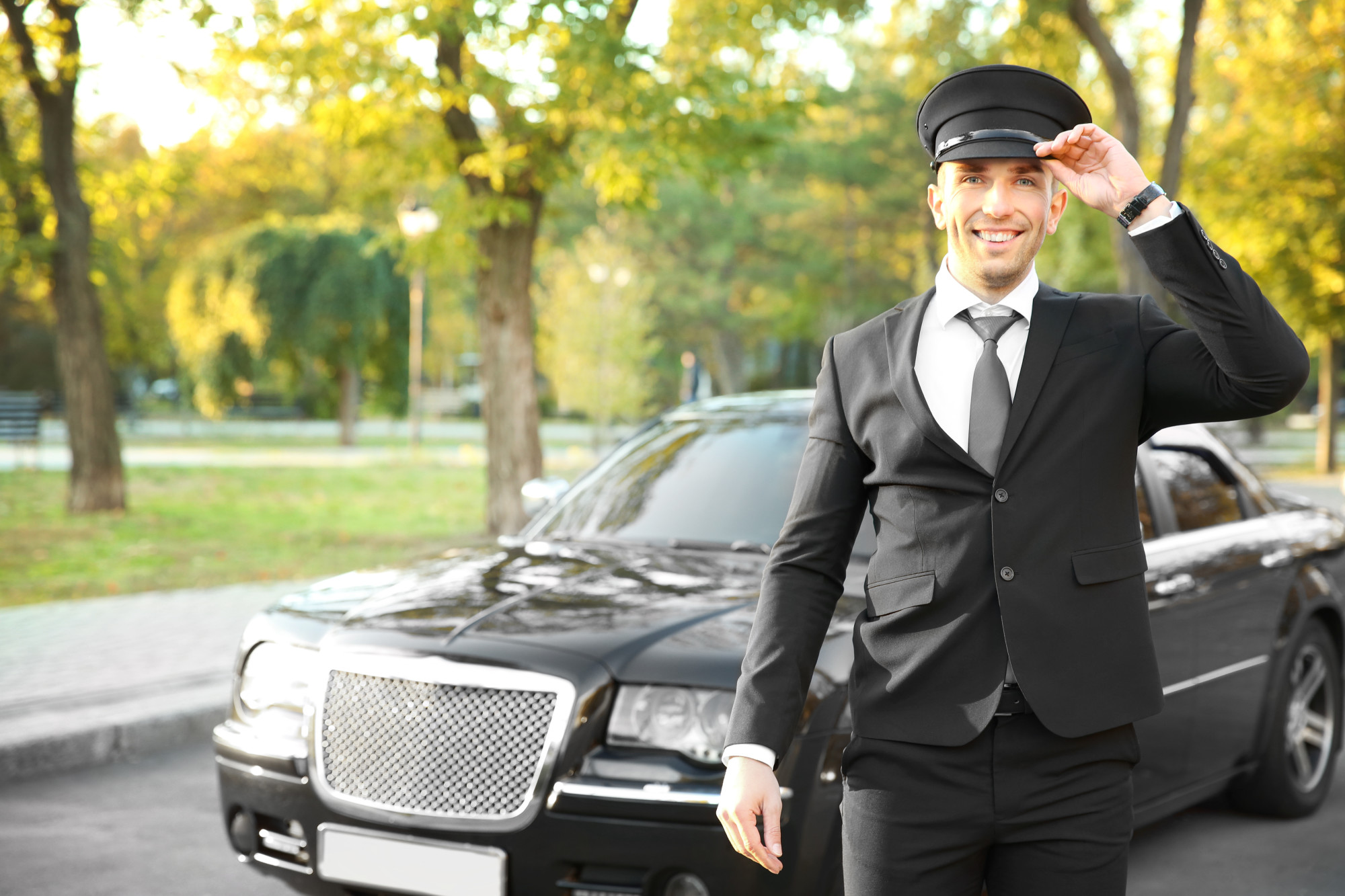 Private chauffeurs have been around nearly as long as the automobile, and the profession is still booming.
In fact, the word "chauffeur" means "to heat," which is a nod to the steam-driven vehicles of the early 1900s. Ever since people have had cars, they've needed skilled professionals to drive them.
Today, a career as a private chauffeur can still offer a great living for those who fit the bill. If you've got a great sense of direction, excellent people skills, and a knack for being behind the wheel, you could be a perfect fit for the position.
So, how do you become a private chauffeur? Read on for our complete step-by-step career guide.
What is a Chauffeur?
A private chauffeur is someone who is hired to transport a client on demand. You might drive a limousine, a luxury car, or even a bus. Either way, you'll be expected to get your client where they want to go, when they want to go there.
How to Become a Private Chauffeur
There are many chauffeur companies that hire out drivers as needed, but becoming a private chauffeur requires an extra step. You'll need to acquire all the normal qualifications for a chauffeur, but you'll also need to score (and keep) your own private client.
1. Complete the Educational Requirements
Depending on your employer, you will have to meet certain educational requirements before becoming a private chauffeur. Most will require a high school diploma or equivalent.
2. Obtain Your Chauffeur License
While not always mandatory, obtaining your chauffeur license will give you a leg up against the competition when you're looking for a job. Again, this will depend on the employer's requirements.
3. Nail Down Your Credentials
Find out the required credentials for the state you intend to work in. For example, some states will require a private chauffeur to have medical training in order to carry passengers.
4. Keep a Clean Record
A clean driving record is a must if you want to become a private chauffeur. Be sure you're always driving responsibly and staying within the law.
5. Start Applying for Chauffeur Jobs 
Unless you know the right people, you might have difficulty becoming a private chauffeur with no prior experience. BTS Limousine suggests finding a reputable chauffeur service to work for in the beginning. This will allow you to grow your skillset and get used to the job until you can find your own private client.
6. Network
Once you've broken into the chauffeur job field, concentrate on building connections and mastering your craft. While you're doing this, you might come across potential clients who will hire you full-time. Meanwhile, you can still search for private clients online until you find a permanent position.
Start Your Career Path Today
Think you have what it takes to become a private chauffeur? With the right knowledge, skills, and personality, you can enjoy a rewarding career in this field. Now that you know the steps involved, you can start your career path today!
For more topics, check out our other articles.