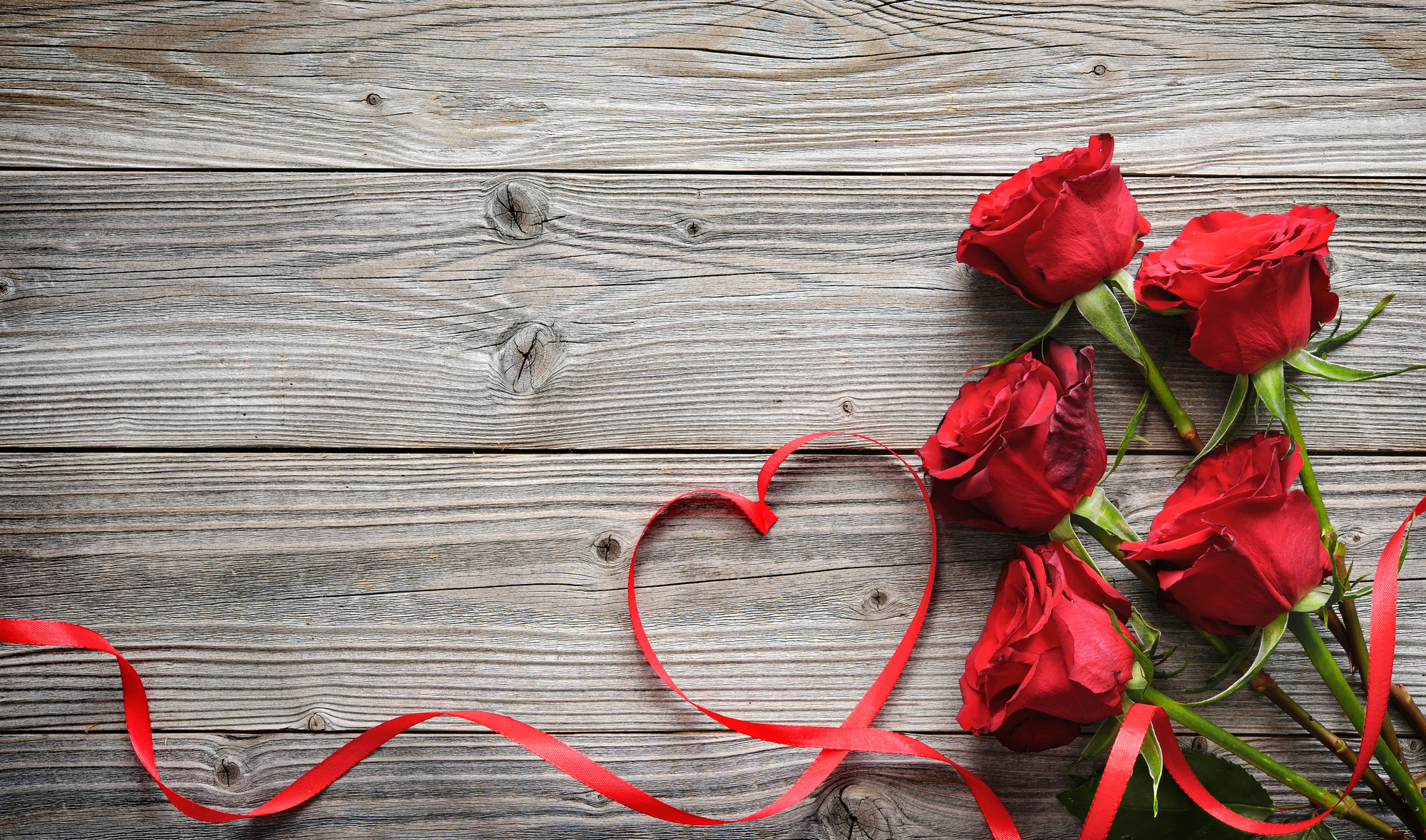 Have you always dreamed of a cultivating a beautiful garden, with vibrant and sweet-smelling roses clambering over trellises? Perhaps, though, you're overwhelmed by the sheer variety of different types of roses available and don't know where to start.
With their great romantic appeal and pleasant fragrance, it's easy to see why roses are some of the most popular flowers out there, both for home gardeners and in bouquets. 
But with over different 300 species and thousands of varieties cultivated over the centuries, how do you choose? A thornless rose, one which flowers continuously through the season, or one which is hardiest to all kinds of weather? 
Read on to learn about the different rose varieties that you could grow in your own garden.
Different Types of Roses
The American Rose Society has a classification system, to help people navigate the wide range of types of rose flowers available. There are three main categories: 
1. Modern Garden Roses – developed since 1867, these plants tend to bloom continuously throughout the season and produce large flowers that last a long time once cut, so are popular in bouquets. However, they are not very hardy and are more vulnerable to disease, and do not have an especially strong fragrance.  
2. Old Garden Roses – also known as heritage or historic roses, since they existed pre-1867. These plants are highly disease-resistant, with a strong fragrance and double-flowered, romantic blooms, but they only bloom once a year. 
3. Wild roses – also known as 'species roses', these are plants that haven't been crossed with other plants. Usually single bloom with five-petal flowers, they are almost always pink. White or red wild roses are very rare, and yellow wild roses the rarest of them all. 
Let's look in some more detail at some of the most popular types of roses.
Hybrid Tea Roses 
This is one of the most beautiful types of rose, with large striking blooms in a wide array of colors. But they are hard to care for, so many home gardeners are reluctant to try them. They are the most popular rose sold in florists shops though, so the standard plant of choice for suppliers of wholesale roses.
Grandiflora Roses
These plants bloom in six to seven-week cycles, producing large, showy flowers. They can grow up to six feet tall, with fragrant blooms in clusters or on elegant single stems. 
Miniature Roses
These compact plants grow between 15 and 40 inches and bloom for several weeks at a time. They are very versatile and work well as container, bedding or house plants. They grow particularly nicely in pots on a deck or patio. Be sure to research their optimal growing habit to ensure it suits the garden space or pot available.
Rambling or Climbing Roses
These plants require care and attention to train the arching cranes to grow over fences, trellises and pergolas. Careful pruning and trimming results in impressive flowers with continual bloom, making them well worth the effort and a popular garden choice.
So now you know all about the different types of roses available and how to choose the best rose varieties for your garden. For other great ideas for your home and garden, be sure to check out the rest of the site!