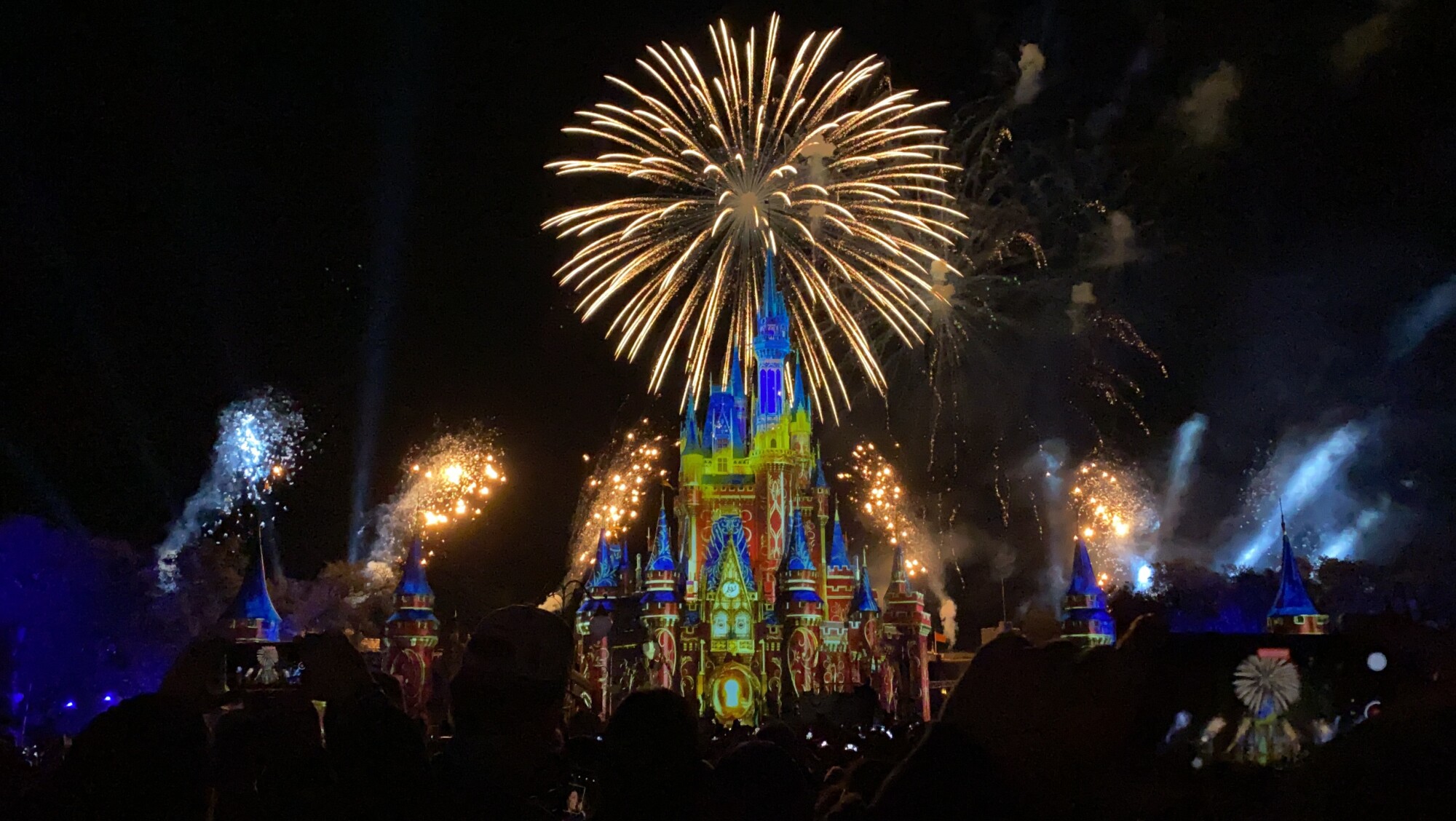 According to the American Resort Development Association (ARDA), there are now more ways to invest in timeshare than ever, with over 33% of resorts using online channels for sales.
Are you thinking of joining a vacation ownership plan? If so, Disney Vacation Club is one of the most reputable ones to consider, but you don't need to go online to get the best deal.
DVC resales are a much cheaper route to timeshare ownership in this elite club. Keep reading to find out how they work.
What Are DVC Resales?
DVC contracts last for many years, and sometimes owners need to get rid of them before their time is up. When this happens, they can resell their timeshare interest via one of many resale brokers.
These real estate professionals market their DVC points on their behalf and arrange all the formalities associated with selling them to someone else.
The timeshare resale market is extremely competitive, due to the vast number of timeshares for sale. This means these points sell for much lower prices than you would pay directly from the developer. 
Apart from saving money, it's also much easier to find points available at Disney's sold-out resorts via these channels. 
Things to Consider When Buying DVC Resales
Regardless of whether you're buying directly from DVC or via a resale broker, you must know how these vacations work before you commit.
Once you've got the hang of it, you're in the best position to decide on the following important factors:
Home resort
Use year
Annual fees
Points required
These factors all affect when and where you can vacation and how much you'll pay for your weeks. 
How Do You Buy DVC Points?
One of the easiest ways to find DVC resales is by looking for a reseller online. These websites publish all the available weeks for sale as well as their prices.
When you see a product that suits your needs, you can make a formal offer via email. The broker then contacts the owner to confirm that they're happy with the offer, and the resale procedure starts.
The estimated timeline for DVC resales to conclude is around twelve weeks, although some contracts don't take as long to wrap up. 
You'll pay for your resale points as soon as Disney agrees to the sale, and you can start your vacation planning once the transfer concludes. 
The Cheapest Way to Vacation With DVC
DVC resales can work out thousands of dollars cheaper than buying from DVC directly, although the process takes a little longer. You will also lose out on a few perks when you buy resale points, so make sure these aren't a major issue for you.
If you don't want to miss out on these, you can always buy the minimum number of points directly and then top up with cheaper resale points.
Where you buy your points doesn't affect your trip planning or the enjoyment you'll get out of a DVC vacation at all. For more great advice on how to make the most of your vacations, keep browsing our blog.