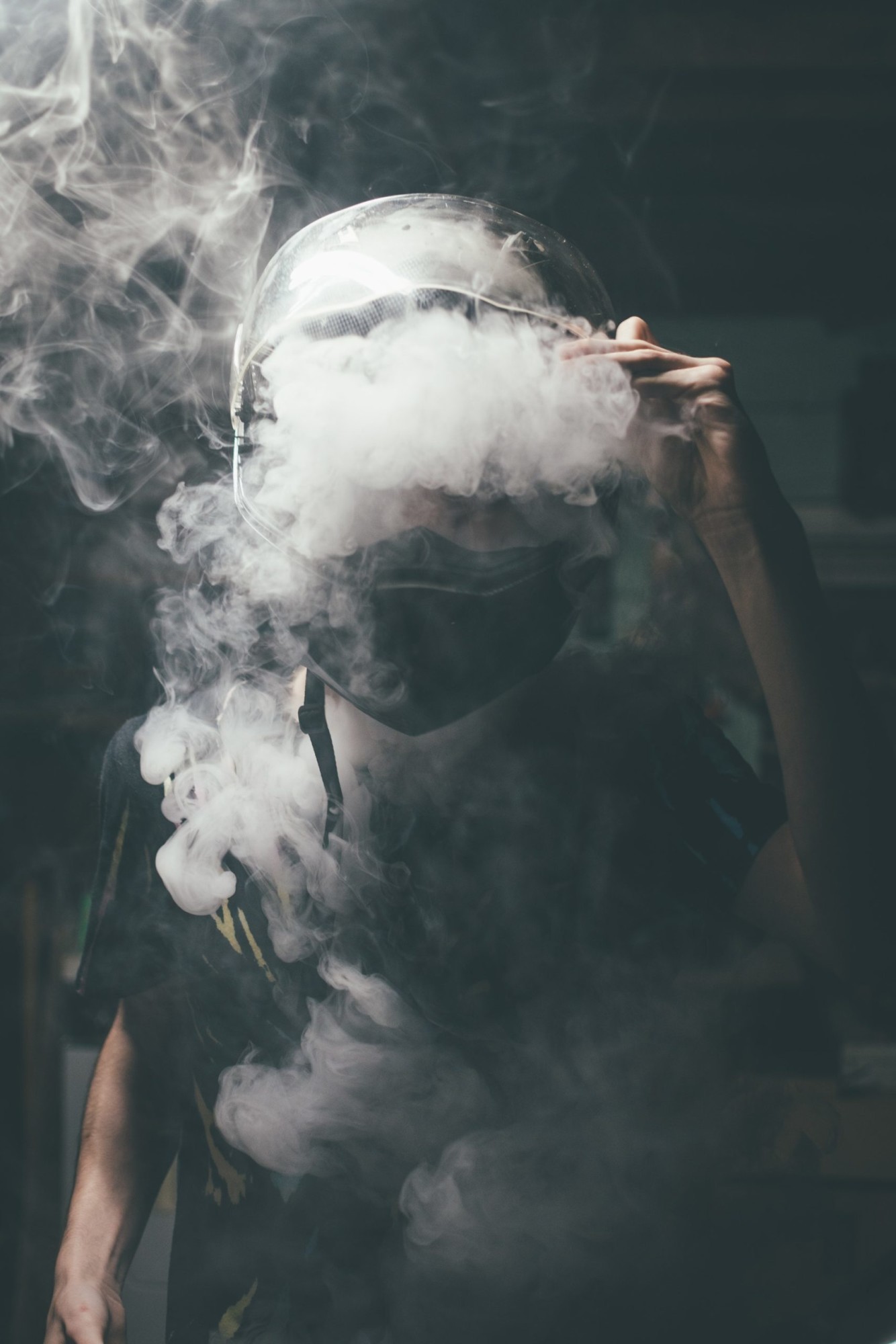 Want to start vaping but confused about where to begin?
It's good that you decided to take a minute to look this up because there are a lot of components to vaping that may not seem obvious. When you buy and use a pen, you'll want to have a general idea of what you're getting into. 
This brief intro to vaping will have you looking confident when purchasing and smoking your vape!
Learn the Basics: An Intro to Vaping
Vaping is the term used to describe the act of smoking a vaporizer pen. Sometimes called an e-cigarette or e-cig, it's an alternative to cigarette smoking.
Also referred to as a vape, these smoking machines range from the size of a USB to the size of your fist. 
What Can I Vape?
A vaporizer is a device used to smoke vapor. It's called vaping because the liquid inside vaporizes due to the high heat.
You can choose several types and flavors of liquid, known as e-liquid or e-juice. 
The liquid base of e-liquid is made of propylene glycol, PG, and/or vegetable glycerin, VG. You'll add your choice of flavoring as well as liquid nicotine if wanted. 
If making your own you can adjust the ratio of the liquids. The amount of PG vs. VG will affect the viscosity and change your experience. VG will deliver increased cloudiness and a smooth hit while more PG brings more flavor.
More nicotine will obviously bring higher doses per hit.
How Do I Vape?
To vape, you put your mouth on the mouthpiece and inhale the vapor smoke by powering on and activating the device. The battery is often rechargeable by USB or cord and uses an on/off switch or an auto-draw feature.  
Get a Good Pen
Your pen of choice can make a huge difference in your vaping experience. Everyone looks for different qualities in a pen. Many people prefer a long battery life, temperature adjustments, and a discreet size. 
Components of a Pen
Most vaporizer pens have four main parts.
The vapor is inhaled through the mouthpiece, the cartridge or tank contains the e-liquid. Attached to the cartridge is a heating source powered by a battery that heats up the liquid to vapor smoke.
Different Pen Options
What may first draw your attention to a specific vaporizer pen is the appearance. We all have our personal preferences, and there's truly something to suit everyone out there. 
If you're looking for an easy way to vape, you may choose something with a pod system. You buy a battery and then buy replacement cartridges to attach to the battery. These are often sleek and discreet. 
For those who want to fill their own tanks, you can buy a pen with a battery and attached refillable cartridge. Most look similar to the Smok vape pen 22; in this model, you can clearly see the different components of the pen (mouthpiece, cartridge, coil heat, and battery).
Vape Away!
See, it really isn't too complicated, it's just something that you'll become more familiar with as you use it. Armed with this intro to vaping you'll be looking and vaping like a pro in no time. 
Searching for more articles like this one? Check out the rest of our posts on vaping. If you think that you've got vaping covered, go ahead and check out one of our other popular lifestyle topics!