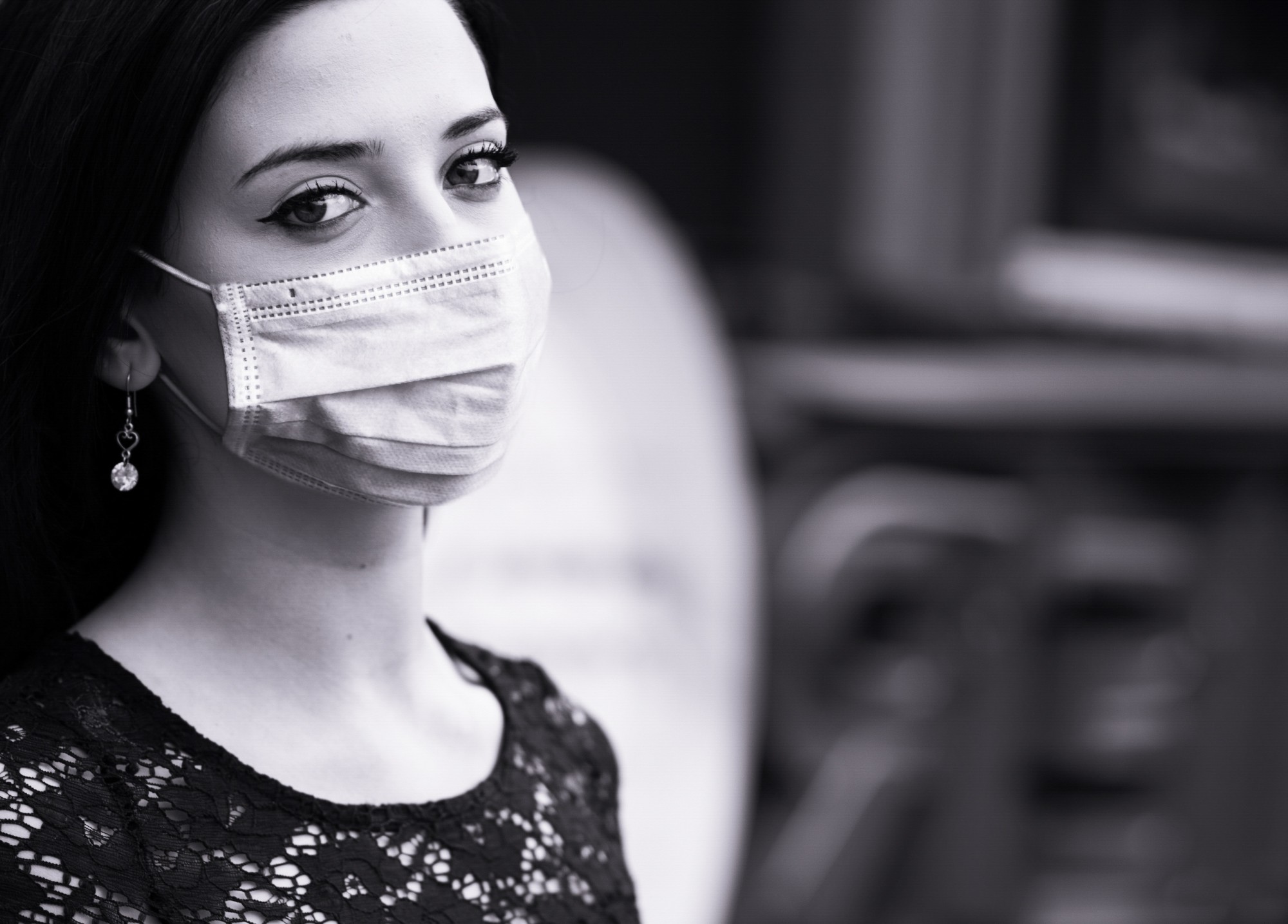 Is your family running out of ideas for things to do to keep busy during the COVID quarantine?
You can only binge so many Netflix shows or win so many rounds of Uno before you need something new to do. With a little creativity, you can follow current quarantine guidelines, keep your family safe, and have fun.
Check out these nine ideas for things to do to entertain yourself.
1. Plan Random Acts of Kindness
With so many families dealing with difficult times and uncertainties with COVID, helping out with random acts of kindness can make a big difference. It's a great way to keep yourself entertained, and it feels good to help out others.
Something simple you can do is head outdoors with sidewalk chalk to decorate your sidewalks and driveway. Draw colorful pictures and write inspirational messages to bring a positive vibe to your property.
A similar option is to paint rocks with inspirational messages. Once they dry, leave the rocks in random places so people find them.
If you have neighbors who are elderly or medically vulnerable, check with them to see what kind of help they need. You might be able to shop for them or bring them necessities that they can't get themselves.
Check with your favorite charities and nonprofit organizations to see what kind of help they need during the COVID pandemic. You might be able to do volunteer work from home or donate supplies they need. 
Get the whole family involved in brainstorming charitable acts you can do during the quarantine. Make it a challenge to see how creative you can get with your random acts of kindness.
2. Set Up a Drive-In Movie
Are you tired of sitting on the couch to watch movies? Head outdoors to a makeshift drive-in movie theater at home. A projector and a screen or sheet can turn your backyard into an outdoor movie theater.
Or make it an even larger-scale event by hosting a drive-in event in a field or parking lot for lots of families. You can rent the equipment you need, including inflatable screens and sound equipment, to organize a drive-in movie event for friends, family, or community members. Drive-in movies work well for social distancing because families can stay in or near their cars with the vehicles spaced out to keep your distance.
3. Have a Themed Fun Night
Instead of just watching another movie or playing another game, create a themed event around the activity. Choose the main activity you plan to do and theme the night around that activity.
Decorate your home to reflect the movie or game you choose. Plan dinner and dessert around the theme. You can even add other activities that relate to the theme.
You might make homemade pizzas and watch a Teenage Mutant Ninja Turtle Movie. Or you can serve hot dogs, soft pretzels, and other concession stand favorites while watching Field of Dreams, Friday Night Lights, or another sports-themed movie. After the movie, do some sports-themed challenges as a family.
4. Take a Virtual Trip
Hopping on a plane isn't an ideal option right now. But just because your summer vacation plans have changed doesn't mean you can't explore new places.
Plan a virtual trip to explore a place you've always wanted to visit. Many museums and other tourist attractions have virtual tours available for free online. You can see locations such as The Louvre, Georgia Aquarium, and Guggenheim. 
You can also imagine you're on a trip to Disney World, Universal Studios, and other popular theme parks with virtual rides on their popular attractions. Make it more fun by making park tickets and decorating with park-themed items.
5. Make Over a Room
Since you're spending a lot of time at home these days, why not redo some of the spaces? A room makeover keeps you occupied and gives your surroundings a fresh look.
A coat of paint is a quick way to change how a room looks. Many home improvement stores offer curbside pickup, so you can get the supplies you need while keeping your distance.
If you're on a budget, work with what you have. Find decor in storage, or move something from one room to another for a fresh look.
6. Host a Virtual Party
With so many videoconferencing software options available, you can still socialize with your friends and family even if you can't see each other in person. Plan a virtual party where all of the guests hop onto a videoconferencing app.
You can plan games and activities that you can do via the app. Consider putting together supply kits for crafts or other activities to deliver before the party. Everyone can do the activities together via videoconferencing.
7. Try a New Hobby
Extra time at home gives you a chance to try hobbies you've always considered. Test out things you've always wanted to do, such as playing an instrument, learning a new language, baking, or learning woodworking. You can find tutorial videos on almost any activity, which makes it easy to learn something new.
8. Document Your Quarantine
COVID has made this a unique time in history. Record your take on the quarantine by documenting your experiences, feelings, and thoughts. You can do this individually or create a family project.
Some options for documenting your quarantine experience include journaling, blogging, scrapbooking, or creating videos. 
9. Be a Tourist Safely
If you're getting tired of staying at home, find ways to safely be a tourist in your city or state. Natural areas and parks that allow you to keep your distance give you a way to get fresh air and exercise.
You can also walk around historical sites and buildings if they're not open for tourists or if you don't feel comfortable going inside.
Some attractions are open in certain states, but many have restrictions with lower capacity and mask requirements. If you visit an attraction, check the website first to understand what's required.
Find Things to Do to Keep Busy
Finding things to do to keep busy during the quarantine doesn't have to be expensive or difficult. You have lots of options at home already. 
Browse our entertainment section for more ideas to keep yourself busy.