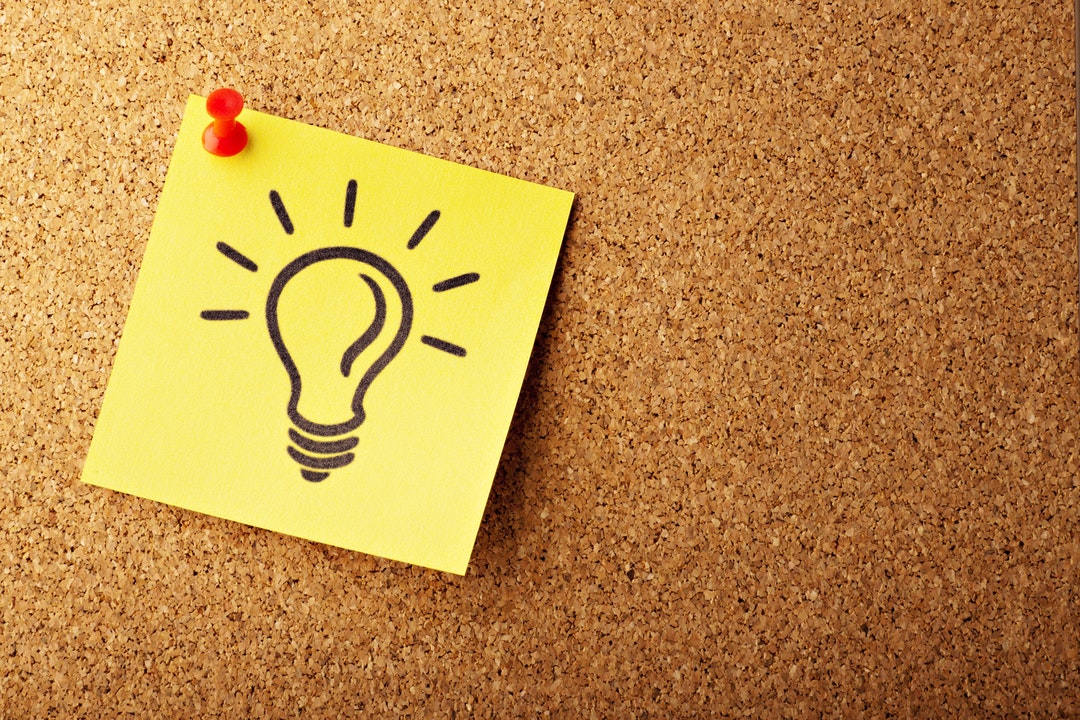 Figures show there are over 600 million blog sites online. If you want to make a successful blog, you'll need some good blog content ideas. But sometimes it's difficult to figure out exactly what you should write about. 
So what kinds of blogs are sure to bring in the hits? This article gives seven great suggestions for your blog site. 
1. Study Guides
Passing exams and assignments at school can be challenging, so many students look online for help. If you have expertise in a specific area, you could set up helpful study guides for students to use. 
You could even include things like practice exam questions or examples of good answers. 
2. Travel Tips
Everyone loves to travel, but often people can't decide where they want to go. When people are thinking about their next travel destination, they'll often go online to weigh up their options. 
A travel tips blog could describe some of the great places you've visited. You can also provide helpful information such as where the best restaurants are or some of the best nightlife spots. 
3. Gaming
Gaming is an incredibly popular hobby, so blog content about gaming could be very successful. You might want to focus on reviewing upcoming games, or you might concentrate more on helpful tips and tricks. 
In this area, you'll have a lot of competition so make sure you have something that sets your digital blog apart from the crowd. 
4. Industry News
If you have an exceptional amount of knowledge about a particular industry, you might consider making a blog about unfolding industry news. For example, you might help make people aware of specific product releases. 
5. Tutorials
Tutorials are another way that you can quickly drive traffic to your website. These days, if someone is struggling to use a particular product, they don't read the manual. Instead, they go online and try to find someone to explain it to them. 
These kinds of blog posts are reasonably evergreen, so you might even consider buying more posts from freelance writers. 
6. Recipes
If your goal is blog growth, you might consider setting up a page with recipes. While a blog about elevated cuisine could undoubtedly be successful, you don't necessarily have to post fancy food to have a thriving blog. Almost any type of food blog can be successful. 
7. Product Reviews
If you're considering purchasing a new product, chances are you check out blog pages to look for reviews. If you write a substantial number of product reviews for popular products, there's a good chance you'll get a lot of hits on your blog. 
Try These Blog Content Ideas
As you can see, there are a lot of great blogs content ideas out there. The key to running a successful blog is to make sure you're passionate about the things you write about. You also need to be consistent in uploading new content. 
If you want to learn more about some other business-related topics, check out the rest of our blog posts.