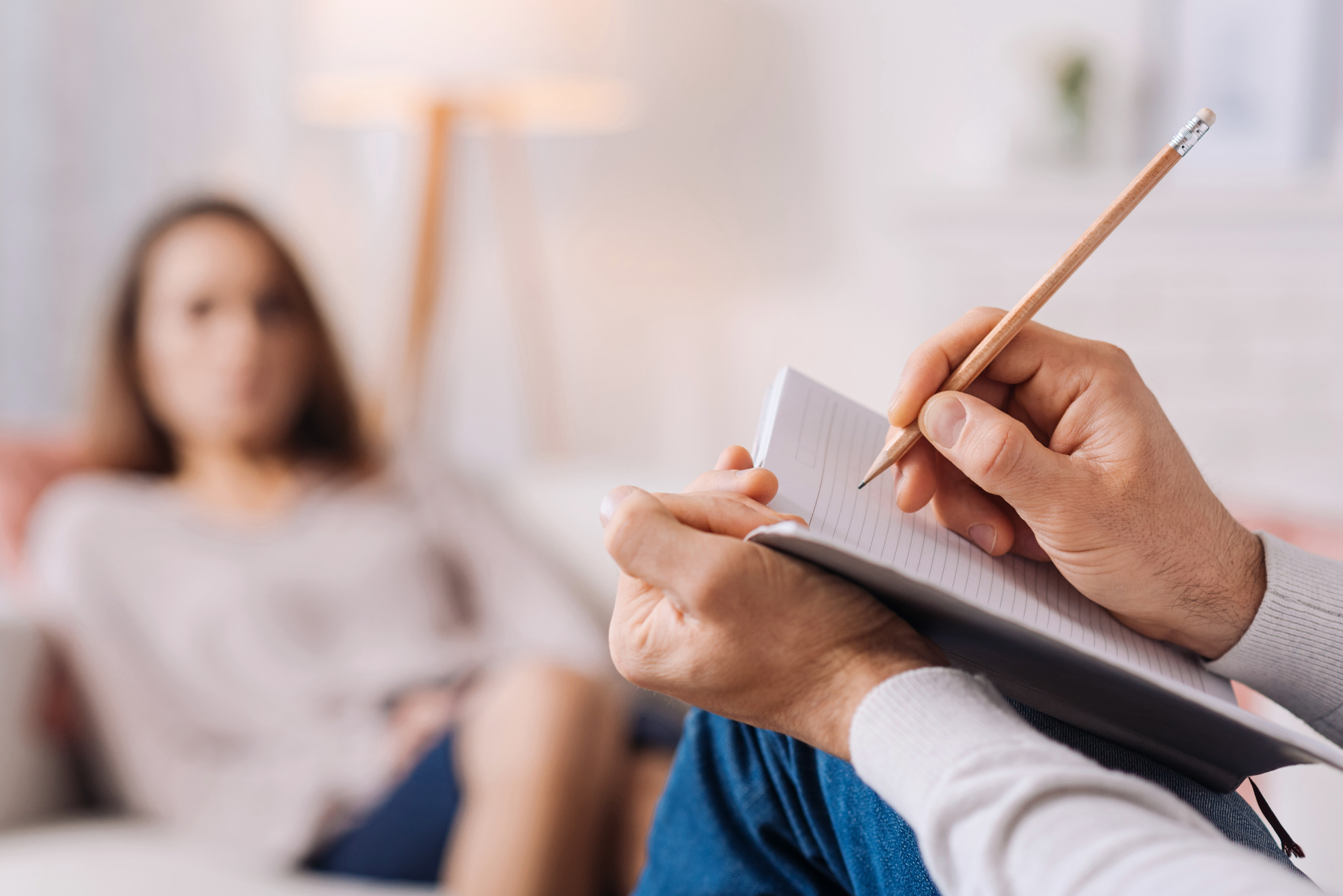 A recent survey found more than 90% of people who use a family therapist say it's 'good or excellent.' Family therapy helps you to resolve family conflicts and improve mental health. If you are struggling with healthy relationships with your family, therapy options can help you.
There are several things to know about what to look for in therapy options, including insurance, credentials, and accessibility. Taking these steps into consideration will help your family immensely. 
Check out these seven tips for choosing a family therapist. 
1. Insurance
Be sure to check with your family therapist and ask about insurance coverage. Sometimes, insurance does not cover all therapy. Deductibles can add up, depending on the number of sessions and types of therapy.
2. Credentials
Ask your family therapist about their credentials and if they belong to any associations. While some people may work at a recovery center, not all have experience with family therapy.
There are different credentials specific to family therapy. Ask what certifications your family therapist has and how long they've been in practice. 
3. Accessibility 
If the primary reason you are seeking family therapy is mental health, where there are thoughts of drug use and suicide, it's essential to ask about accesibility. If there's an emergency, who do you call? Is your family therapist on call at all times?
Setting ground rules and barriers are best when seeking these types of therapy.
4. Referral 
Ask your family physician for a referral. Your doctor can likely recommend someone who is already in-network for insurance purposes. A physician may know a family or mental health therapist personally. 
Your doctor will also know how to single out a good counselor for the types of therapy you need.
5. Goals
Before setting up a session, ask what goals you should expect at the end of each meeting. Will there be items to work on? How long between sessions?
It's best to have a clear understanding from both sides.  
6. Read Reviews 
Get online and read what others say about family therapists in your area! Are they good at making healthy relationships? 
People are not shy about giving their opinions in online reviews. Take advantage of these online resources to help you make a clearer decision. 
7. Self-Evaluation
Trust your gut. Sometimes, if something doesn't feel right, it probably isn't.
Is your therapist a good communicator? Do they have a good bedside manner? Are you satisfied with the advice you are receiving, and is it making a difference?
If the answer is no, you know the answer.  
Seven Tips to Choosing a Family Therapist
Seven tips for choosing a family therapist include insurance, credentials, and accessibility. Be sure to ask for a referral and ask for goal setting. Don't forget to read online reviews and do a self-evaluation.
Get started with family therapy today to help improve your life and family dynamics!
If you found this article helpful, read more information about lifestyle, entertainment, and business on our website.