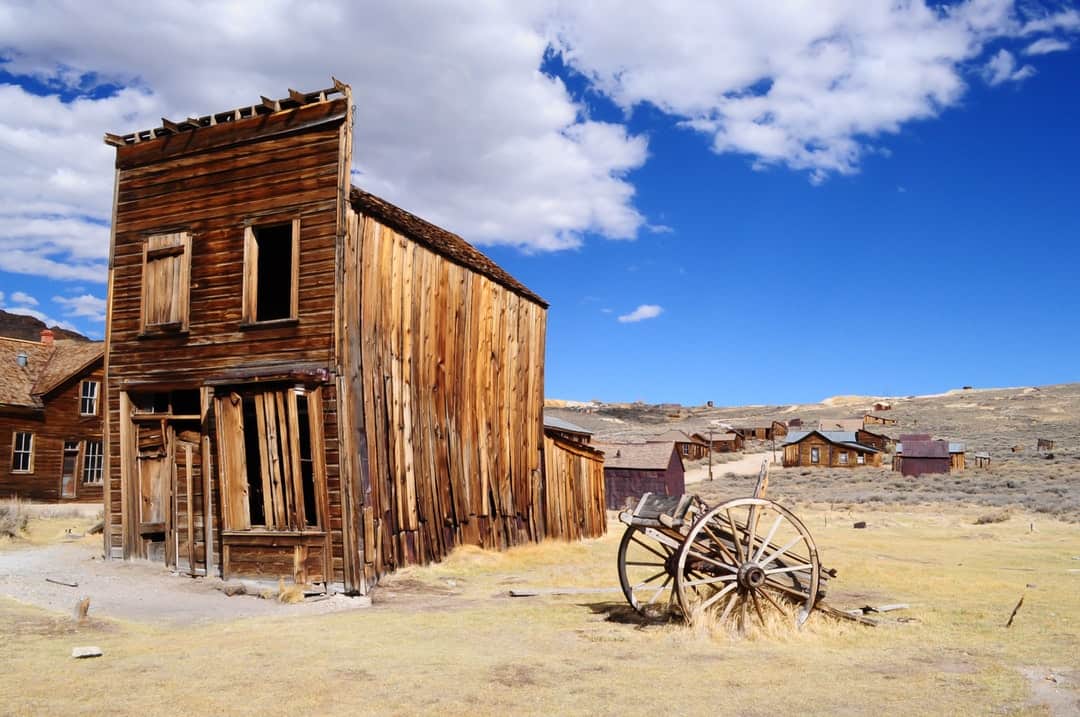 Tumbleweed, dust, and guns: these are the things that people think of when you mention western movies.
The popularity of the genre peaked in the '60s, but to this day, there are still quality movies being made. Here are six of the best recent western movies for you to check out on your favorite streaming site.
1. The Three Burials of Melquiades Estrada (2005)
In this film, Tommy Lee Jones not only makes his directorial debut, but also plays one of the main characters. The film shows the journey of a cattle rancher named Pete Jenkins. After a border agent kills an undocumented worker who works for Jenkins, he decides to take justice into his own hands.
2. Django Unchained (2012)
This movie is Quentin Tarantino's take on the western genre. Not only is this movie inspired by the spaghetti westerns of the '60s, but it also borrows heavily from the blaxploitation films of the '70s. This movie follows Django, played by Jamie Foxx, a freed slave who's on a quest for revenge.
3. The Proposition (2005)
"The Proposition" is a movie about someone faced with a dilemma. The main character must track down his outlaw older brother within nine days or his younger mentally challenged brother will be hanged on Christmas day.
If you want to watch this movie, you can usually find it on streaming sites such as moviescounter.
4. Meek's Cutoff (2010)
Meek's Cutoff is loosely based on a real-life story. The year is 1845 and Stephen Meek must lead three families on a wagon trail through the deserts of eastern Oregon.
Naturally, it doesn't go so well. Unfortunately, Meek makes a serious misjudgment about a shortcut. As their food and water start to run low, drama between the group unfolds.
5. Hell or High Water (2016)
This is a movie that deserves to be ranked among the best western movies of all time, and that's including all of the older movies of the '60s!
"Hell or High Water" tells the tale of two brothers. They set out robbing the small-town branches of a bank that's foreclosing on the brother's family land.
They're pursued by two Texas Rangers: one is an old veteran on the cusp of his retirement (Jeff Bridges) and another is his half-Comanche, half-Mexican partner (Gil Birmingham).
6. The Assassination of Jesse James by the Coward Robert Ford (2007)
In this movie, the relationship between Jesse James (Brad Pitt) and Robert Ford (Casey Affleck) is explored in detail. Casey Affleck's performance in this deeply psychological piece has received a lot of praise from the critics. In fact, this movie got him nominated for an Academy Award.
7. True Grit (2010)
"True Grit" is the story of 14-year-old Mattie Ross (Hailee Steinfeld) who teams up with a drunken old US Marshall named Rooster Cogburn (Jeff Bridges) to take down the man who killed Mattie's father. This is a great film from the Coen brothers, who were also responsible for classics such as "No Country For Old Men."
The Best Recent Western Movies
As you can see, there are many great recent western movies out there. Why not take a look for some of these great flicks on a streaming site? You'll get hours of action-packed fun!
Looking for sites to watch movies on? Here are some recommendations.