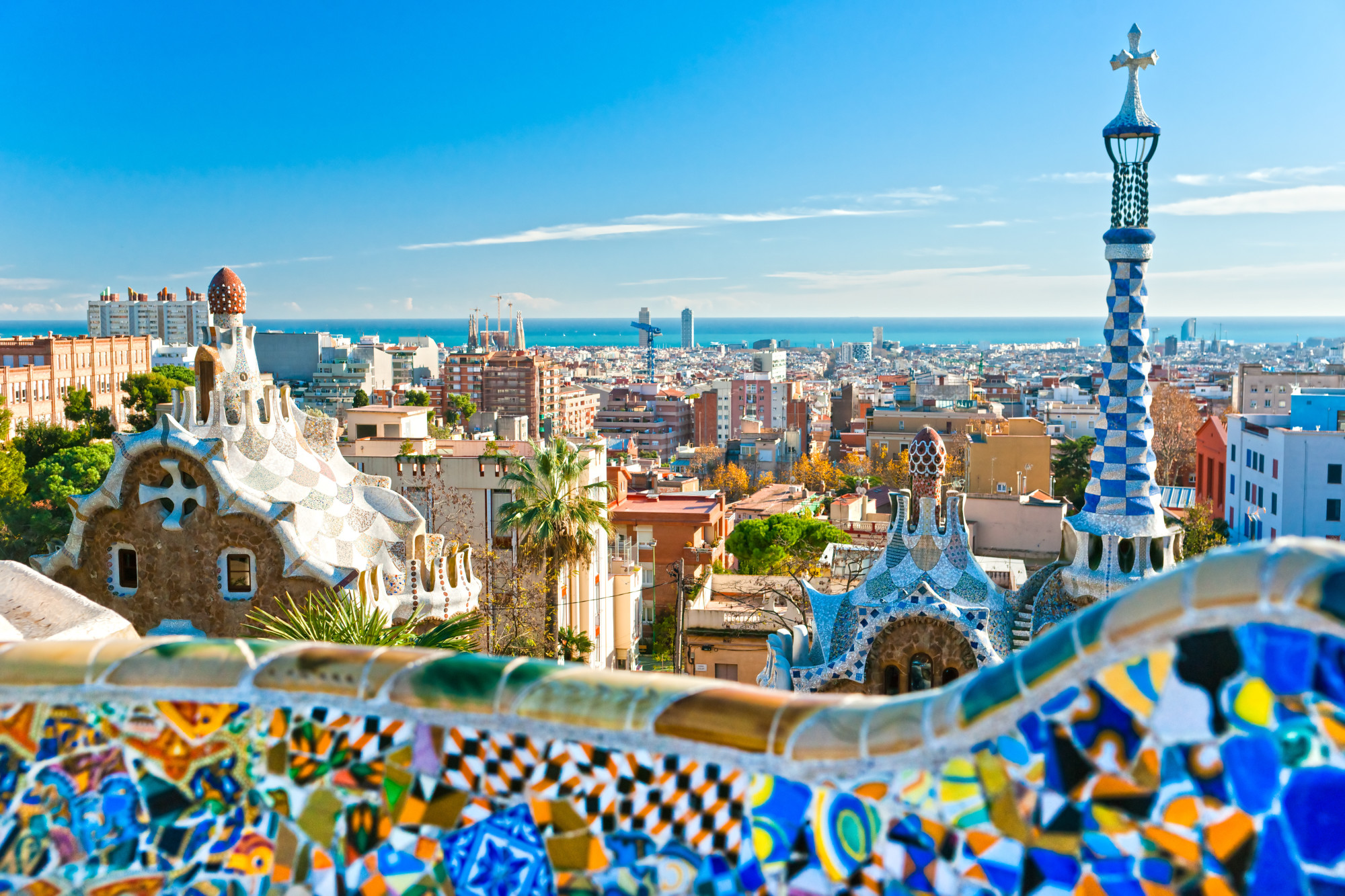 When it comes to popular travel destinations, Spain ranks eighth in the world. People flock here for the beaches, culture, and delicious food Spain has to offer. 
Some of the best places to see here are the cities scattered around this country. Each Spanish city has a vibrant culture that is uniquely its own.
If you are planning your next Spanish vacation, these are the six best cities in Spain that you'll need to have on your trip itinerary.
1. Barcelona 
You can't go to Spain without stopping by this popular Spanish city. The first thing you'll notice here is the incredible architecture. Famous artist Antoni Gaudi designed many of the landmarks in this colorful city. 
When visiting here, stroll through Park Güell and take in Gaudi's wild sculptures. Head over to the Picasso Museum to see thousands of works by the renowned painter. Enjoy the sunshine as you get lost in the Parc del Laberinto de Horto, an outside garden maze. 
2. Madrid
When you travel to Spain, you have to have the capital city on your list of places to visit. Architecture and food are among the things Madrid is known for. 
Stop by the Royal Palace to see where the Spanish Royal family lives. Have a meal at Sobrino de Botin, the oldest restaurant in the world. Get a full view of Madrid with a drink at The Hat's rooftop bar. 
3. Seville
This enchanting city will captivate you with historic buildings and eventful nightlife. You can't visit Seville without going to a Flamenco show, a dance that was born here. 
For a spectacular site, check out the Seville Cathedral. You can also stop by the Alcazar of Seville, a vacation home that the King of Spain visits.
4. Santa Cruz 
If a trip to the Canary Islands is in your plans, the capital of Tenerife won't disappoint. You can check out this holiday location by bus to get the most out of this city. 
Start out by stopping by the historic city center, Plaza de Espana. After that, head to Playa de Las Teresitas, one of the most stunning beaches in Spain, for a relaxing day on the water. 
5. Ibiza
This city has a party scene reputation, but there is so much more to this place than the clubbing that goes on here. You won't find beaches more beautiful than the ones in Ibiza. After your day in the sun, catch the sunset as you cruise around Es Vedra island. 
6. Granada 
This mountainside city will leave you mesmerized. You have to plan a visit to Alhambra when you are here. This World Heritage site has breathtaking courtyards and royal chambers to explore. 
Take in the culture of Albayzin, one of the oldest parts of this city. Have some tapas as you stop and appreciate how life is lived here. 
You Won't Regret Visiting Any of the Best Cities in Spain
You won't regret visiting any of the best cities in Spain, each with its own style. You'll be planning your next visit before you're even home! 
Did you enjoy our article on traveling to Spain? If you did, be sure to check out our other lifestyle, shopping, and entertainment blogs today!