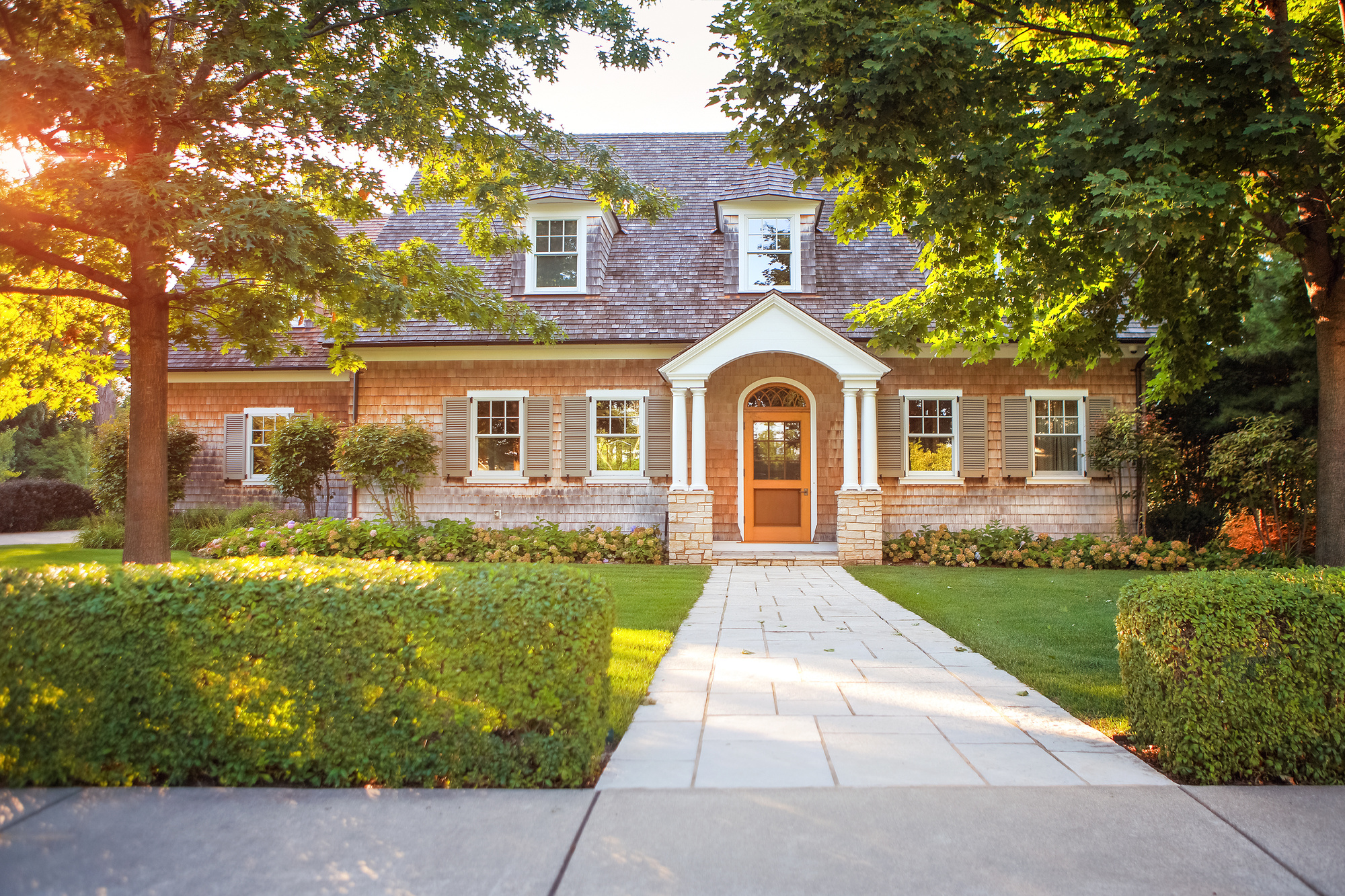 Looking around your beloved North Carolina home, you know you've got a great investment. You'd never leave, but you know things could look a little better and less dated.
Do you want to add value to your NC home without breaking the bank? Full home renovations are expensive but you can still add worth and keep the budget intact.
Take a look at these five worthy home investments for your NC home. 
1. Go Solar
Install solar panels. Solar is one of those home updates that's worthwhile for more than one reason. Solar helps the environment while helping your bottom line. 
North Carolina is the perfect place to go solar. There's plenty of sunshine along with net metering, tax rebates, and added home value. 
2. Change Out Builder-Grade Appliances and Accessories
Take a look around your home. Are the switchplates worn plastic? Are the outside lights tarnished and dated? 
These are simple, inexpensive changes that give your home an instant facelift. Pick a modern, sleek look for your switchplates and install them throughout the house. Change the old builder-grade outside lights for an updated look and feel. 
If your carpets are builder-grade, chances are they're looking worn. Even better than new carpets, if it's in the budget, opt for hardwood floors.
Can't budget hardwoods for the whole house? Install them in the largest gathering space, such as the living or dining room. 
3. Mini-Kitchen Remodel
A kitchen remodel doesn't have to leave you eating mac and cheese for the rest of your life. You can DIY paint or stain the cabinets for a fresh look. 
Change out the drawer and cabinet pulls, add a new kitchen faucet to the sink, and install new lighting. Voila – a whole new look for a reasonable price. 
4. Bathroom Upgrade
Home upgrades are great home investments when you turn your attention to the bathrooms. Give your bathroom the spa treatment for a whole new look. 
Are you tired of that old sink with its chipped counter? Cabinet sinks aren't hard to install. If you're not comfortable doing it yourself, changing the sink is usually under $1,000 for professional help. 
Don't want to spend that much? Put an updated faucet on the old sink. 
Upgrade your towels and washcloths and install a floating shelf. Stock it with pretty soaps, essential oils, and bath salts. Add some fresh flowers to a vase by the sink. 
5. New Paint
It's hard to overstate new paint throughout the house when it comes to home updates. A new coat of paint leaves everything fresh and clean. If you're looking to add value, choose a modern, neutral color. 
If you're not planning on selling your home anytime soon, go as bright and bold as you want. 
Valuable Additions to Your NC Home
Add value and panache to your NC home with one or more of these affordable, easy upgrades. From paint to switchplates, pick the upgrades that work best in your budget and save the rest for later. 
Are you looking for helpful articles like this? Check out our lifestyle, finance, and business sections of the blog!