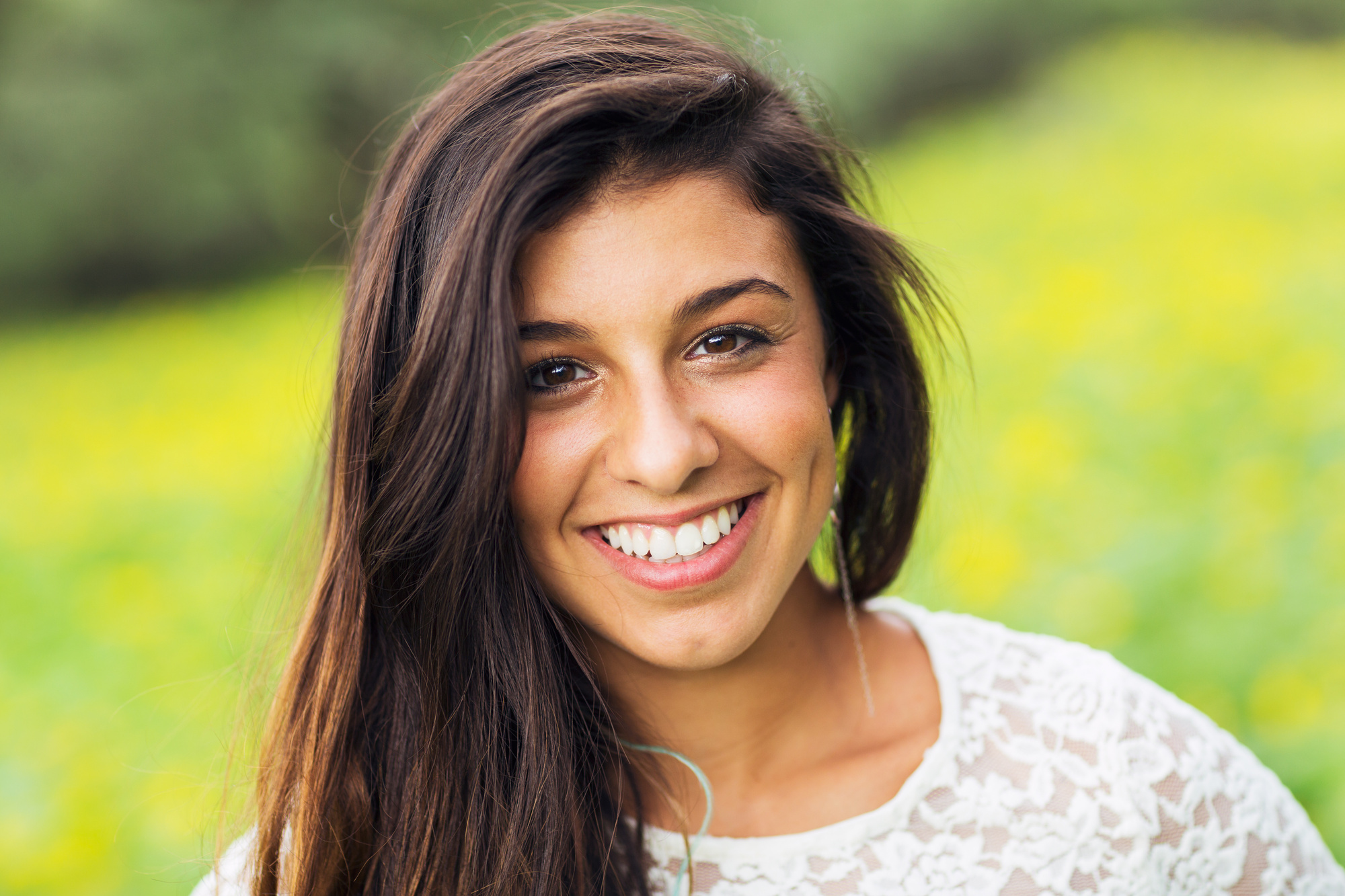 Did you know that more than one-third of Americans are unhappy with their smile? Millions of people look at their smiles and feel less than content.
Perhaps you find yourself being one of these people. Being discontent with your smile can lead to mass insecurities and a poor quality of life. Why settle for insecurities when you can love your smile?
Cosmetic dental procedures can radically change how you feel about yourself. Not convinced? Read on to find out the five ways your dentist can help you love your smile!
1. Whitening
Coffee stains and red wine can change the coloring of your teeth. Your teeth are meant to look pearly white, not stained from years of food and drink.
Luckily, a cosmetic dentist can perform teeth whitening and improve the appearance of your smile. This will make your teeth whiter and remove hard stains.
Your smile should be bright, and teeth whitening can help you achieve that.
2. Orthodontic Treatment
Sometimes crooked teeth can be all that's standing between you and self-love. When you hear "orthodontics," you may think of big braces or headpieces. With new technology and more advanced resources, that's not the case anymore.
While braces are still definitely an option, you can opt for clear Invisalign. Invisalign can discreetly adjust your teeth and make them straight. Most people won't even be able to tell that you are undergoing treatment.
Orthodontic treatment can radically change how you feel about your smile. Why settle for less?
3. Dental Implants
Is the reason you don't love your smile because of missing teeth? If so, dental implants are the solution.
Dental implants place a fake tooth into your jaw. This will require cosmetic dental surgery, but it is relatively easy with long-term results. Furthermore, dental implants can be covered under some cosmetic dental insurance.
If you can fix your teeth and love your smile better, then you should do it.
4. Veneers
If you don't want dental implants but want some cosmetic work done to your smile, veneers are the next option. Veneers add a layer of material over the tooth that can decrease the appearance of impurities and give extra protection.
This protection will only be added to the visible spots of your teeth, like the front ones.
5. Self-Care
Seeing a dentist regularly is a practical and healthy form of self-care. Routine check-ups every six months can ensure that your teeth are healthy.
This is especially important for children. A dentist can make sure their teeth are growing properly and stop any problems early on.
Many times, dentists can prevent problems that might cause insecurities for you in the long run. Developing a relationship with your local dentist can prove to be good care for your smile.
Love Your Smile Today
You don't need to keep living a poor quality of life because of your smile. You can love your smile and love yourself better by investing in dental cosmetics.
When you're ready to get that perfect smile, you can drop by the clinic of this dependable dentist in Newhall, and they'll help you achieve just that.
Found this article helpful? Check out our lifestyle page for more helpful information!