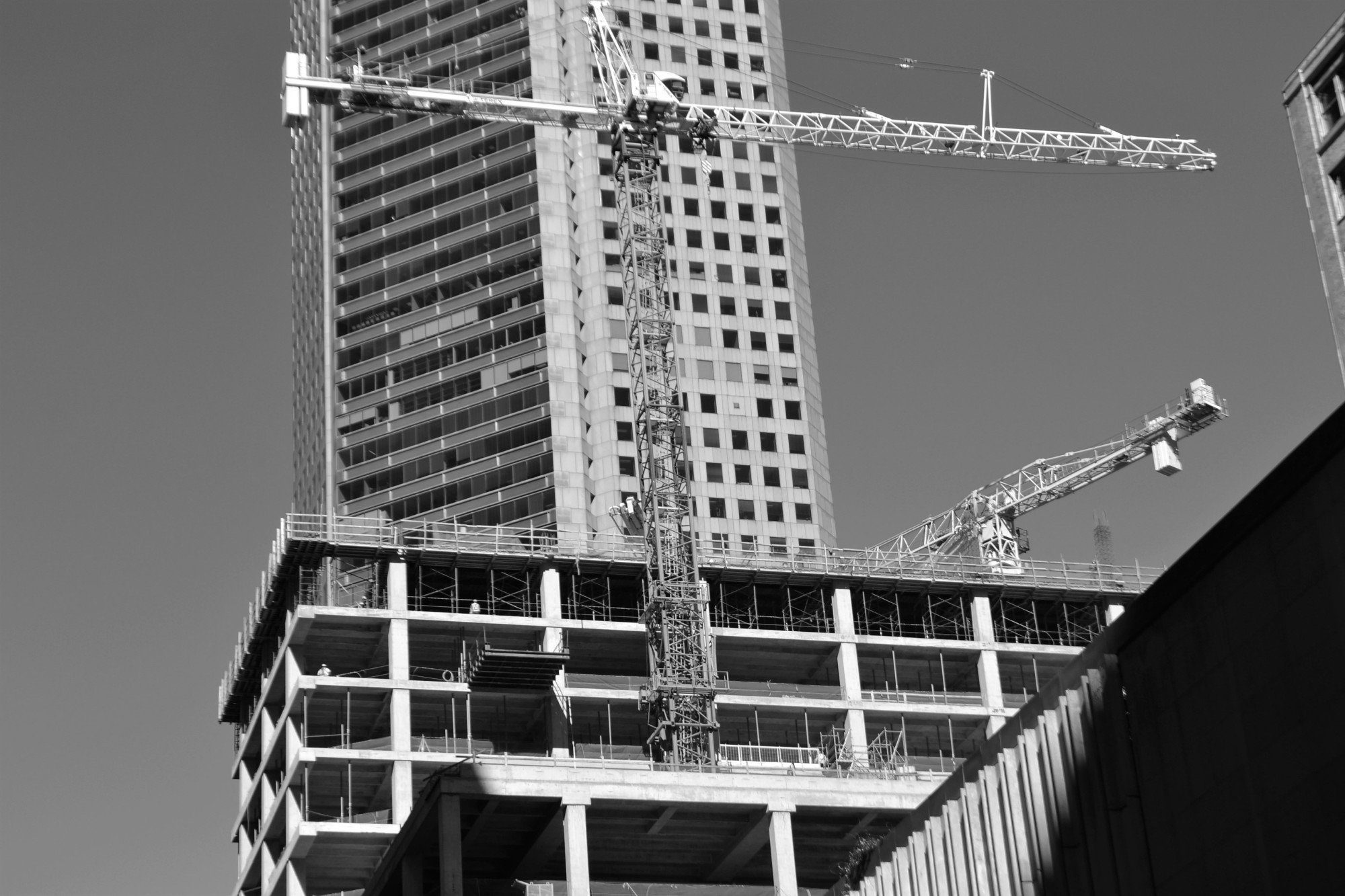 According to the U.S. Small Business Administration, there were 30.2 million small businesses in the U.S. in 2018. These businesses employed 58.9 million people. 
The cost to small businesses for tort liabilities alone in 2010 was 105.4 billion dollars, per a study done by the U.S. Chamber of Commerce. 81% of this amount was paid by small businesses. 
Are you the owner or person responsible for getting business insurance for your business or company? Do you know what types of commercial insurance are available?
What would happen to your business if it was hit by claims from employees for work-related injuries? Or customers who slipped and fell on your premises? Or your premises were flooded?
Most businesses can likely survive a few smaller claims. But larger claims can cause serious cash flow problems to many small businesses, or worse. 
Make sure your business has the insurance it needs to survive them. 
Here are five we think all businesses and entrepreneurs should have. 
Five Types of Commercial Insurance
There are many different types of insurance policies that a business can take out to protect them for various kinds of loss or damage. These losses can occur to employees, the business property itself or to third parties.
Getting business insurance is relatively easy. Once you decide what type of policies you need and what policy limits and deductibles are right for your business.
Here are five types of insurance to consider.
1. General Liability Insurance
General liability insurance covers your business for a variety of injuries and claims that can be brought against it. 
It protects your business against claims for personal injuries arising on your property and business property damage.
It also protects you against personal injuries and property damages claimed by third parties.
Many vendors and other people you do business with may require you to carry general liability insurance with certain limits. 
2. Commercial Vehicle Insurance
Commercial vehicle insurance is insurance for companies who have employees driving company vehicles. 
If your employees drive vehicles to performs tasks as part of their job, you need a commercial vehicle insurance policy. Especially if they carry your goods or other employees to your customers. Or if they haul tools or other equipment to perform services for your customers.
Different types of businesses are subject to increased risk of loss or lawsuits that may arise. For instance, a realtor who travels to view homes that are for sale is not as likely to cause as much damage as a semi transporting explosive materials.
You will need to discuss the nature of your business with your insurance agent to determine the proper coverage amounts you'll need to carry.  
3. Commercial Property Insurance
Another one of the types of business insurance options to consider is commercial property insurance. This type of insurance covers your physical property damage, which can include losses due to water, fire and storm damage. 
Commercial property insurance covers your building and your property and everything contained in or in it. This includes your inventory and office equipment and furniture. 
It can also cover any damage sustained on another person's property by materials escaping from your property onto theirs. 
4. Workers Compensation Insurance
Workers compensation insurance helps reimburse employees who get injured or develop an illness (or dies) on the job. It will cover medical care, an employee's lost wages from work, and provide financial assistance to a deceased employee's family.
The laws about when or whether you have to buy workers compensation insurance vary from state to state. But even in places that don't require employers to carry it, like Texas, the majority of businesses still do. 
Workers comp fills an important role because an employee's health insurance policy will not pay for these type of injuries. 
5. Commercial Umbrella Insurance
A description of commercial umbrella insurance sounds a lot like other liability insurance. 
Commercial umbrella insurance protects you against claims for personal injuries and property damage that exceed your other policies of insurance limits.
The difference is that umbrella insurance won't pay out until your other insurance policies are exhausted (paid out in full).
But, it can also pay for claims that arise that are not covered by your other policies. It is more of a catch-all type policy with higher limits than the other types of insurance mentioned here.
Review Your Insurance Protections Today
Talk to your insurance broker today about the various types of commercial insurance available to you.
It is important to review your policies and current (and future) business plans to be sure you have protection against all risks.
Be sure to bookmark our site for your easy return to learn more about protecting your business from loss. We also have other great tips for researching and increasing your business knowledge.