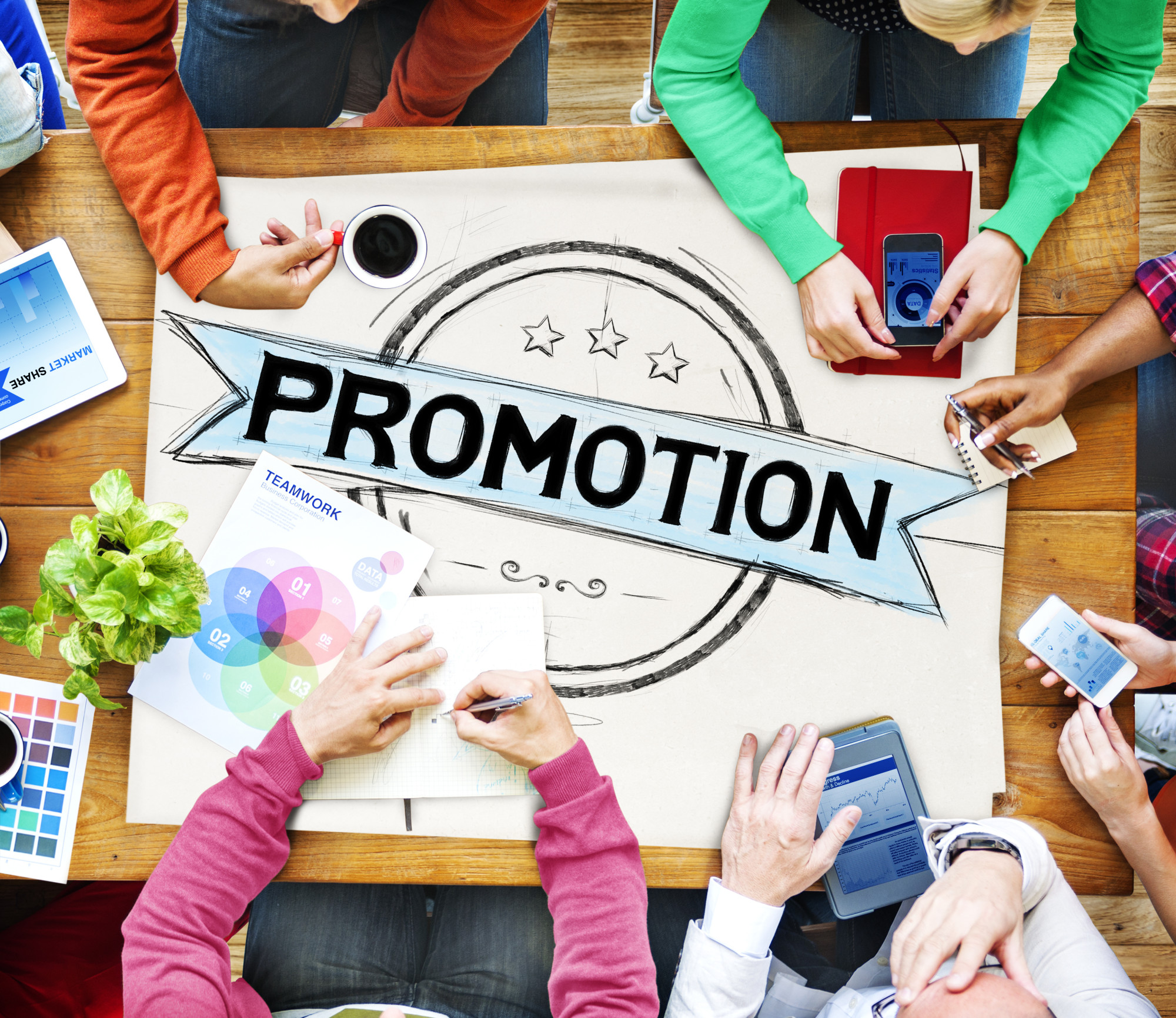 The holidays are coming! Handing out promotional gifts is a great way to appreciate your clients while also doing a bit of marketing. 
There are many different promotional products that you can give as gifts that people will actually use and enjoy. Giving good promo gifts is a great way to gain more customers. 
Keep reading for our guide on five top promo products that you can give for the upcoming festive season. 
1. Portable Chargers
When it comes to promotional gifts you should want to give something that people will actually use. Most people have smartphones and those smartphones need to be charged, so give a portable charger so they always have enough battery life. 
You can customize a portable charger to put your logo on it. This when whenever they need to charge their phone on the go they will always think of your company. 
2. Customized Food Labels
Most of the time people will get a lot of things that they don't use during the holiday season. Instead of just giving them an item you could give them something edible! There are many different food products that you can give with a customized label on them. 
You can also customize hot sauce labels with your company's logo to give your clients something unique. You can either make your own hot sauce or buy hot sauce to label. This will be an awesome gift that people will really enjoy receiving this holiday season. 
3. Water Bottles
Reusable water bottles are a huge hit right now because they're great for the environment and eliminate waste. They're also awesome because you don't need to spend money on buying water bottles. 
So give your customers a gift that they can use again and again. You can choose from tons of different water bottles and put your company's logo on them. Everyone is supposed to drink water so this is an awesome gift.
4. Blankets
With the weather getting colder as the holiday season quickly approaches giving a blanket is a great gift that your clients can snuggle up under. There are tons of different blankets to choose from that you can customize and give to your clients.
You can give them a holiday-themed blanket or even one that they can use all year round. A blanket is a great gift to give because everyone needs them. 
5. USB Drives
If you're in the business world, then you know how useful USB drives can be. Giving a customized USB drive is a great gift and it is something that people can actually use.
It doesn't matter how big or small the USB is, people will still tend to try them out anyway because they are super handy. You can customize a USB drive to look any way that you want to fit with your company and its brand. 
Top Promo Products for Your Company
When it comes to finding the top promo products to give this holiday season you have lots of different options. Remember to give away products that are actually useful so people won't just toss them. 
Make sure to follow us on any of our social media so that you never miss an informative post!