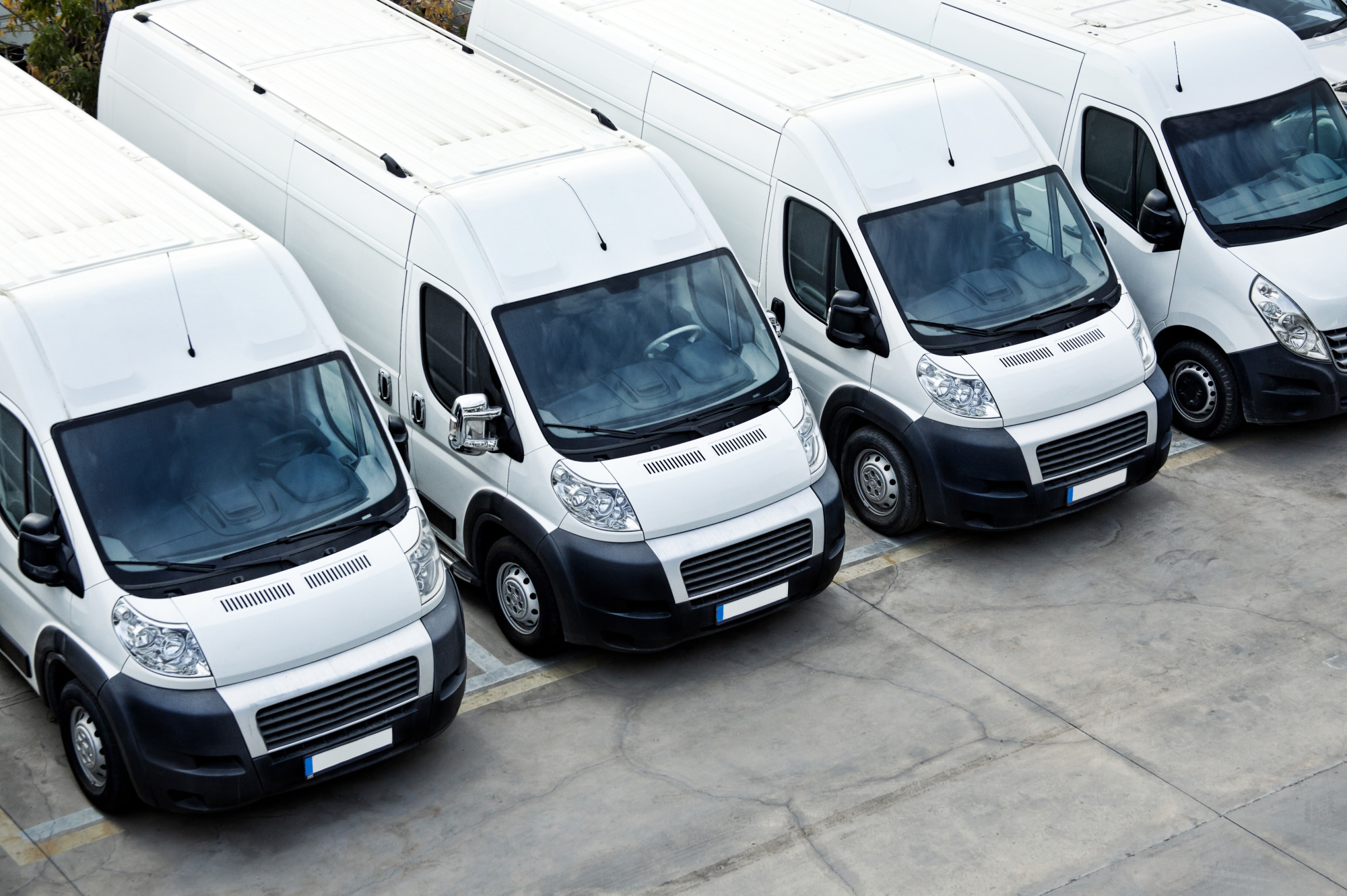 Did you know that over 45% of U.S. fleet managers and other mobile business executives have reported a positive return on investment in 11 or fewer months after implementing fleet management solutions?
While maintaining a fleet of vehicles is a huge responsibility, optimizing fleet maintenance and management doesn't have to be complicated.
Here are five tips to help you keep your fleet healthy and running smoothly:
Create a Fleet Vehicle Maintenance Schedule
Having a schedule for routine maintenance tasks will help ensure that nothing falls through the cracks. Make sure your drivers are aware of the schedule and are following it. A fleet maintenance schedule should include:
Inspections and repairs for safety issues
Oil changes
Tire rotations and replacements
Vehicle washes and waxes
Ensure you create a maintenance schedule that fits your fleet's specific needs. This will help you avoid wasting time and money on unnecessary tasks.
Track Vehicle Maintenance History
If you want to diagnose and solve your vehicle issues, it is essential to track a fleet's maintenance history. This will help you identify patterns and possible areas of improvement.
Fortunately, many fleet management software programs can help you do this quickly and efficiently. Ensure you find one that best fits your business needs.
Use Fleet Maintenance Software
A good fleet management software can automate many tasks involved in managing a fleet. This software can help you track when inspections are due, what work has been performed on each vehicle, and even schedule preventive maintenance.
By automating tasks and collecting important information, you can keep your fleet running smoothly and reduce the cost of maintaining your vehicles.
Install GPS Trackers
Fleet managers have a lot on their plate. There's a lot to keep track of between ensuring vehicles are properly maintained and tracking driver behavior. 
GPS fleet trackers can help take some duties off fleet managers' plates, making it easier to optimize maintenance schedules and keep tabs on drivers. For more info on the best GPS trackers, check out this site.
Make Maintenance a Team Effort
The best way to optimize your fleet management and maintenance is to make a team effort between your repair technicians and your drivers. This way, everyone is on the same page and knows what to expect. Here are a few tips to help make maintenance a team effort:
Make sure that your drivers know what signs to watch for and when to report them
Have a designated fleet manager who can oversee all repairs and maintenance
Use fleet maintenance software to help keep track of repairs and parts needed
Encourage your drivers to report any issues or concerns they have with the vehicles
By working together, your team can keep your fleet running smoothly and efficiently.
Optimize Your Fleet Maintenance Today
There are many benefits to optimizing your fleet maintenance. These include reduced fuel costs, improved safety, and increased vehicle lifespan. However, making the switch can seem daunting. Fortunately, following the above tips will help you keep your vehicles safe and running smoothly.
Did you like this article? Check out other posts on our site for more informative tips.