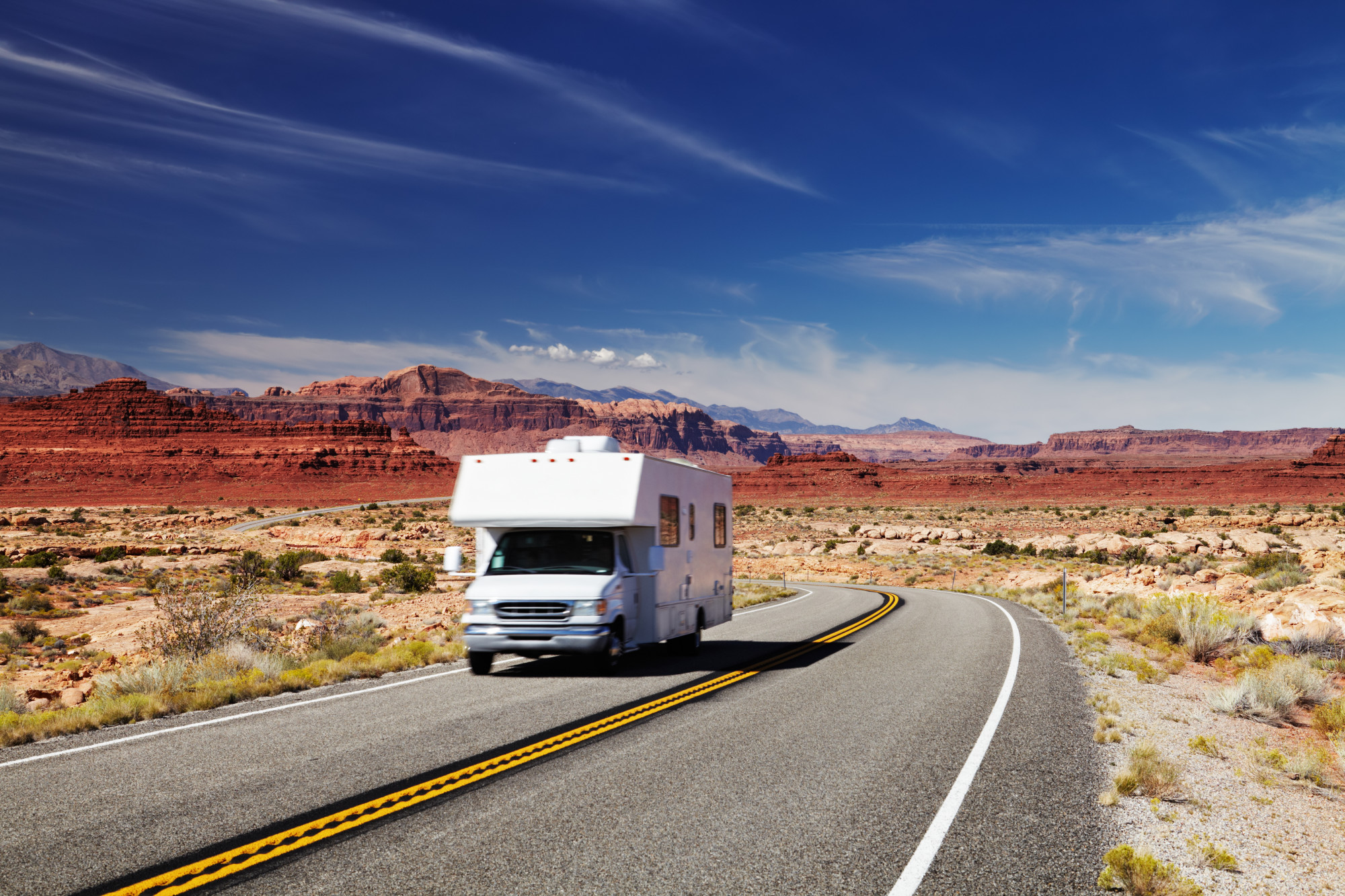 Did you know that more than 10 million households own a motorhome and an additional 17 million are interested in buying one?
Buying an RV may be an investment, but you can save lots of money in the long run by avoiding the expenses of flights, hotel rooms, and more.
Traveling in a motorhome is always an exciting adventure, but you should do a bit of research before you hit the road. Keep reading to learn 5 important things everybody should know before going on an RV road trip.
1. Research Parking Areas Before You Arrive
As RV travel becomes more popular, the good news is that parking and camping areas will be a lot easier to find. Before you reserve a spot and settle in, it's always worth scoping out the area while keeping your vehicle's dimensions in mind. Once you get there, hop out and see if your spot is level and you'll have access to everything you need.
2. Start by Packing Essentials First
One of the hardest parts of living in a motorhome even for a short period of time is figuring out what to pack. This is why it can be helpful to create a list that starts with the bare essentials. After you've loaded all of that into your RV, you can see if you have any leftover room for extra items that can make your stay more comfortable.
3. Always Keep Repair Supplies on Hand
Motorhome travel can get expensive if you don't have the right tools to make your own repairs. Since RVs are a lot heftier than the average vehicle, calling in a professional to help can jack up your bill faster than you'd think. As a result, you should always have some basic repair supplies on hand to tackle any issues yourself.
4. Drive With Extra Caution
Traveling in an RV can be dangerous at times if you're not a defensive driver. Many people on the road can behave more aggressively around RVs and big trucks because they reduce visibility and tend to move slower. This is why every RV driver needs to use their blinkers, be mindful of the larger blind spots, and keep their cool around other impatient drivers.
5. Invest in the Best Insurance
Even the safest drivers can still get into accidents due to other people's carelessness. Since RVs are expensive, you should protect your investment by buying high-quality insurance. You can take some time to learn more about your options and choose the coverage that meets your unique needs best.
Traveling in a Motorhome Can Be a Breeze
If you follow this guide on traveling in a motorhome, you can make your upcoming adventures stress-free. With a bit of research and preparation, your motorhome will be cozy and safe.
Are you ready to make the most out of your life out on the road? If so, don't forget to browse our blog so you can gain access to more travel tips for the aspiring globetrotter.