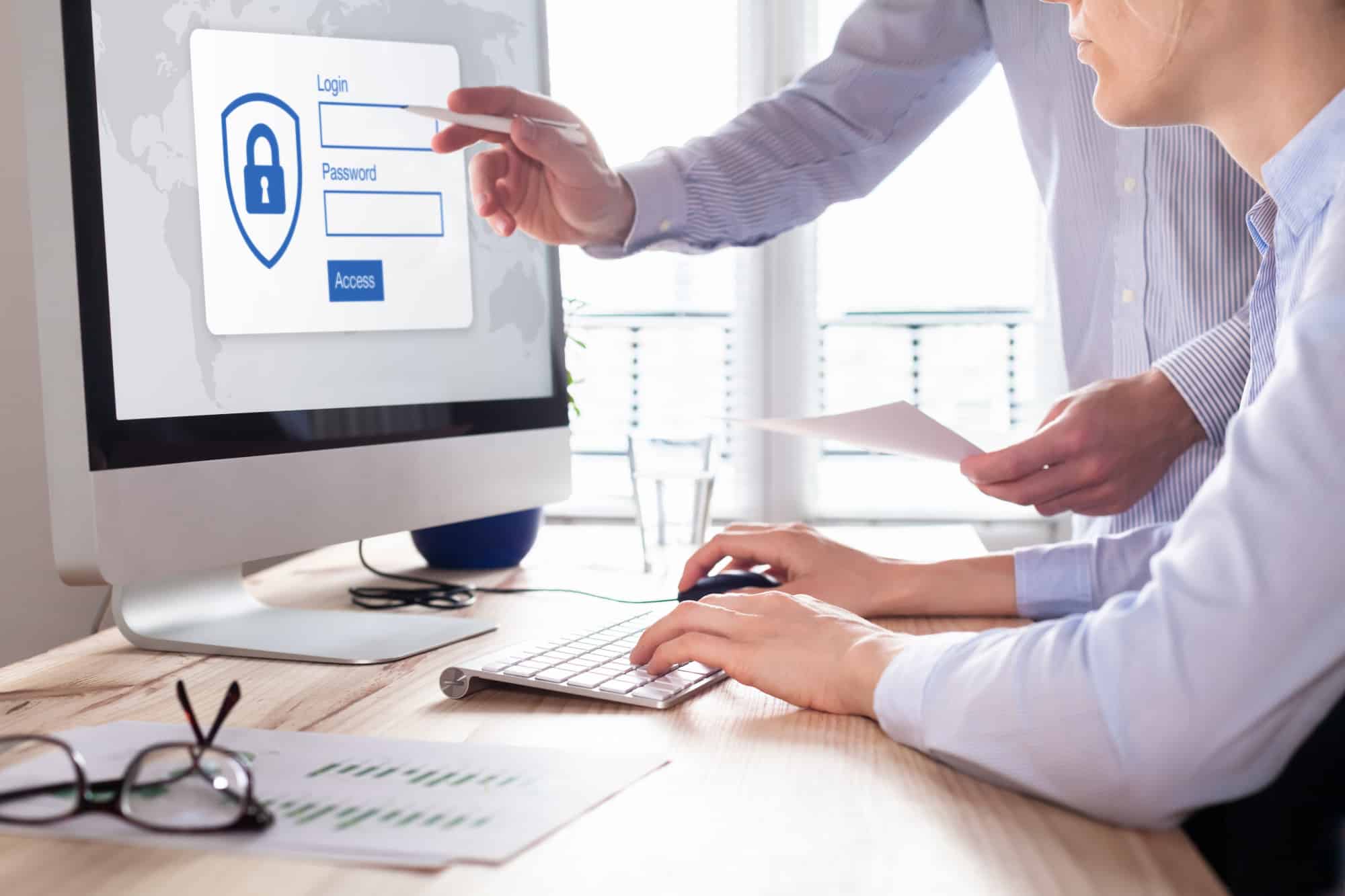 Did you know over 2.5 billion accounts got hacked in 2018 alone? Think about all the financial data, personal photos, passwords, and other sensitive information that leaked out from those hacking incidents.
It could happen to you. All it takes is a wrong click on an infected ad to grant hackers access to your data. You need to stay safe online. 
Fortunately, you can avoid cyberattacks with five simple steps. Read on below to learn how to stay safe online.
1. Security Apps
The most crucial tips to stay safe online is to install anti-malware and anti-virus apps on your devices. From your phones to your laptops, keep them well-guarded with a high-end security program. 
Of course, you can go one step further and pay for professional security services too. Browse here to learn more about these services.
2. Stronger Passwords
Don't use passwords like 12345678 or QWERTY. Don't use your name or birthday or the name of your pet as a password either. These all fall under the list of the most common passwords and are all easy for hackers and hacking algorithms to figure out.
Stick with a password that combines capital and lower-case letters, numbers, and special characters. It's also a good idea to use a password manager to ensure you don't lose your passwords.
3. Use a VPN
Yes, a VPN can do more than grant you access to Netflix movies and shows in other regions! The real purpose of a VPN is to mask your IP address and prevent others from identifying where you are while you're online. It's for online safety too.
A VPN can guarantee that hackers won't be able to get into your system because it can turn a public connection into a private one. These tools also encrypt data, ensuring hackers can't grab them when you're sending out an email or on a video call.
Of course, you'll have to rely on a paid VPN. Free VPN services might not be as effective as they advertise.
4. Always Backup
Why is it important to stay safe online? A single hack could hold your information ransom. You could lose everything valuable in an instant.
Whenever you can, back up your data on the cloud. Use options like OneDrive, Google Drive, iCloud, DropBox, or others to ensure you have another copy of your most sensitive files somewhere else. 
Got hacked? Reset your phone or laptop to factory settings and simply re-download what you need.
5. Avoid Everything Suspicious
Did you receive an odd email pushing you to click on a link? Did suspicious pop-up ads appear when you visited a website you normally don't check out? Did someone on Facebook send you what appears to be a copy-pasted message with a link?
All of these count as suspicious activities.
Don't click on them, simply delete them. Hackers use these to gain access to your device and files. They could even spread viruses that could spread so quickly you won't be able to address the problem.
Stay Safe Online With These Tips!
It's simple to stay safe online as long as you follow these basic tips. Always avoid suspicious activities, maintain a strong password, back up your data, use a VPN, and install anti-malware. Don't let hackers steal your data!
Of course, there are other crucial steps to stay safe online. If you want to learn even more tips, feel free to continue reading our other tech guides right here, today!