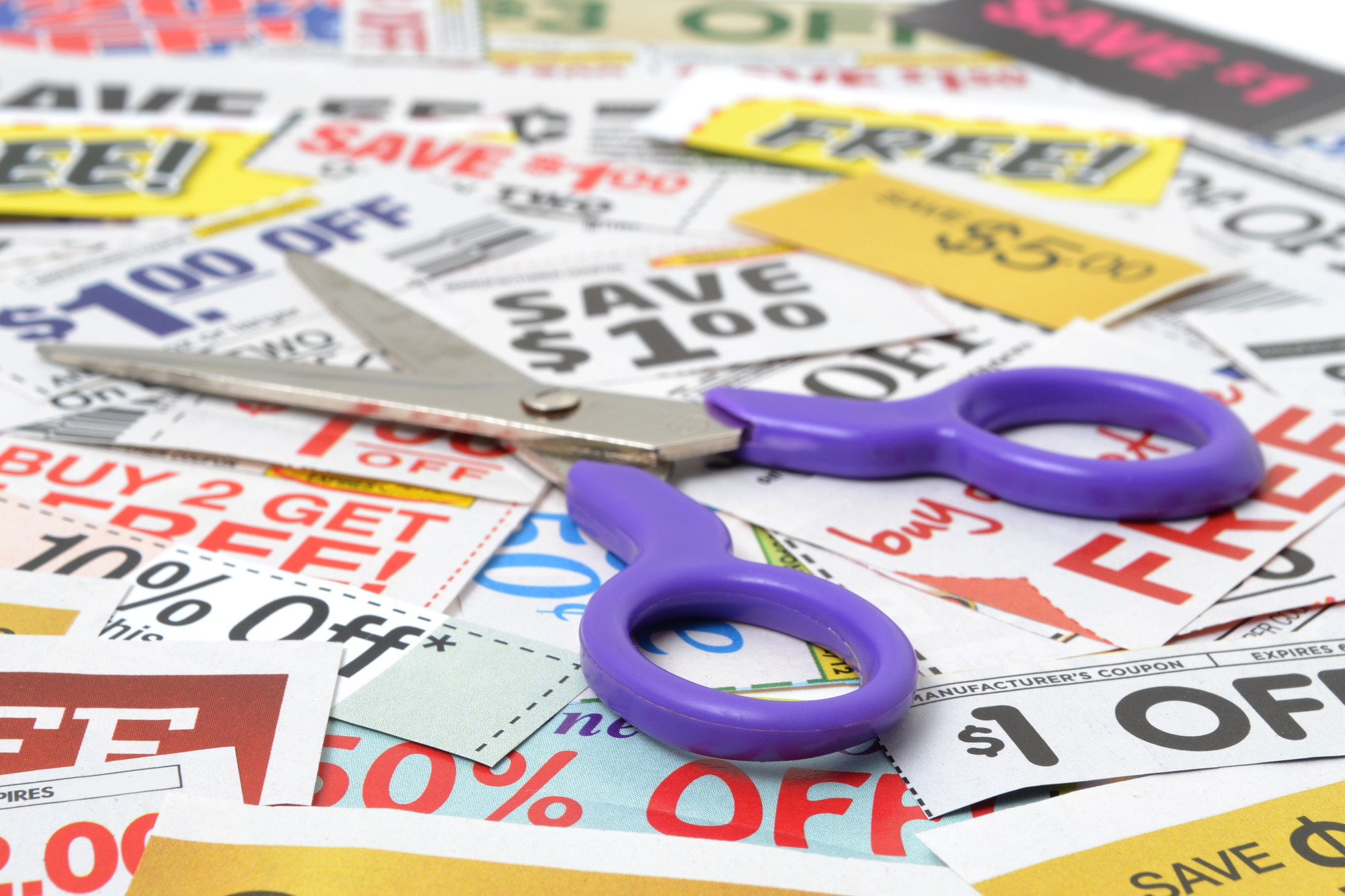 Americans spend anywhere from $314 to $516 a month on groceries. That will range from city to city, but you can be certain that many people spend a higher percentage of their incomes on food now than just a few years ago.
Couple that with rising rents and stagnant wages and a huge number of unemployed people thanks to COVID-19, and you could be struggling to just get by. Fortunately, there are plenty of resources available to help you save money on groceries.
Sites like Kroger Krazy exist to help you find ways to get more out of your budget and save money on the things you buy the most. Read on to find out what the top grocery-saving sites are and learn plenty of other tips to lower your grocery bill.
1. Ibotta
Ibotta is a grocery rebate app that lets you save money on things that you would normally buy. Grocery stores like Safeway and ACME are listed as participating retailers.
There are other popular retailers, such as Lowe's, Cabela's, and Target that offer rebates on items. You can download the app or sign up for an account on your desktop computer.
You do need to do your shopping on the Ibotta site or in the app in order to get the cashback. You can start shopping on Ibotta to compare prices and if the purchase makes sense, and buy the products to get cashback.
2. Kroger Krazy
Kroger is a popular grocery chain that's in 35 states. If you like to do any part of your shopping at Kroger, this site is for you.
Do you want to know how to save at Kroger? Check out Kroger Krazy for couponing tips, Kroger Krazy deals, ad circulars by region, and so much more. You can pretty much get all of the information that you need.
3. Peapod
Since the COVID-19 pandemic, many people felt uncomfortable shopping in person. As a result, many discovered online grocery shopping for pickup and delivery. One of the top online grocery sites is Peapod.
The great thing about Peapod is that they integrated their services with Giant Food Stores, which are in Pennsylvania and Maryland. They're also with Stop and Shop, which has more than 400 stores in New Jersey, New York, Connecticut, Rhode Island, and Massachusetts.
Peapod has integrated its systems with both stores, giving you the ability to clip coupons online and applying them directly to your chopping club card. It makes it much easier to track your savings and earn bonuses, like cash that you can apply to your next grocery order.
4. My Grocery Deals
If you're looking for ways to save money, but don't want to shop at 5 different stores, you can visit My Grocery Deals. You can punch in your zip code and get all of the grocery specials listed in one spot.
This will save you plenty of time because you don't need to look at several different sales folders or shop at a few stores. You can then go to the one store that has the best sales.  
5. Coupons.com
Are you a coupon clipper? You'll want to check out this site for everything coupon related. You'll find manufacturers coupons that you can print out before your next grocery store excursion.
You can also find coupon codes for retailers like Old Navy, Lenovo, and Bed Bath and Beyond. If you're interested in cashback coupons or store-specific coupons, you'll find them here.
Think of this site as your one-stop for the latest coupon information. You should bookmark this site and check it out at least once a week.
More Creative Ways to Save on Groceries
The sites listed here are wonderful resources to help you manage your grocery budget and lower costs. There are still more ways you can save money while shopping.
Let's explore some other ways you can save money on your next grocery run.
Time Your Grocery Runs
There are some grocery stores that have clearance sales on expensive items like meat and seafood. These items will sell out quickly and they're probably gone by the time you get to the store and don't know about them.
Some stores will have these clearance items out early on a Saturday morning. It may be painful to get out of bed at that time, but when you realize how much you save, it will be well worth it.
Only Get What You Need
The one mistake that many shoppers make when they go grocery shopping with coupons is that they get stuff that they don't need. Coupons are marketing tools that encourage you to buy. That doesn't mean that you have to use every single coupon.
In many cases, you could spend $30 or more to save $5 or $10. That's not a smart shopping strategy. The best strategy is to only get what you need.
Go After a Meal
How much more do you spend at the grocery store when you go on an empty stomach? A 2015 study revealed that you can spend as much as 60% more on groceries when you shop while hungry.
It's easy to pick up everything in sight and then break open a bag of chips before you get to the car. You want to make sure that you have a full belly before you go to the store. 
Try to Leave the Kids at Home
This can seem like an impossible task, but if you can do this, it will make your trip to the grocery store much easier. You won't have kids begging you for the sweet snacks that can add a lot of dollars to your grocery bill.
That's one of the advantages of ordering online for either pick-up or delivery. You save time, the kids don't beg you for things that they don't need and you can take the kids with you to pick up the groceries.
The Best Ways to Save Money Shopping
With home budgets getting tighter and tighter, its more important to have ways to save money at your disposal. Sites like Kroger Krazy, Peapod, and Ibotta are meant to give you cashback and ways to save on groceries.
That's money that you can set aside for emergencies or use to take care of your other necessities. Ready for more ways to save money shopping? Check out the Shopping section of this site for more tips.