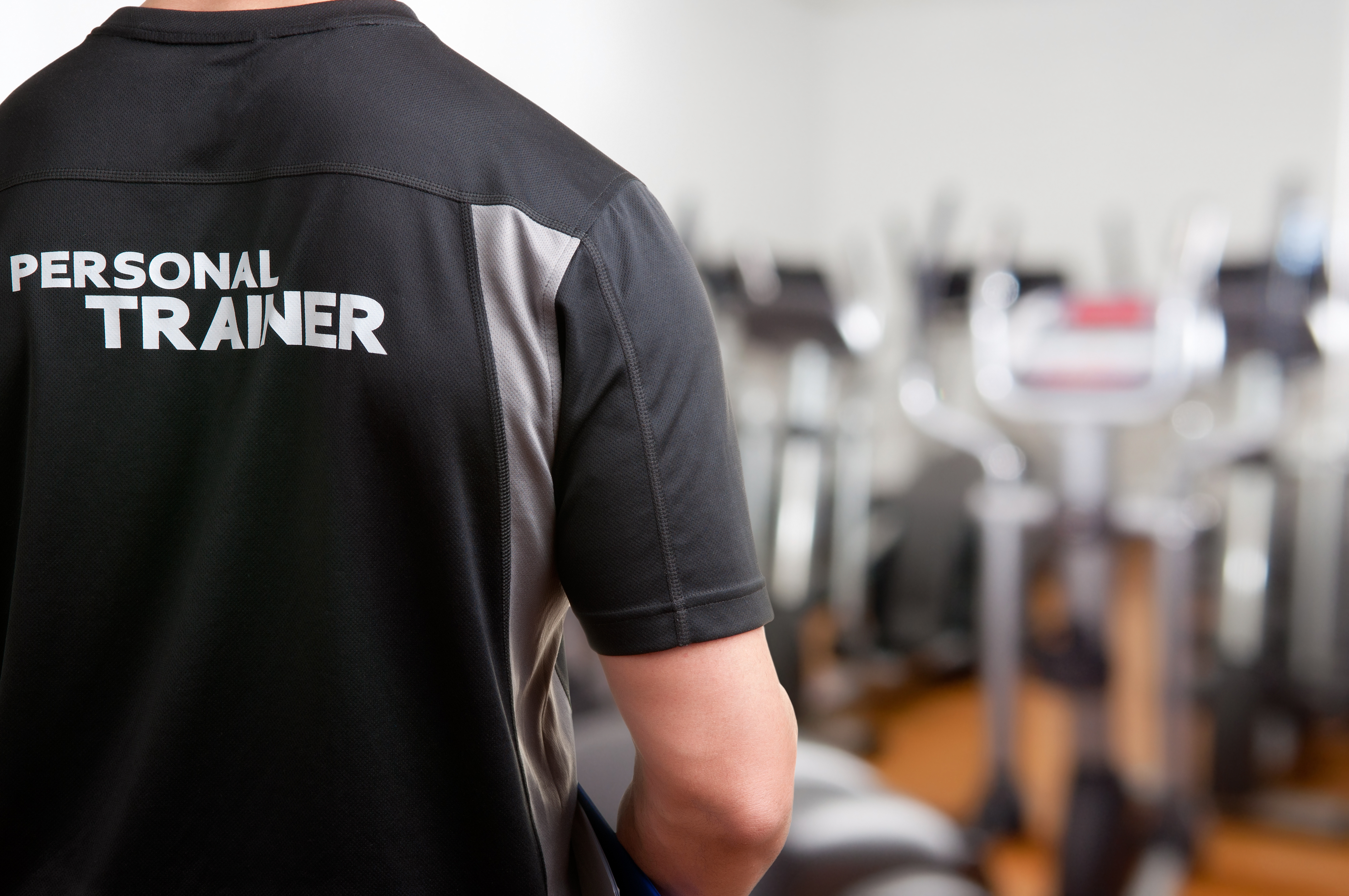 45 million people are members of a gym in the United States.
That's roughly 14% of the population trying to get fitter, stronger and healthier.
However, attending a gym isn't always straightforward.
It's all too easy to plateau, get injured, and/or lose motivation. Whatever the problem, having a trained gym professional in place to help you through the tougher times can keep you on track to smash your goals.
But not all personal trainers are made equal. We're all different and what we need from a trainer differs accordingly. How do you pick a personal trainer that's right for you?
Keep reading for 5 essential tips on choosing your personal trainer.
5 Tips to Pick the Best Personal Trainer for You
Choosing a personal trainer can be a bit hit and miss. Use the following 5 tips to guarantee a good fit for you and your health needs.
1. Decide Your Training Goals
Finding the right personal trainer starts with you.
Try to know exactly what you want from your training before searching for a trainer. Decide what your goals are. Do you want to get fitter? How fit? What's the benchmark? What about strength? What are your targets? Want to lose weight? How much, and in how long?
Not all personal trainers have the same skillsets and knowledge-base. Knowing what you need will help you find the right one for you. It will also help direct your trainer when you find one.
2. Focus on Personality and Experience
You might have the most qualified trainer in the world.
They might know everything there is to know about the human body, fitness, and training in general.
But if they can't communicate that information then they're unlikely to be a good fit. Trainers need the right balance between knowledge, experience, and personality.
By nature, personal training is personal! You should find a trainer that you can get along with.
3. See Their Credentials
Never work with a personal trainer who can't show you their certification.
You need to know they're qualified to train you. Any training can lead to injury. Give yourself peace of mind that you're in safe hands. Ask to see their credentials. You could even seek out their other clients to ask of their experience.
4. Ask About Cost and Availability
Personal training can be expensive.
The right personal trainer will fall within your budget. Their experience and specialty (as well as where they work) can all impact hourly rates. Figure out how much you can afford to pay, then start making inquiries.
Likewise, some trainers only work at certain times. Make sure their availability aligns with your own.
5. Have a Trial Session
Pay for a trial session before committing yourself to dozens of classes.
This is probably the best way of ascertaining whether you'll get along with your trainer long term. Ask to pay for an initial session. At the very least, you'll come away with some new exercises to practice, and a greater understanding of what you need.
Time to Get Training
There you have it: 5 top tips for picking the best personal trainer for you.
People work with trainers for all sorts of reasons. They may wish to break through a plateau or recover from an injury. They may want to get started with a workout program, or just want support in the gym from a trained professional.
Whatever your reasons, start by deciding on your goals. From there, prioritize a trainer's personality and experience, and ask about their qualifications, hourly rates, and availability. Finally, have a trial session to decide if you want to commit long term.
With these tips in mind, you'll find yourself the perfect trainer in no time.
Did you enjoy this piece? Click here to learn how to make exercise fun!