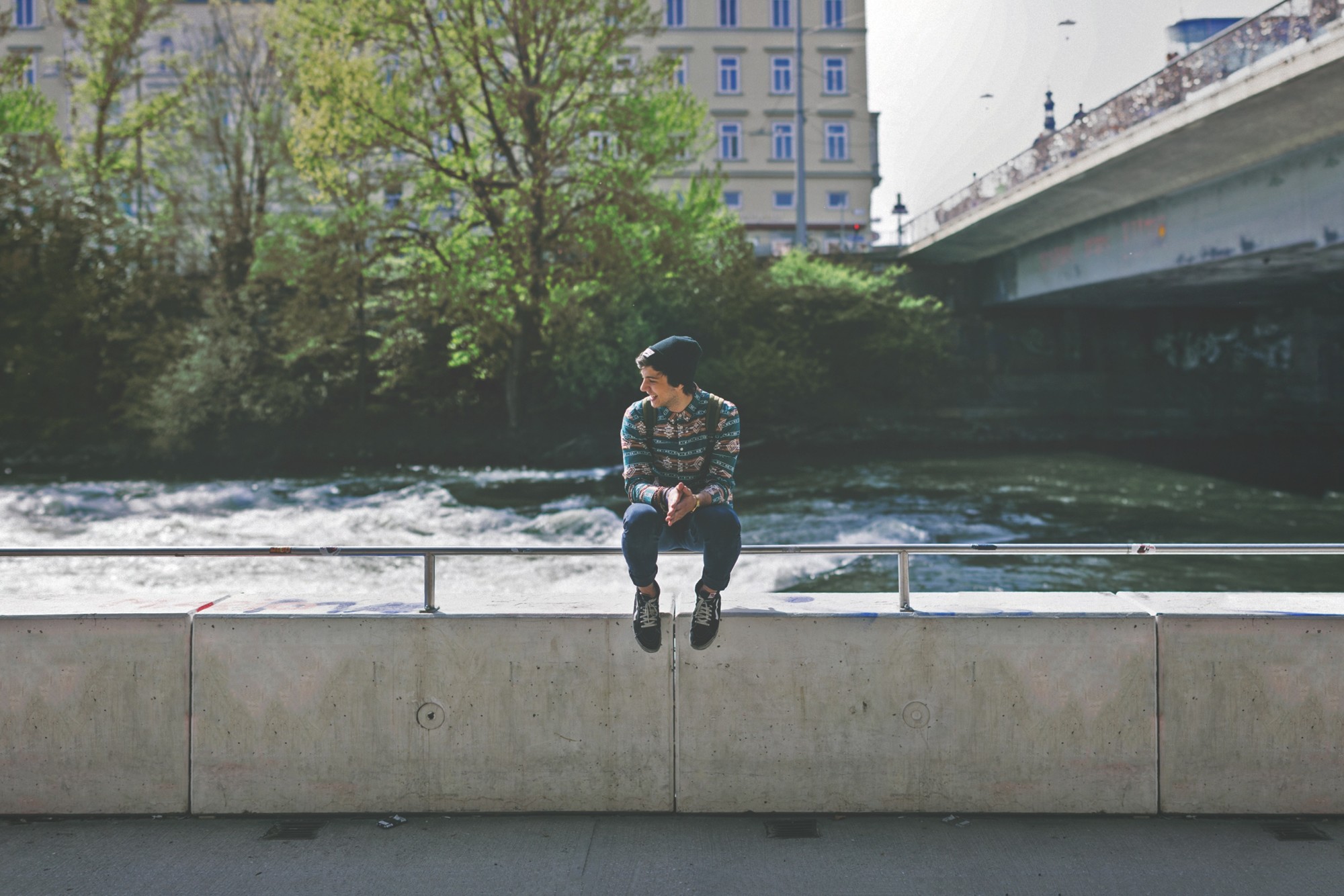 Everyone has to wear shoes, in fact, men spend $26.2 billion on shoes per year!
Since shoes are an expensive and necessary part of your outfit, wouldn't it be helpful to know which ones are the most popular for your demographic?
Well, if you're a teenage boy, or you're buying shoes for a teenage boy, you're in luck! We compiled a list of the five most popular shoes for teenage guys.
Keep reading to learn what they are!
What Are Popular Shoes for Teenage Guys?
Teenage boys are usually pretty active, so which shoes support this lifestyle?
1. Air Jordan XXXIV Basketball Sneakers
Anyone who plays basketball knows that Air Jordans are a quality basketball shoe.
This specific Air Jordan basketball sneaker features an Eclipse Plate, which makes the shoe really light and explosive with jumps. The shoe is sculpted with aerodynamic precision, as well as a midsole herringbone traction.
This shoe takes an already iconic design and merges it with new elements that make it stand out as a basketball shoe.
2. Brooks Running Ghost 12 Sneakers
These running shoes are perfect for teenage boys who participate in sports.
These shoes are lightweight and are a great fit for running long distances. The Brooks Running Ghost 12 Sneakers were rated highly for comfortability, as they offer a great energy return and a snug fit. With soft cushioning and stability, running comfortably is no problem!
3. Allbird's Men's Tree Runners
Allbird's offers a shoe that's great for all-day wear.
The low-density foam soles make the shoe very lightweight. The shoe also features eco-friendly knit uppers which allow your feet to easily breathe through the day.
Allbird's Men's Tree Runners are perfect for a day of travel, or even just a day of running errands. It's super versatile and allows you to be comfortable for any occasion.
4. Nike JoyRide Run Flyknit Sneakers
These sneakers are a game-changer with the addition of foam beads in the sole.
There are four separate pods full of foam beads, which helps your shoe absorb the impact as you walk. Foam-bead technology not only causes your shoe to absorb the impact but propel you forward with each step as well.
The snug fit mixed with the foam beads will make you feel weightless on your next run!
5. Hoka One Carbon X Sneakers
Hoka One Carbon X Sneakers feel extremely light as you run.
This sneaker is made with carbon fiber plates which helps you propel forward as you run. The foam that the shoe is made with is also very light, making for an overall comfortable and efficient running shoe.
Which Shoe Is the Right Fit for You?
With so many shoes on the market, it's always helpful to limit your options a little bit.
Knowing which shoes offer aspects like comfortability, breathability, and a lightweight feeling will help you easily choose the shoe that best fits your needs. 
Now that you know the popular shoes for teenage guys, check out our Shopping section to find the best shoes for you!