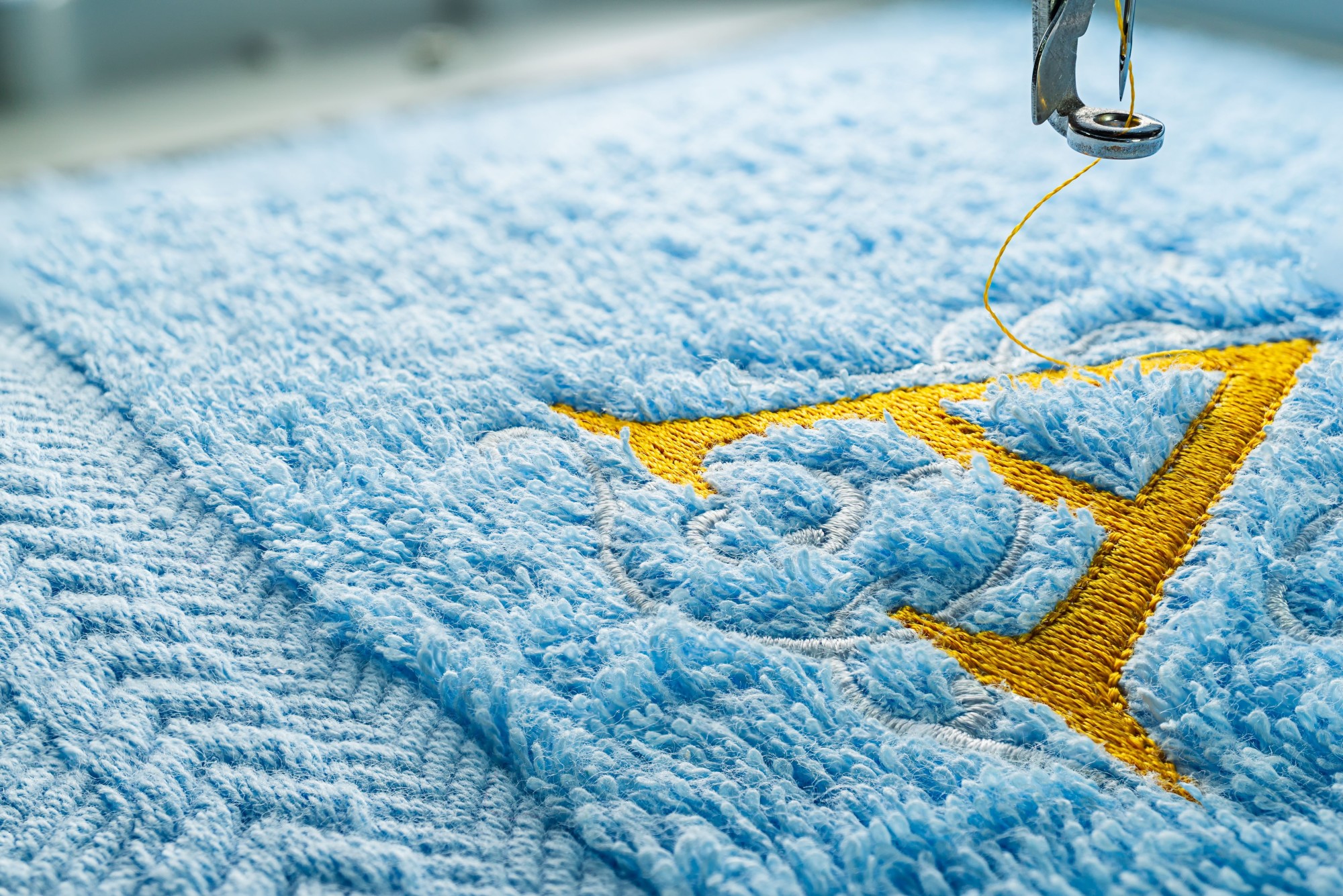 No matter how hard we try, we'll always find that there are people in our lives who we have trouble buying gifts for. Maybe it's a new friend, old acquaintance, a guy at the office, or someone you know very little.
You're in luck, though. Everyone loves a monogrammed gift, and you can monogram a great number of things. We're going to give you 5 monogrammed gift ideas to think about the next time you're having trouble finding the right present.
Let's get started:
5 Great Monogrammed Gift Ideas
We're only scratching the surface in this article. It's possible to monogram a great number of things, and you should try to be as creative as you can. 
That said, there are some all-around great options. If you're not sure what a monogrammed gift is, take a look at this article for a little more context.
People enjoy having items personalized to fit them. This is true even if the thing that's personalized isn't very significant. Anything from a pen to an Olympic sized swimming pool will feel special if it's personalized to an individual person.
With that in mind, brainstorm some gift options after browsing through the items listed below.
1. Tote Bags
Everyone needs a good bag to carry their stuff around in. What if that bag just happened to have the person's initials, too? 
Consider monogramming reusable grocery bags if your recipient is environmentally conscious. You can also think about book bags, satchels, backpacks, and more.
2. Necklaces 
Necklaces are perfect emblems to place meaning on. When you add someone's initials or a significant phrase to a necklace, the recipient can carry that meaning around with them wherever they go.
It doesn't have to be anything too fancy, just enough to get the point across and let the other person know how you feel.
3. Dishware
If you know that someone just got married or has recently moved to town and doesn't have much in the way of kitchenware, consider monogramming some plates or glasses. 
A simple letter or set of initials will do the trick, and you can provide them with something they'll really use. 
4. Socks
Some people might feel weird wearing, say, a sweatshirt or t-shirt with their initials on it, but how often do you look at a person's feet?
Monogramming some comfy socks is about the most thoughtful gift you could buy someone in your life that you don't know well enough to justify spending a lot of money on. They're also a great gift even for someone you could justify spending a lot more money on.
5. Technology Case
Almost every piece of technology has the option for a case, and everyone has a phone or tablet that they need to protect these days. 
Have a case monogrammed and provide your loved ones digital protection with style.
Need More Brain Food?
Hopefully, these monogrammed gift ideas got the juices flowing a little bit. You can monogram any number of things, so the world is your oyster. 
If you need some more help, though, we've got you covered. Explore our site for more information on everything from gift ideas to financial advice.