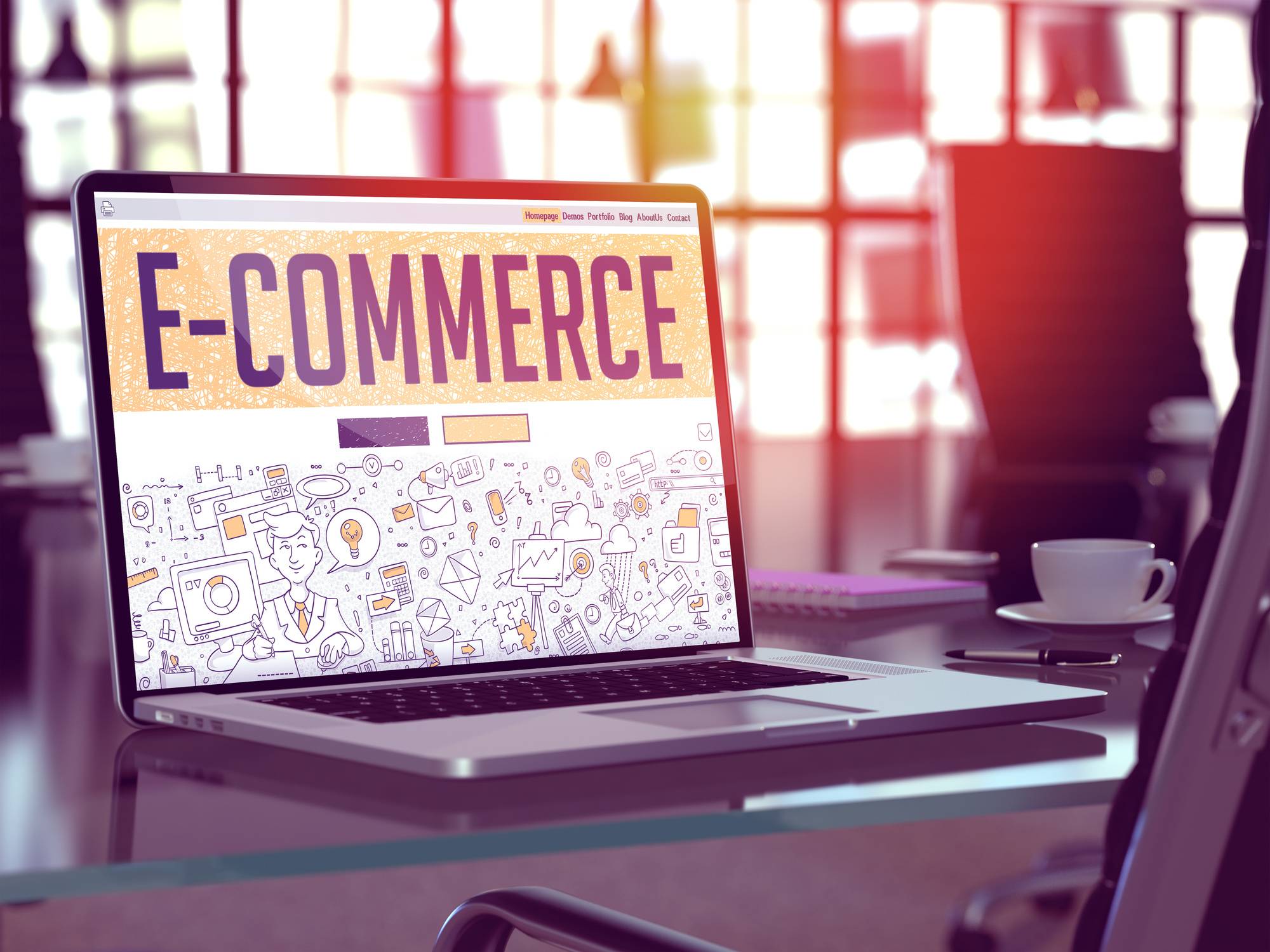 Did you know 263 million Americans shop online? Online shopping has become the preferred method for consumers. If you want business growth and are considering an online store, we can help.
In this guide, we'll explore the benefits of eCommerce and why you should pursue online sales. eCommerce stores are straightforward to set up, and you'll gain customer insights from web analytics.
Ready to learn more? Keep reading.
1. You Can Stay Competitive
People still shop in-store, but the market has grown for online shoppers. Online shopping is also expected to continue to expand. Millennials and Gen Xers are the primary demographic who make online purchases.
If you don't have an eCommerce store, start researching them. Check out your competitors to see if they have opened online stores. You don't want to get caught in the past.
2. Reach Global Markets
A brick-and-mortar business often gets limited by its location. Yet, you might want to expand your business and pursue online sales.
Expand your business by opening an online store. You could offer different products online, even if you are a service-based business. For example, if you're a barber, you could set up a product sales store for your clients.
3. eCommerce Stores Aren't Super Expensive
eCommerce will have lower costs compared to your brick-and-mortar business. You can add an online store with your current company.
Often, an online store is a more affordable investment compared to opening another store.
You'll save money on advertising. Digital advertising's cheaper compared to traditional advertising. Blend digital and traditional methods to reach your intended audience.
Some businesses enjoy selling online so much they switch their operations.
4. eCommerce Stores Aren't Difficult to Open
Today, it's a lot easier to open an eCommerce store than in the past. There are selling platforms and marketing automation to help business owners succeed.
Set up your online store and tell current customers about it. Make sure you post on your different social media platforms so followers can check out the store.
Some businesses will open company eCommerce stores to sell branded items. You can run your store online and get tons of swag and merchandise anytime.
5. You'll Learn More About Your Customers
Another benefit of an eCommerce store is getting a ton of insightful information. You'll learn about your customers through web analytics.
As a business owner, you can track where your customers come from and what they buy.
You can use the data to begin optimizing your online store. Learn what your popular products are and where people end up leaving your site.
You can increase online sales by hosting some promotions.
Now You Understand the Benefits of eCommerce
We hope this guide on the benefits of eCommerce was helpful. You can tap into a larger market online.
People shop online now more than ever. Make sure you build an easy-to-navigate store so that you can make tons of online sales.
Want some more helpful business tips? Stick around and browse our finance and business sections.