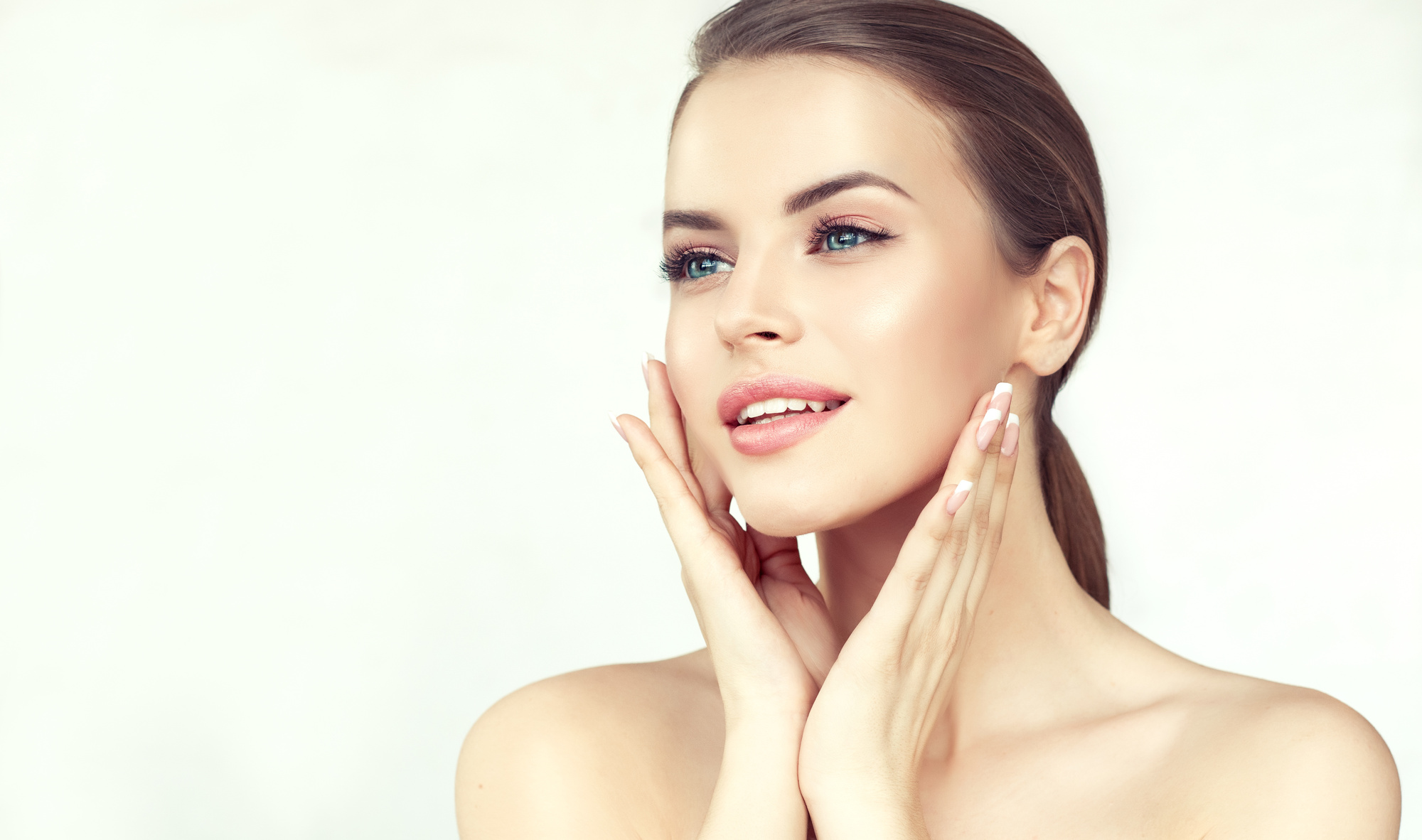 Did you know that the winter months are one of the most challenging times to feel confident in your skin and overall appearance?
This is primarily due to dry skin, cold, red noses, and increased breakouts. For most of us, there's nothing worse than a dreary winter, and having the winter blues doesn't help.
This article will give you the winter beauty treatment plan that you need to face snowy and cold days with a big smile. Read on about these beauty treatments to get yourself through this long winter.
1. Facials to Combat Dry Winter Skin
Facials are a great way to combat dry winter skin. A hydrating facial can help replenish moisture and give your skin a radiant glow.
A brightening facial can help to improve skin tone and give your face a fresh, vibrant look. If you are looking for a more intensive treatment, an exfoliating facial can help slog away dead skin cells and reveal brighter, smoother skin.
2. At-home Beauty Treatments for a Winter Glow
Winter air can leave skin looking dull and lifeless. A sugar scrub is a great way to exfoliate your skin and remove dead skin cells.
This will help to reveal brighter, more radiant skin. You can also make a homemade mask using honey and yogurt, which will help to moisturize and nourish your skin.
At this time of year, temperature changes can develop a dry, itchy rash during winter. Drink plenty of water to keep your skin hydrated from the inside out. 
3. Luscious Lips With Winter Lip Treatments
Winter can be harsh on your skin, leaving your lips dry, chapped, and cracked. Start by exfoliating your lips using a sugar scrub, as the sugar will help to gently exfoliate your lips without causing any irritation.
This will help to remove any dry, dead skin accumulating on your lips throughout the winter. After exfoliating, applying a lip balm is essential to help lock in moisture.
Choose a lip balm that contains beeswax or petroleum jelly, as these ingredients will create a barrier on your lips that will help to keep moisture in. Consider using a lip serum to take your lip care to the next level. 
4. Nourish Your Skin With Winter-approved Moisturizers
Look for moisturizers with ingredients such as hyaluronic acid and glycerin. This can aid in the attraction and retention of moisture.
You may also want to consider using a humidifier in your home to help keep the air moisturized and your skin looking its best. This will help keep your skin hydrated and radiant throughout the colder months.
5. Luxury Beauty Treatments
Luxurious skin treatments can help you achieve a radiant and healthy complexion, even during the coldest months. Facials, peels, and microdermabrasion are all great ways to exfoliate and brighten your skin.
And don't forget about body treatments! Manicures, pedicures, and massages are perfect for pampering yourself and boosting your circulation.
Spend some time at the top medspa, The Oasis Medical Spa, which offers a wide array of aesthetic services to help you fight the winter blues. Get treatments to restore a refreshed, vibrant appearance and help elevate your overall quality of life.
Pamper Yourself To Brighten Up Your Winter
It's essential to take care of yourself, even when it's cold and dreary outside. Beauty treatments can help brighten up your winter.
From facial cosmetic procedures to massages, there are many options to choose from. Find the right one and enjoy a little extra pampering this season.
For more health and beauty tips and advice, head over to the blog section of our website.