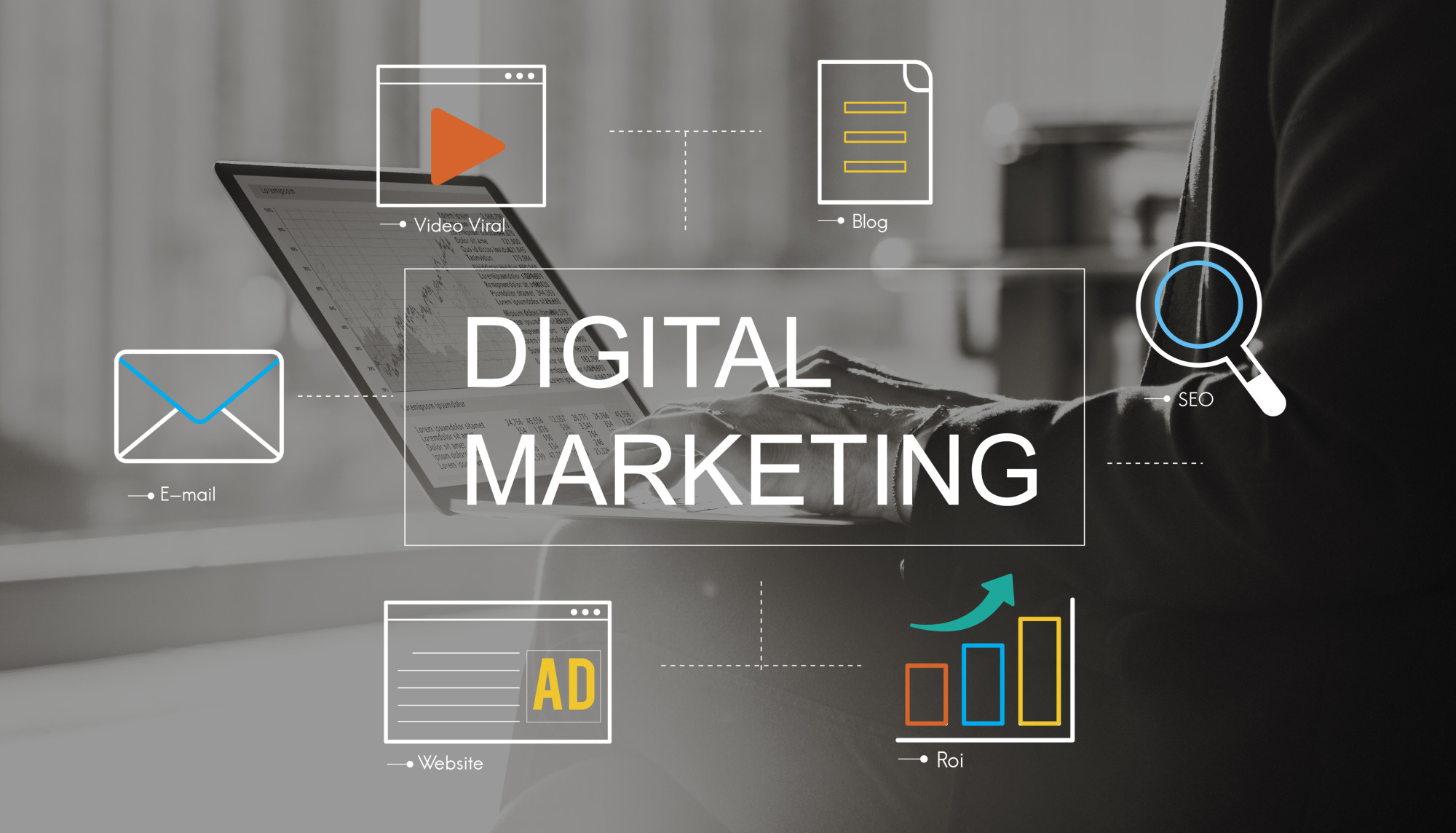 If your company isn't making the most of digital marketing, you're missing out. As social networks and online communities are the most visited websites in the world, there's virtually unlimited potential for you to tap.
What is digital marketing? Simply put, it refers to marketing on the internet. It has become an essential way to do marketing for businesses. It is cost-effective and gives you new ways to engage your customers directly.
This article will review 5 basic benefits of digital marketing. Read on!
1. Increase Customer Loyalty
One of the best digital marketing benefits is how it allows you to increase the loyalty of your customer base.
How? Through digital marketing, you can communicate with your customers very frequently. That way, you'll be able to retain customers a lot more easily.
One of the most popular tactics employed nowadays is personalized email offers. For instance, send seasonal discount codes to members who are subscribed to your company.
Additionally, you can exchange with your customers directly on social media channels. By posting frequently and answering their inquiries, you'll stay at the top of their minds.
Are you looking to get into digital marketing but don't know how? Click here to get in touch with a team of professionals.
2. Follow the Buying Journey of the Customer
Before digital marketing made it big, there was no way to truly analyze the process a customer went through when buying a product.
With digital marketing, you can know what you're customer is up to every step of the way.
Through social media and satisfaction surveys that only take a few minutes online, you can gather data about their habits and decision-making. You've never had as much information on the buying process of your customers.
3. Know Your Audience
With digital marketing, you can get closer to your audience than ever before. Social media provides you with direct ways of communication. If you are skillful, your audience will respond in kind and give you precious feedback.
Digital marketing allows you to target specific audiences. You can keep track of your customers' online activities and learn all about their demographics.
You can then tailor your content to speak to the segment of the population that responds the most to your products. You'll garner more interest and increase the satisfaction of your customer base.
4. Create a Sales Funnel
A sales funnel is a way to consistently generate leads and sales thanks to traffic. In other words, you want the people who find out about you to become customers.
Digital marketing helps generate consistent leads. You can do so using special digital offers, for instance. Incentivize people to give you their email address to use a coupon.
5. Improve Your Conversion Rates
One of the things companies love about digital marketing is how inexpensive it is. Unlike traditional marketing, you won't have to run costly ads on TV or radio.
With digital marketing, you can publish ads online and track exactly how effective they are. You can view the actions people are taking after clicking on the link. Use those tools to make your content even more powerful.
Reap the Benefits of Digital Marketing
The benefits of digital marketing are plentiful and significant. Digital marketing is cheap, effective, and responds to the habits of modern people.
Use digital marketing to increase your customer loyalty, know your customer base better, and target your core audience. You'll also create reliable sales funnels and improve your conversion rates.
Want more marketing tips? Keep tabs on our blog!