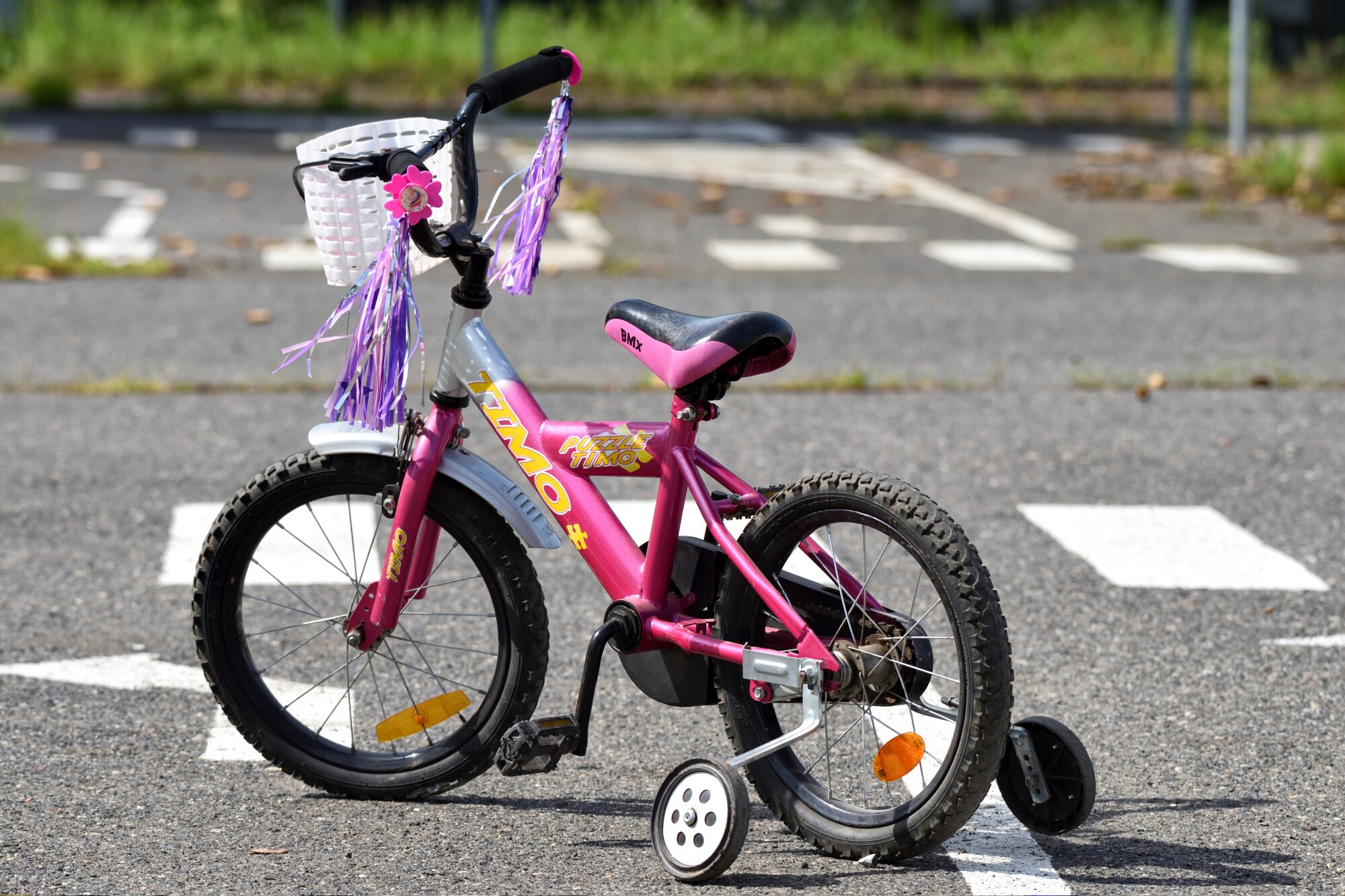 Did you know that you can teach a child to ride a bike from as young as 3 years old? If you've been waiting until you think they're old enough, there are always ways to get them started early and give them a head start.
One of the ways to get your child used to riding a bike is by using a bike with training wheels. There are loads of benefits to this—balance bikes are a popular choice to the point that training wheels have become a somewhat forgotten method.
Using training wheels can fast-track your child to become comfortable on a bike. Keep reading to find out how!
1. A Bike With Training Wheels Teaches Them to Pedal
One of the biggest advantages of a bike with training wheels over a balance bike is that your child will learn to pedal.
It's all well and good learning to balance on a bike with your legs still, but as soon as you incorporate the pedaling motion, it adds a sway to the movement of the body.
Pedaling on a bike with training wheels teaches your child the movement, without the risk of falling off. Over time, you can remove the training wheels and they can then incorporate balancing alongside pedaling.
It'll help them feel like they're riding a real bike rather than a toy bike?
2. Training Wheels Help to Build Confidence
One of the scariest things for a child when they're learning to ride a bike is the fact that falling off hurts. Training wheels allow your child to enjoy the process of learning to ride a bike without that fear.
They can instantly say "I can ride a bike" the moment they sit on the seat and start pedaling. 
3. Training Wheels Lengthen the Life of a Bicycle
Most training wheels are detachable, which means that once your child is comfortable with pedaling, you can remove the wheels and teach them balance and steering.
This means that you can buy a bike for kids with the future in mind—for example, look for bikes for 4 year olds in the knowledge that you'll probably get a few years out of it at least before they outgrow it.
4. Training Wheels Have High Rolling Resistance
We've all seen the videos of a dad gleefully pushing a kid on a bike, only to see them disappear into the distance or crash into a tree.
Because training wheels essentially turn a two-wheeled bike into a four-wheeled one, there is more rolling resistance which means it's more difficult to build significant speed. 
This will again build your child's confidence and trust in their bike and themselves.
Help Your Kids Get Confident With Training Wheels
If you've been unsure about what kind of bike to buy to get your child started with cycling, take confidence in a bike with training wheels. It'll help them to fall in love with cycling and you can work towards that day when you can take the training wheels off and set them free!
Did you find this article helpful? Check out more like it on the blog!