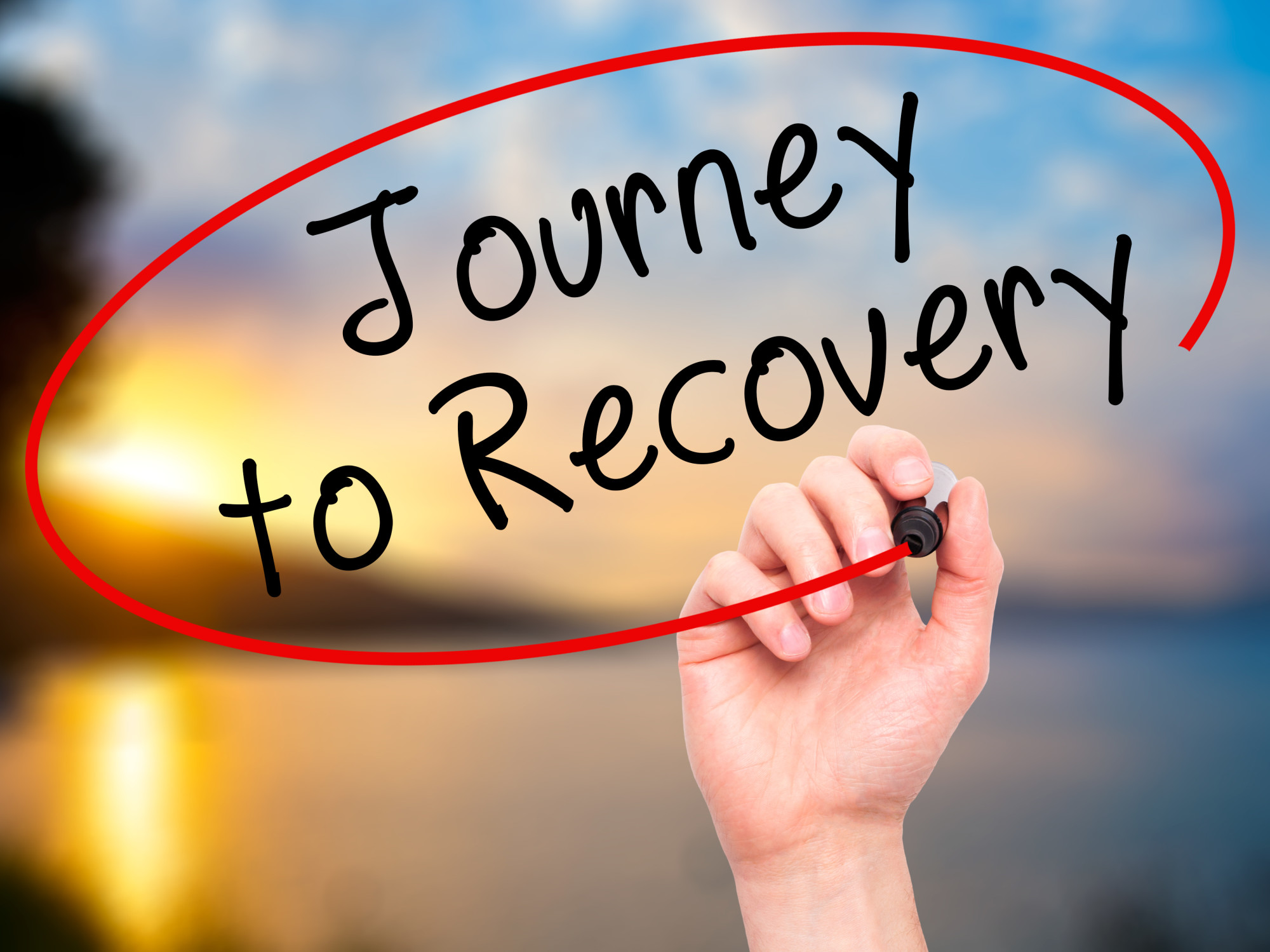 Are you or someone you love in the process of addiction recovery or are considering seeking treatment? Many are struggling with addiction and while the recovery process is different for everyone, there are some key steps to recovery that you can prepare for. 
Keep reading to learn more about some of the most important stages on the road to recovery. If you or someone you know are struggling with addiction, get the treatment necessary for recovery starting today. 
1. Recognition 
The first step on the road to addiction recovery is to recognize that you have a problem. You should admit to yourself as well as those close to you that you have an addiction. Admitting that you have an issue and recognizing it is the first step in overcoming the issue. 
Choose family and friends that are close to you and that you wish to help support you in the recovery process to tell about your addiction. This will allow you some accountability and support along the way. While family and friends are great support, you should also seek out professional treatment the day you decide to start your recovery journey. 
This could be through a counselor who specializes in helping those who are working to overcome an addiction, a rehab center, or an anonymous support group. You want to make sure you have mental professionals as well as support from others on the road to recovery to help you overcome your addiction. 
2. Detox
No matter what the addictive substance is, the first few days of sobriety will likely be difficult, so it's best to prepare for them. Once you have admitted that you have a problem to yourself and others, found a support system, and a treatment method, it's time to start detoxing. Once you've committed to solving the addiction, you want to remove the addiction right away. 
The detox period is different for everyone and can come with a variety of different responses, emotions, and reactions. The body and mind will both experience different reactions, which can cause both emotional and physical responses. It's important to stay determined during this process and to remember that each day of sobriety is a victory and a stepping stone towards a better life. 
You may experience physical responses as well as emotions such as stress, irritability, anxiety, and difficulty sleeping as the mind and body work together to detox from addiction. You may also feel that you cannot focus on anything else. However, it's important to remember that the detox period is temporary but that the freedom you will feel after will be worth it. 
3. Change Your Daily Routine as Needed
After you detox, you will find that your life may be very different as you continue the road to sobriety. For many, there is a reason that they fell into addiction, such as a low point in their life or a trauma. To maintain sobriety, you may notice that you need to make changes in your life to make sure that you never fall into addiction again.
To do so, think about your daily and weekly routines. Then, identify areas where you would have typically used the substance you are in treatment for. Figure out what contributed to those moments and why.
Think about how you can avoid areas of your life that make you feel isolated, vulnerable, or alone that you use to turn to a substance for comfort. You can then figure how you will rewrite these old habits and behaviors and replace them with more productive activities that help you work towards being less dependant. You can hold yourself accountable with a mobile app that has you check in regularly, or by seeking support from your therapist or your support group. 
4. Appreciate the Small Victories 
Addiction recovery is difficult, and while not every day will be easy, you should take time to stop and appreciate the small victories you make along the way. While there will be work to do and more difficult days to come, it's important to look at how far you've come and celebrate the work you've done to improve your life. Notice the differences in your life, both big and small, since you've worked to eliminate your dependency. 
These victories could be having the time and energy to engage in a new activity, or it could be noticing how much better your relationships are with your family and friends. You may also notice that you opt for healthier decisions when you're sober. No matter how small the victory is, take the time to appreciate and celebrate it. 
These are small signs that you are on the way to a happier and healthier you. Additionally, taking note of these victories can help to keep you motivated to continue your recovery process, as you will see all the benefits it offers you. 
Are you hoping to seek treatment for your substance addiction? If so, get started with Altignis Health Rehab today. 
Important Initial Steps in Addiction Recovery 
If you are considering seeking addiction recovery, these are the initial steps you can expect to complete. The first step towards sobriety is realizing you have a problem and doing something about it. If you're suffering from addiction, get the help you need to overcome your dependence so that you can live a happier and healthier life. 
For more on overall wellness, head to the "Health" section of our site today.