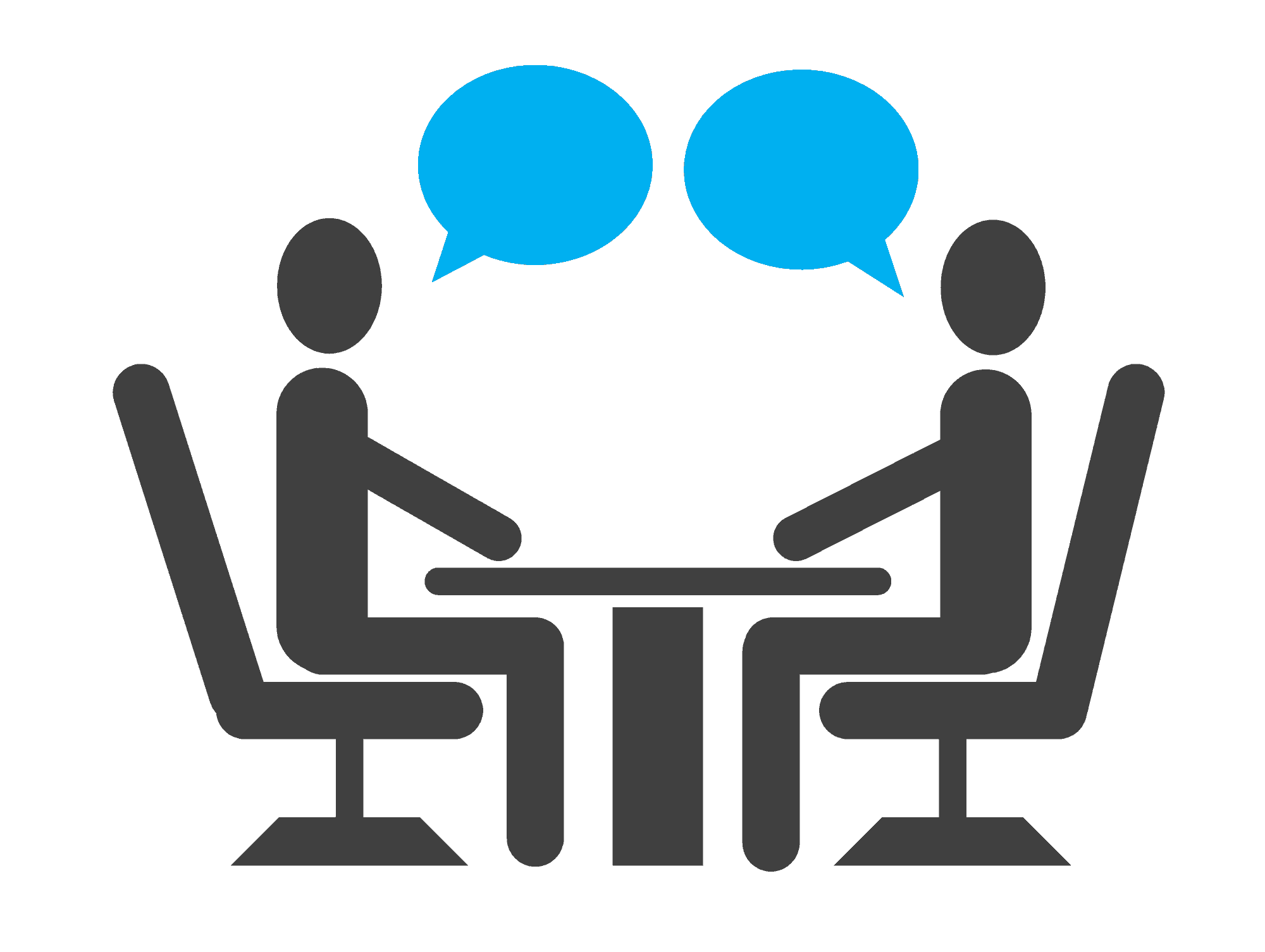 Whether you're looking to become the next David Frost or you're merely looking to find a great job candidate, mastering the art of the interview can help you get the answers you're after.
But there's so much more to the interview process than asking and answering questions. An interview is like a dance, with complicated steps.
Fortunately, we're here to teach you those steps!
As you start to get ready for your upcoming interview, check out these common interviewer mistakes to find out about some faux pas you'll want to avoid.
1. Failing to Conduct Proper Research
This is the cardinal sin of interviewing. You're only as good as the information you have, so you'll need to dedicate a good chunk of time to research.
You can save yourself some time by researching previous interviews they've done. Once you find two or three, you'll start to see some common threads. Avoid these.
Or if you're looking for topics for discussions with job candidates, skip the ice breakers. Rote answers to stock questions like "What is your greatest weakness?" won't do anyone any favors.
Common interview questions get boring after a while, and they don't spark much conversation. If it's been asked, pick a different topic, or at least a different spin.
2. Forgetting the Interview Is a Conversation
The best interviews are those that resemble a natural, back and forth conversation. Sure, you're there to get answers to some burning questions, but no one wants to read a dry Q&A session.
For a great example, check out this interview. Notice how the interviewer works in the responses and lets the conversation evolve and unfold.
By doing this, you'll also establish a rapport with your interview subject. This can allow you to ask more difficult questions as the interview goes on.
3. Starting With the Hardballs
Speaking of tough questions, the ordering of what you ask is as important as the questions you prepare.
Use the first few questions as an opportunity to gauge your subject's comfort level. If needed, you can adjust some of your questions on the fly.
Say you're interviewing a local politician involved in a scandal. It's natural to want to include a question about the scandal. But leading off with it might get the politician to clam up, making it even tougher to get answers.
4. Improper Body Language
Answers aren't always verbal. A sharp look or a slight sneer can be every bit as telling as someone saying, "Next question."
Likewise, your body language can say a lot about your interview skills. Slumped shoulders or a lack of eye contact can display a lack of confidence. Or a yawn can show disinterest.
Stay engaged during the interview process. Look the subject in the eye, and smile and react as you would in a conversation with a friend.
Avoid These Common Interviewer Mistakes and Get the Scoop
As we start to wrap things up, let's summarize what we've discussed today. When it comes to common interviewer mistakes, avoid the obvious pitfalls like not understanding the subject or asking the wrong questions. And make sure you're giving off the right vibe during the interview.
Keep these in mind and you're sure to nail the interview! Good luck!
And don't forget, we have plenty of other great content to check out. Make sure to stop by our blog for additional tips.