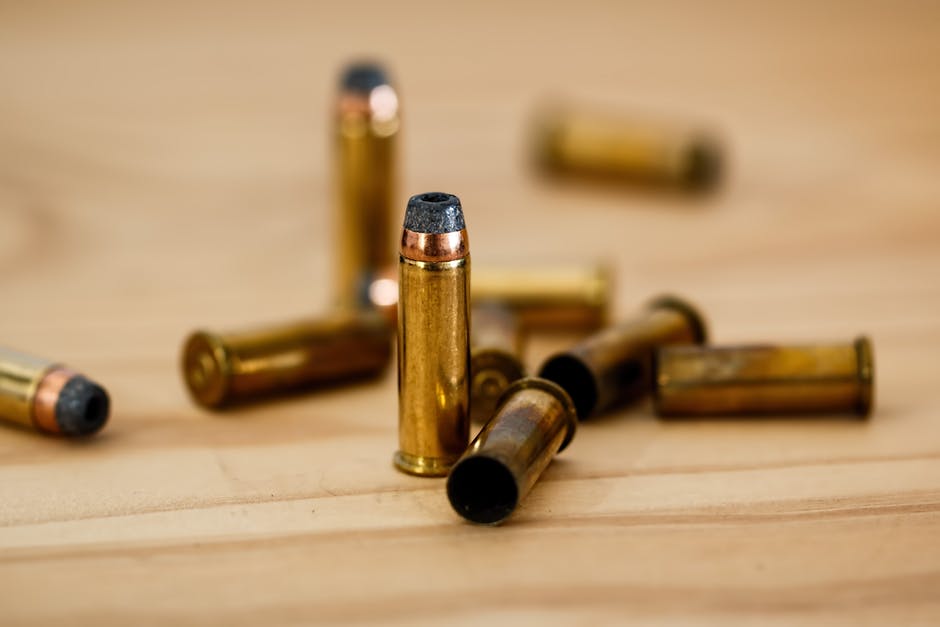 Bought a new gun but don't have any ammo?
With about 40% of Americans owning a gun, it's not a surprise to buy ammo online now. Purchasing ammo online is easy to save money and ready to hit the range anytime. Moreover, buying ammo online is usually more affordable than in a retail shop, particularly if you shop in bulk. 
So when it comes to ammo, determining when and what to buy can be challenging. Apart from type and price, the timing of a buy could be critical. Like other products, market factors may create price deviations within the year. 
So keep reading as we give you tips on how to buy ammo online. 
1. Be Up-to-Date With New Products
One of the benefits of buying online is the array of features you could use to make your online shopping easier. For example, looking for ammo under the present shortage is tricky for shooters of all classes.
When a specific product you need is out of stock, you may use email alerts to notify you if it becomes available. Email alerts are an effective way of getting notices from your ammunition supplier.
However, if you like a more proactive way of looking for bullets, you might need to use the ammunition search engines. These sites are cost integrators for ammo in stock over hundreds of online stores. 
That's what makes them an excellent way to learn who has the calibers you look for with the lowest prices. Remember to buy ammo in bulk when you can, particularly for the calibers you usually shoot. Bulk orders can always be lower in price, letting you get more ammo for less than ordering each box.
2. Know What Kind of Ammo Your Weapon Uses
It's somewhat an easy step that other first-time firearm owners neglect. However, it's better to learn what caliber of ammunition your weapon uses. You could cause severe damage to yourself, others, or your gun when you get the wrong ammo caliber.
Discovering your caliber is pretty straightforward. You can usually see your gun's caliber:
Detailed in the owner's manual
Marked on the slide
Marked on the barrel 
Marked on the receiver
When your top receiver has no marking, you can get a dust cover for caliber-marked in any ammo store to stay methodical.
3. Find the Best time to Buy Online Ammo
Timing is critical for shopping ammo since you might pay too much for ammo if you are not up to date with the market. The perfect time to buy ammo is at the end of the holidays and hunting season. It's best to wait until close to the end of the holidays or hunting season to buy ammo online.
Moreover, you might also need to keep track of the news or the market for incredible deals. Generally, the market will pursue publicity, and if there's a huge setback, ammo can get more pricey. However, specific dealers can offer discounts even with high nationwide prices.
Visit targetsportsusa.com for more online ammo information.
Learn How to Buy Ammo Online
Buying ammo online is one of the most inexpensive ways to keep your firearms provided. Furthermore, online dealers are more instantaneous and convenient, particularly today. So first, know what kind of ammo your weapon uses and the best time to buy online.
Also, you must consider our tips above to know how to buy ammo online before ordering. For more information, check out our blogs.