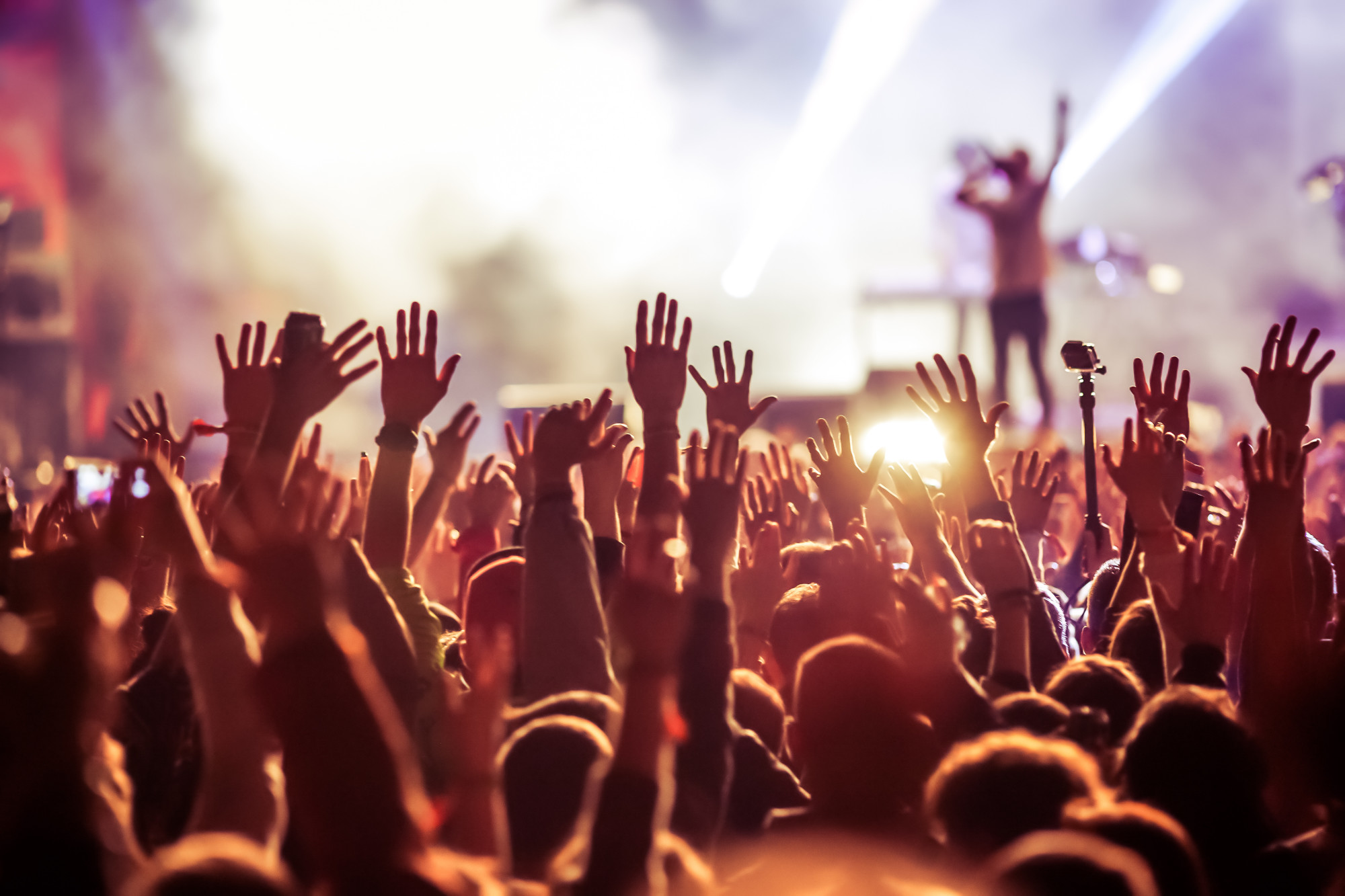 New Zealand is a land of gorgeous geography and is known the world over for it being the filming location of many hit series and movies such as The Lord of The Rings franchise.
But what is more than this is the rather impressive selection of New Zealand music artists that have gone on to great fame and worldwide acclaim,
Here, learn about some of the greatest and most famous artist hailing from New Zealand.
1. Lorde
Let's face it: there is simply no artist from New Zealand who has had more acclaim and notoriety than the one and only Lorde.
Lorde is an artist who truly needs no introduction. She literally came out of nowhere and whipped the music industry into a frenzy over the past couple of years.
Starting with her first mega hit Royals and moving to superstardom from there, Lorde's first hit was actually released completely free before being picked up later on.  
Since her fateful single, Lorde has been nominated for a Golden Globe award, she has played riveting performances at coachella, and snuck a few Grammy awards in while she was at it.
Lorde and her music is popular among alternative music and pop crowds alike. In fact, you can't find a DJ anywhere that doesn't have a Lorde song on their playlist. 
Her music resonates with so many different people. Her songs sound fantastic both acoustically and mixed with to create club music. 
She truly is one of New Zealand's greatest artists in terms of visibility and world acclaim.
2. Kimbra
Kimbra is another one of those artists hailing from New Zealand who is truly known the world over. 
You may recall her as the gorgeous female vocalist featured on the smash hit Gotye song Somebody That I Used To Know. That song alone has seen nearly a billion Youtube views, not to mention she has released several studio albums that have been successful in their own right.
Kimbra has a style and sound unique but with massive appeal across the spectrum.
3. Flight of the Conchords
Ah, who can forget about the fantastic New Zealand based band/radio show/tv show comedy stars who stole our hearts and our laughter with their witty song lyrics and hilarious skits.
Flight of the Conchords are a worldwide spectacle featuring the comedic and musical talents of Bret McKenzie and Jermaine Clement. These two combined their comedy and music together in a way never before seen.
This culminated in a BBC radio show, followed up by a TV show in the United States for 2 seasons on the HBO network.
The duo is known around the world for their live performances perhaps even more so than their radio or television, gaining an almost cult like following around the world.
New Zealand Music Artists Are Just the Start
If you've enjoyed this article about some of the more prominent New Zealand music artists out there, perhaps you'll enjoy some of our other content.
We have a whole section dedicated to the music industry. Check it out under the entertainment tab.