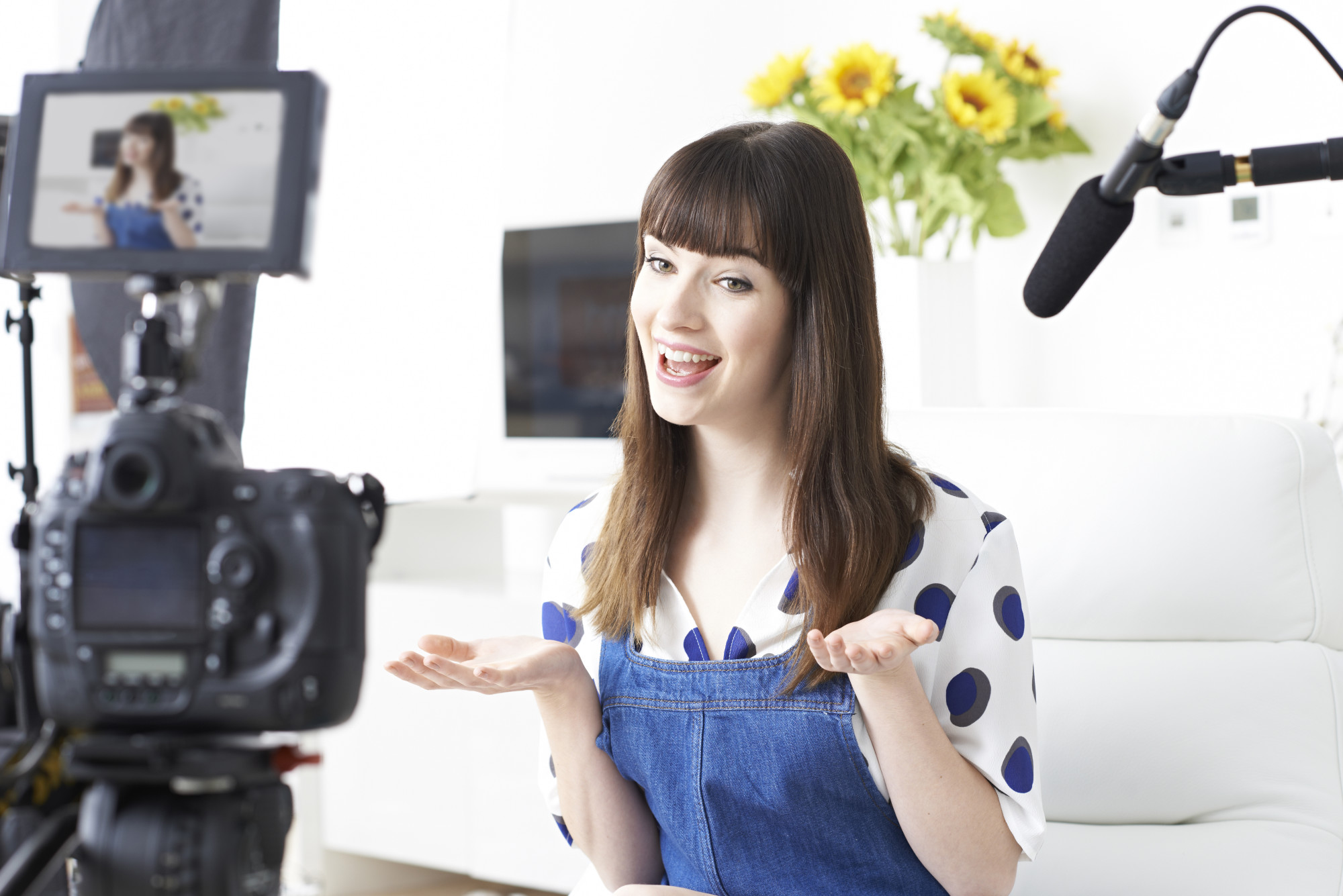 It's impossible to overstate the power and importance of influencer marketing. There's a reason there's been a 1500% increase in Google searches for 'influencer marketing' over the span of 3 years. 
Influencer marketing is one of those rare trends that is actually rooted in reality. That surge in Google searches is far more telling than an uptick in people searching 'how to make money from home.' 
Here are a few more important influencer marketing stats to help you make sense of this rising trend and where it's heading. 
Important Influencer Marketing Stats
When it comes to marketing, it's important to get actual numbers whenever possible. That's partially due to the fact that it can be difficult to separate the signal-from-noise. That's because every new tool or trend creates a whole new gold rush, like advertisers, marketers, and retailers look to cash in on the popularity. 
Think of 'social media marketing,' which may have been the precursor for influencer marketing. Once business owners it wasn't just some fad or gimmick that was going to pass, they realized this was a whole new aspect expected of their business. This caused an explosion of sometimes less-than-reputable businesses to distort the search engine algorithms, as more and more content was created to try and cash in on the trend. 
With all of that in mind, here are the influencer marketing stats that you need to know. 
93% of Marketers Use Influencer Marketing
Yes, you read that right. Nearly every marketer working today uses influencer marketing in some capacity. When a trend becomes nearly universal, you simply can't overlook it. 
To do so would be like passing up on the telephone or the automobile. 
Market Will Reach $15 Billion By 2022
$15 billion is some serious cash. That's how much the marketing automation industry is currently worth, to put things into perspective. 
If you follow along with marketing topics at all, you've no doubt seen your share of articles singing the praises of marketing automation. The fact that marketers are investing as much into influencer marketing as their automation speaks for itself. 
92% of Consumers Trust Influencer Marketing
This final influence marketing stat is the main reason for the others. It's become highly difficult to reach most consumers using traditional marketing and advertising. 
At this point, modern marketing has been an industry for around 100 years, This means consumers have seen all of the tricks and all of the gimmicks. The heyday of the 'Buy Now!' circular ad is long gone. 
So are other more modern marketing tools. Think about how many ads you see on your digital device on any given day. They're everywhere from your email inbox to where you read the news and all points in between.  Traditional marketing simply becomes so much line noise to be ignored when it's that omnipresent. 
If you want to learn more about how influencer marketing can help your business, check out this article from Izea.com. 
Want More Business Advice?
Things are moving at the speed of thought in today's business world. Not only do you need to keep up, but you also need to stay ahead of the pack if you hope to thrive. 
Now that you've seen some of the influencer marketing stats shaping today's business world, browse the rest of our Business articles to learn how to accelerate your career!