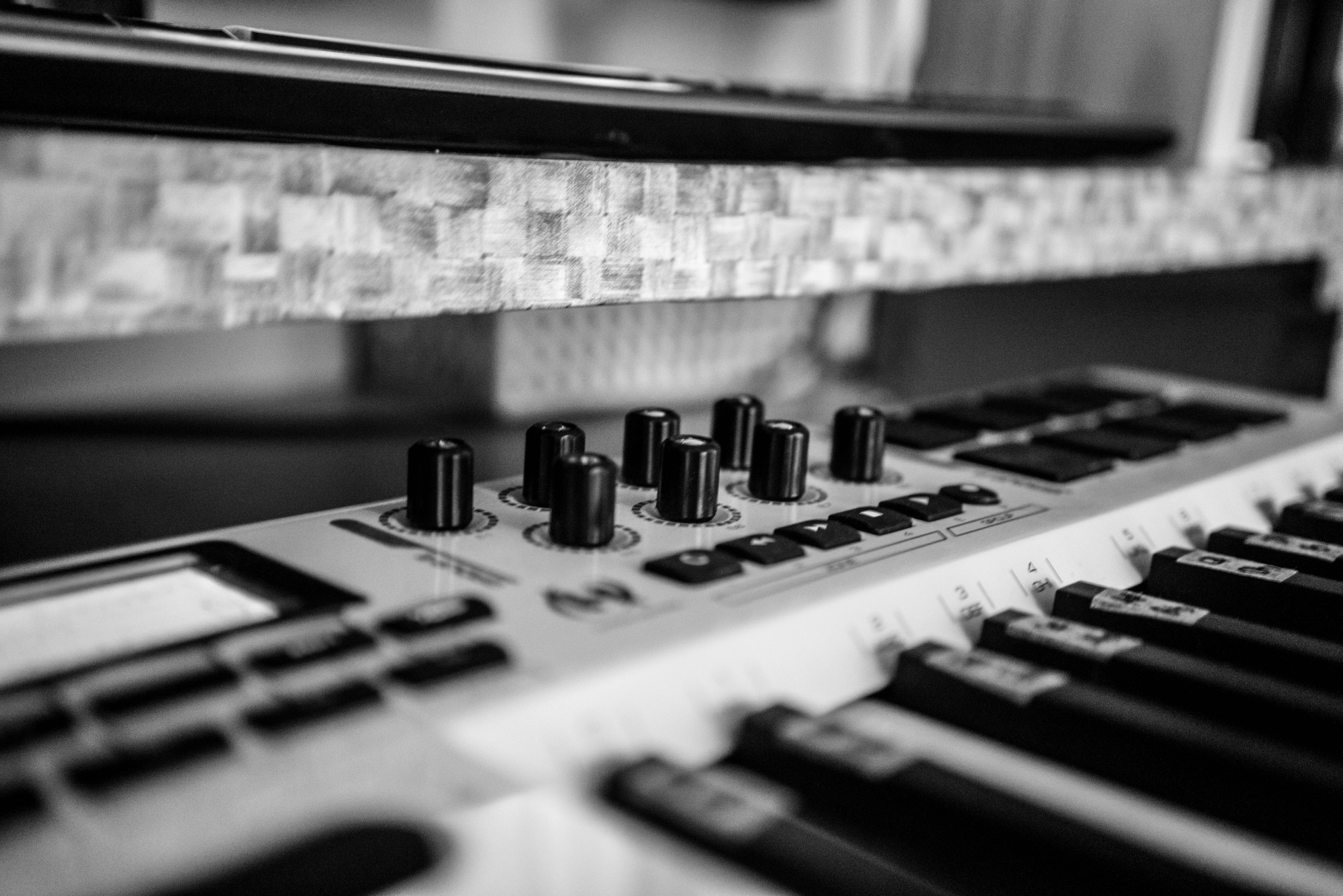 Did you know the home studio market is worth an estimated $1.2 billion?
The home studio market is growing as an increasing number of people want to record podcasts, videos, and music within their homes. If you want to do the same, you might want to set up a home studio of your own, but you may not know what you should buy.
Below we will explore three home recording studio essentials you should think about buying. No matter what you're looking to record, these items should help you create something that sounds professional.
Let's begin!
1. A Microphone
If you want to create a home studio, the first thing you should think about buying is a high-quality microphone.
If you're looking to record audio directly onto your computer, you should consider buying a microphone that has a USB connection.
Additionally, you might want to think about buying a 'pop filter' for your microphone so that you can improve the quality of your recordings.
It's worth noting some microphones don't come with a stand, and so this is something else you might want to buy.
Note that some microphones will have a unique shape that doesn't work with 'regular' microphone stands. Fortunately, if you contact the relevant microphone company, they should be able to recommend a suitable stand.
2. Editing Software
You might also want to spend money on editing software so that you can remove imperfections in your recordings.
Such software will also allow you to export recordings in a wide range of formats. This is especially helpful if you need to upload your files to a streaming service, or even if you want to put your recordings onto YouTube.
When purchasing editing software, you can pay for a monthly or yearly subscription. Investing in an annual plan can result in lower long-term costs, but monthly plans are great if you can't afford an upfront payment.
3. Headphones
When you're building your home recording studio, you should also buy some high-quality headphones.
Good headphones will make it easier for you to edit your recordings, as they'll allow you to hear small imperfections in your recordings. In many cases, it would be hard to identify such imperfections if you just relied on speakers.
It's often a good idea to buy headphones that have noise-canceling technology.
This is because noise-canceling headphones often sound better when compared to 'standard' headphones. This improved sound quality is incredibly helpful when you're trying to edit your recordings.
Noise-canceling headphones are also better for your ears because you can hear a lot, even if the volume is relatively low.
Will You Invest in These Home Recording Studio Essentials?
The home recording studio essentials mentioned in this post should get you off to a good start, no matter what you want to record.
If you're short on money, remember that you can buy second-hand equipment. While this approach may not be ideal, it can be a good way to get your equipment as soon as possible.
Want to read another blog post? Visit our blog section to see some of the new posts on our site!